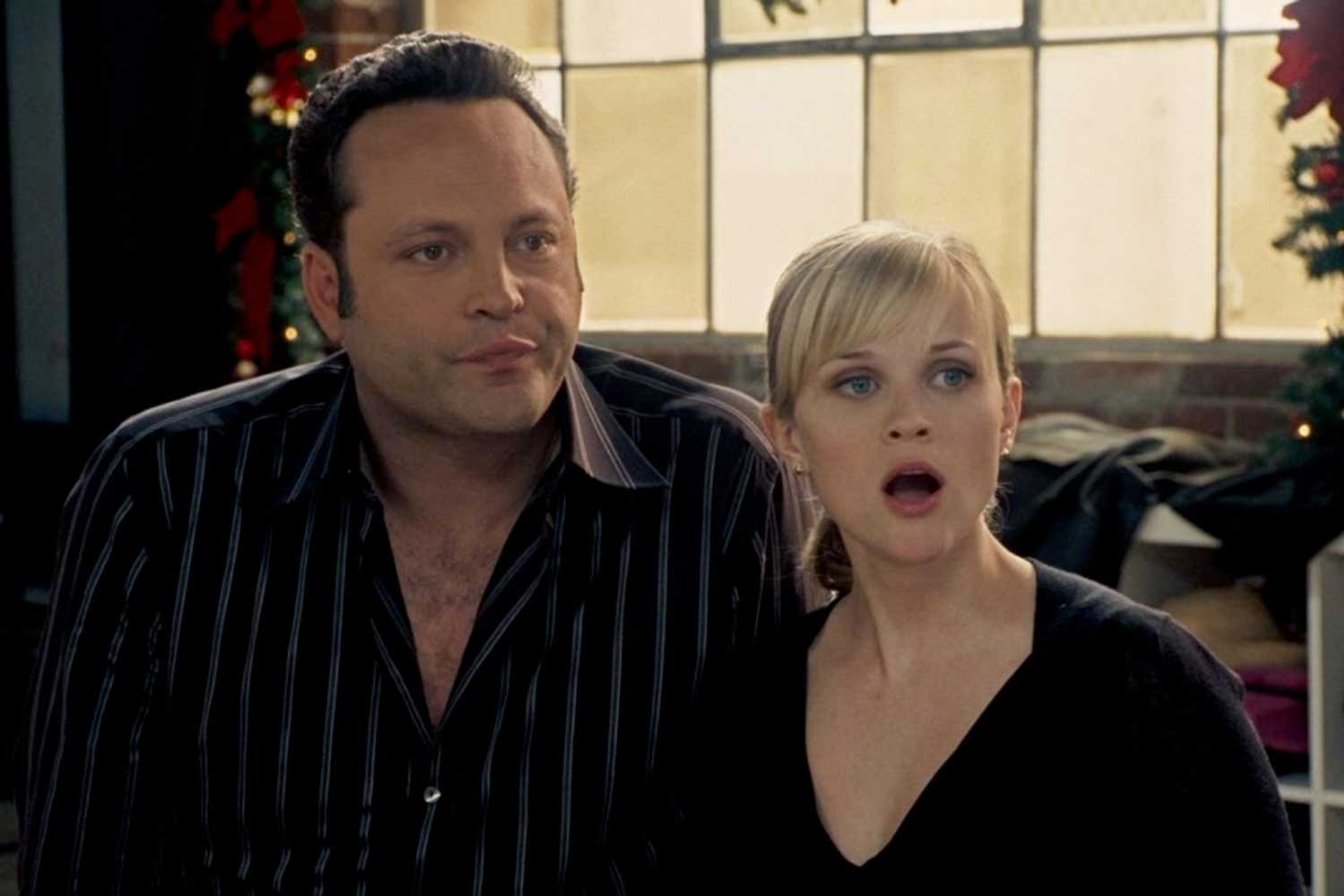 Let the puppy off the leash, burp out the wrong end, fire a stink torpedo. At least that's the advice from eharmony after a recent study found that couples who fart together, stay together.
According to a recent survey conducted by the online dating site, couples wait on average six months before farting in front of their partners, those under 24 only waiting three months.
Questioning more than 1,000 people across the nation, the match-making website researched different relationship mile-stones. On average, it takes just three months to say I love you, men more likely.
Other key findings of the study include:
Five months for people to leave a toothbrush at their lover's house.
Five months before crying in front of their partner.
Just two months for women to go without make up.
Staggeringly, it takes just one year for 45 per cent of lovers to get engaged, 51 per cent to get married after the first 12 months and 41 per cent to have a kid within the first year.
It seems the first year is the busiest: 45 per cent of couples buy a property together and 43 per cent open a shared bank account.
In the first six months, 28 per cent would move in together, 13 per cent would get engaged and 15 per cent would share a pet.
On the rebound? 67 per cent of Aussies started dating again within a year of breaking up – men more likely to get back on the dating scene. Millennials far quicker to download Tinder again.
Need another reason to fart in front of your partner? Turns out smelling your lover's fart will make you live longer.