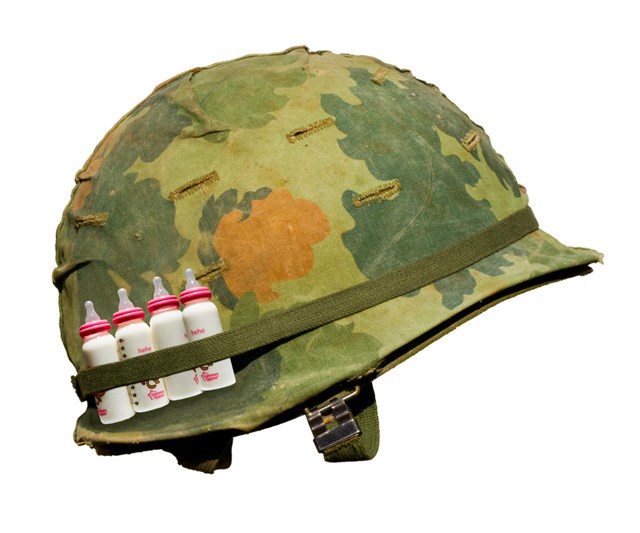 Sorry gents, but it seems the dreaded dadbod is actually a thing.
According to a new study published in the journal Social Science & Medicine, which analysed data from almost nine thousand couples, married men weighed on average 1.4kg more than unmarried men, while fatherhood further bumps up men's BMIs.
RELATED: Ryan Reynolds' trainer shares the secret to losing weight fast
Interestingly, the study found that women did not encounter similar jumps in weight when they entered marriage and motherhood.
The findings support another study in the American Journal of Men's Health, which found that fathers in their mid-30's who live with their kids gained an average 2kg, while men in their mid-30's who don't have kids lost an average 0.6kg.
Worried fatherhood is doing irreparable damage to your waistline?
This no-fuss bodyweight workout from PT Phil Sims targets the big muscle groups in your legs and core and can be slammed out between naps and nappy changes.
Directions
Complete the exercises as a continuous circuit. Rest for 30 seconds at the end of each circuit. Complete as many circuits as possible in 10 minutes.
Walking Lunge (10 reps each leg)
Glute Bridge, your shoulders resting on a couch (15 reps)
Bodyweight Squat (15 reps)
Plank (60secs)
Mountain Climber (10 reps each leg)