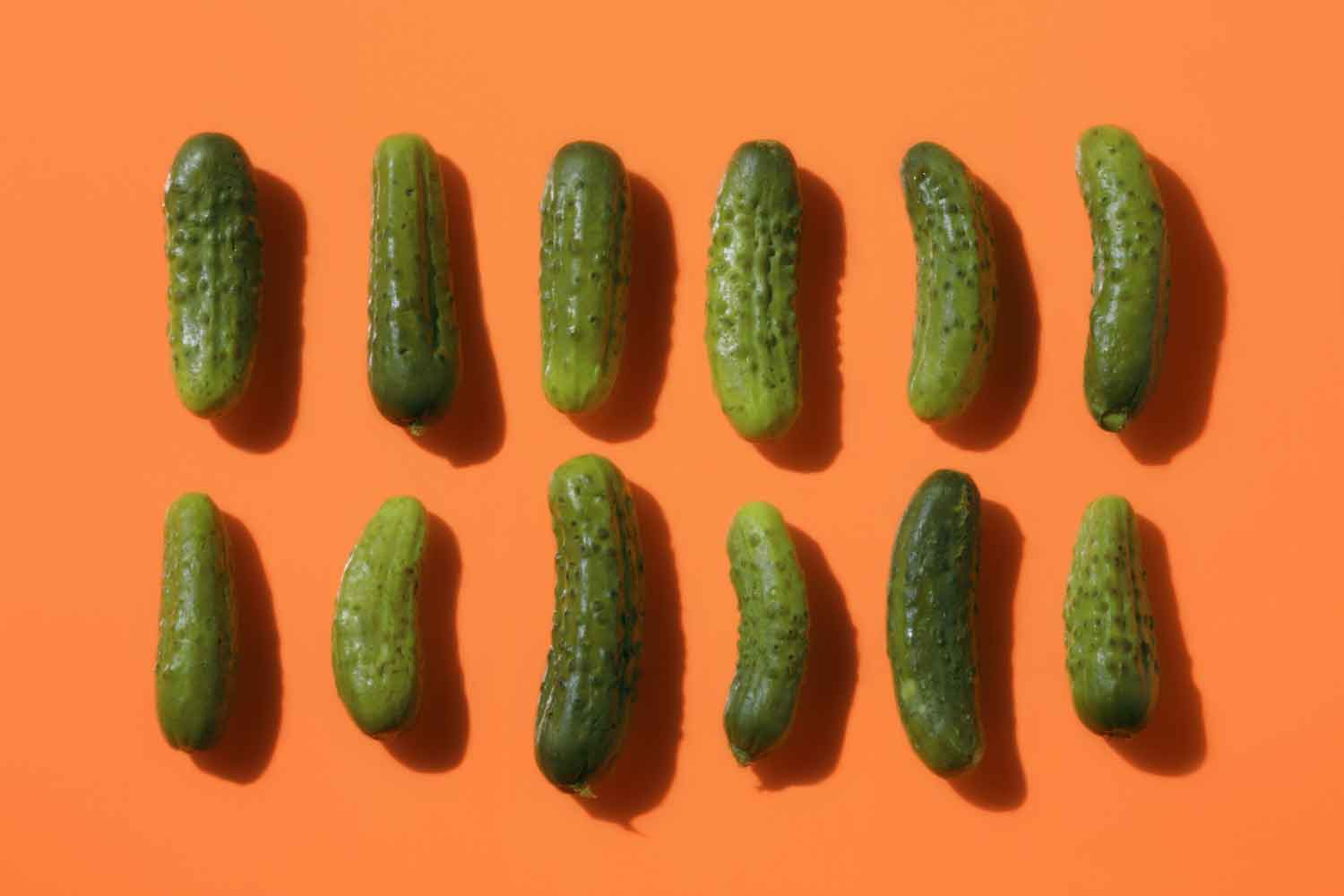 Yup, Dinky One is a new dating site for not only men with smaller penises but for women who prefer it that way.
There are already over 27,762 members – 27 per cent female, 71 per cent male and 2 per cent transgender.
The team over at Dinky One also pride themselves on their privacy in case you're unsure about being seen – users can also remain anonymous while opting in to receive hints and tips on finding their perfect match.
"If you think you have a smaller than average penis there's no need to be embarrassed," the website writes. "At dinkyone.com every man has a below average penis size. This means anyone you date will be fully aware and you can avoid unnecessary pressure or anxiety. Our site is totally free to join and is open to males, females and transgender people of any sexuality."
So how common is it to have a small penis?
While there are no official stats nor an official definition of a small penis, there's some research that may help you find out what percentile you're in.
According to King's College London, 90 per cent of the male population has a penis that is 4-6.3″ erect – the average size for an adult penis is 5.16″ so I think we can brand sub 5″ as relatively small.
Meanwhile, 1 in 10,000 people have a penis 2.5″ or smaller which is defined as a micropenis.
But while this dating app might remove the awkward chats and even help you find someone whose eyes will light up when you drop your pants, countless research suggests most women don't actually care about the size of your penis.
Research conducted by sex toy retailer Pure Romance found that penis size doesn't even come close to ranking when it comes to decisive factors in a relationship.
Regardless, a step in the right direction.