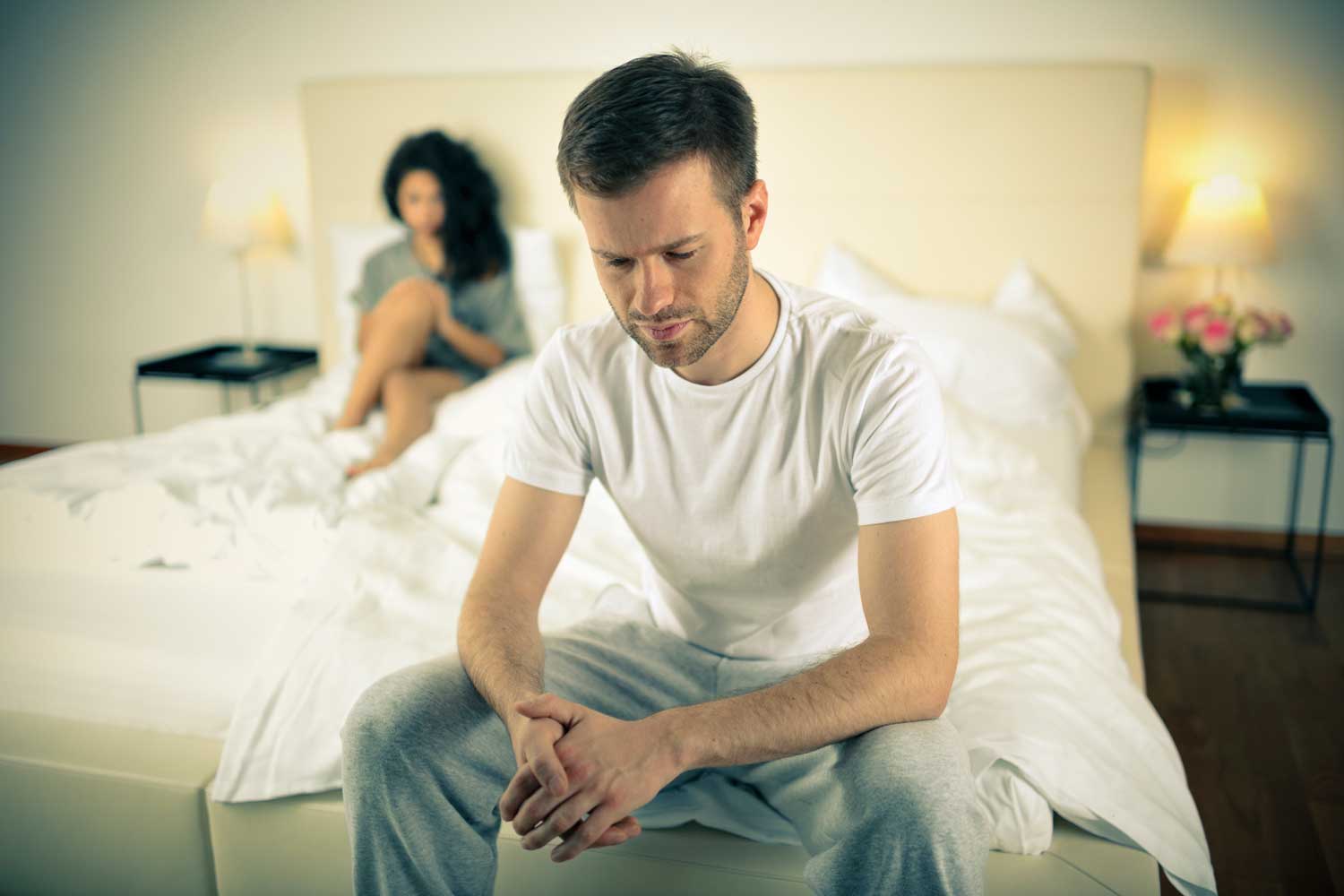 After pulling off all the right moves, the last thing you want is your little mate to let you down. But forget poppin' a pill, new research may have uncovered a little trick to deal with a less-than-Magic Johnson.
According to a new study conducted by the University of Southern Denmark, exercise might be the key to beating erectile dysfunction.
Scientists reviewed previous studies where men were prescribed exercise to help deal with erectile dysfunction.
Remarkably, even beginning a workout routine helped men get a spring back in their sword.
Researchers suggest that 23 per cent of physically inactive men and 23 to 40 per cent of men who are severely overweight suffer from erectile dysfunction.
RELATED: 12 Tactics For Dealing With Erectile Dysfunction
"Forty minutes of physical activity, four times a week is likely to improve erectile function," write the researchers.
"We saw that physical activity of moderate to high intensity for 40 minutes, 4 times a week, over a period of 6 months resulted in an improvement or even a normalisation of the test person's erectile function.
"Following six months of physical activity, men who had not been able to masturbate or have intercourse for a long time were able to resume sexual activity."