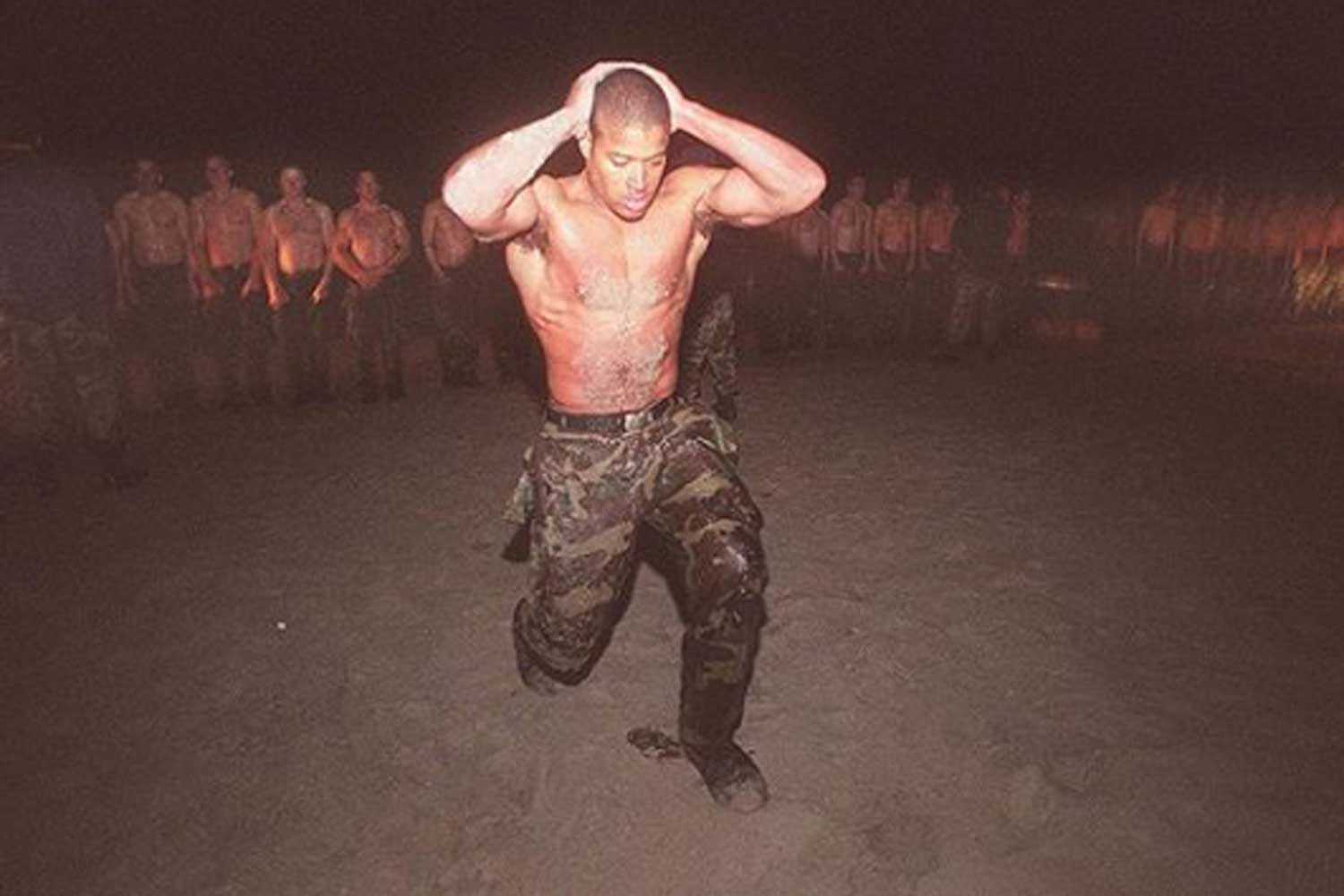 He's been named the toughest man alive, but David Goggins' rise to greatness hasn't been an easy road.
Once pushing the scales at over 130 kilograms, David shed almost 50 kilograms in just three months, in his goal to become a Navy SEAL.
60 ultra-marathons and triathlons later, he topped it off by becoming an endurance champion.
"I came up really rough. I had a learning disability, I had an abusive father … I was one of the few black kids in the town I lived in, so I faced a lot of adversity growing up," Goggins said.
"I had a 'woe is me' mentality. And I realised no one was coming to save me, so I decided to save myself.
"My bright idea at 297 pounds (135kg) was to try and be a Navy SEAL."
Goggins pushed his body to the extreme – exercising up to 10 hours a day, and sticking to an intense diet to reach his goal.
"The only time I wasn't working out what when I was sleeping," Goggins said.
"When I was 297 pounds, I never thought it was humanly possible to become the person I am today.
"The only thing that changed was my mind.
"A lot of us have the ability to be truly amazing people, but we have to change only one thing – and that's how we think."
Watch the full story below
This article originally appeared on 7News