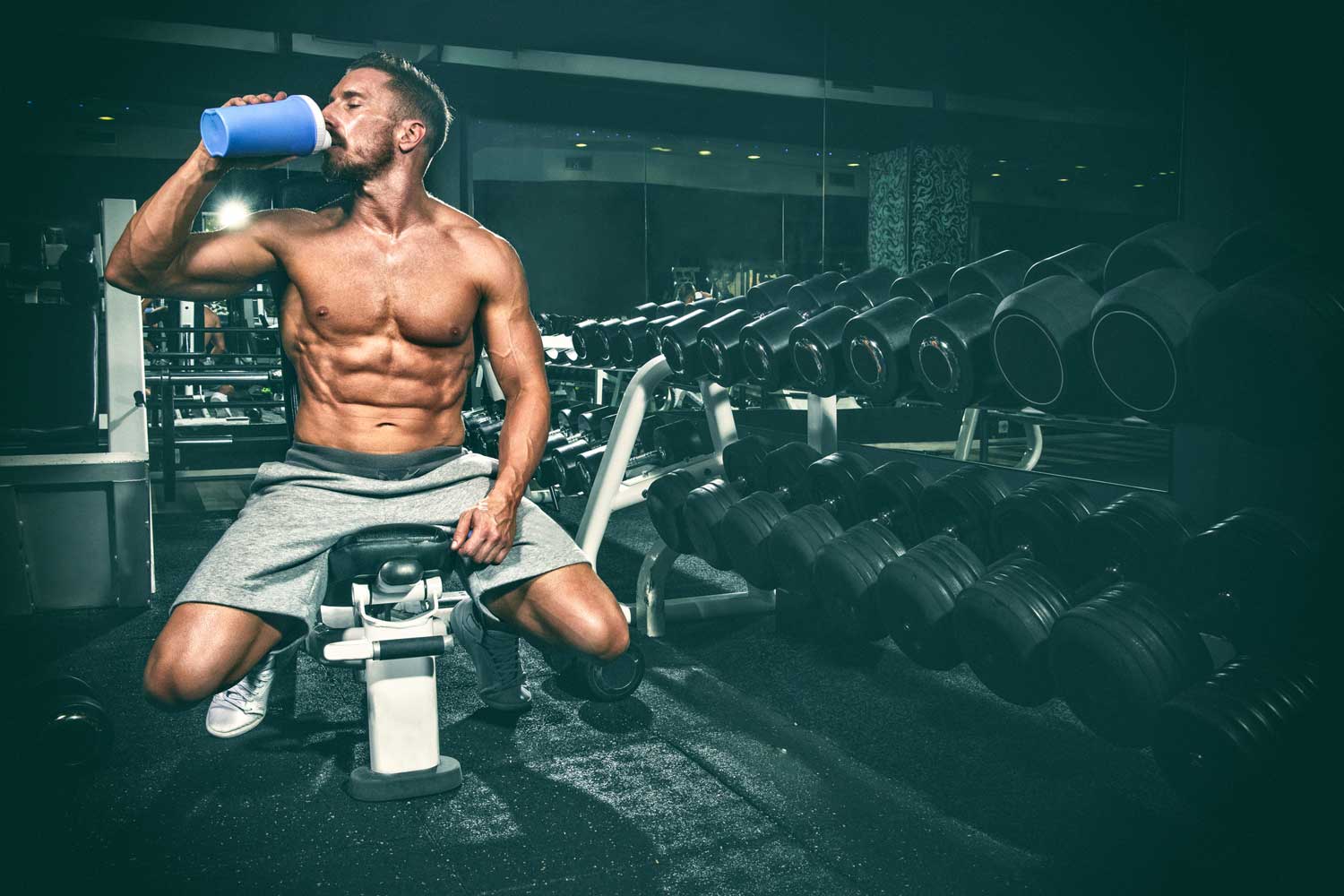 Growing up, your parents made you drink milk for strong and healthy bones. But new research finds that full-fat milk could also prevent strokes.
The study, published in the American Journal of Clinical Nutrition, suggests there is no significant link between dairy fats and heart disease and stroke. Remarkably, certain types of dairy fat may help prevent having a severe stroke, research found.
"Our findings not only support, but also significantly strengthen, the growing body of evidence which suggests that dairy fat, contrary to popular belief, does not increase risk of heart disease or overall mortality in older adults. In addition to not contributing to death, the results suggest that one fatty acid present in dairy may lower risk of death from cardiovascular disease, particularly from stroke," says study author and assistant professor, Dr. Marcia Otto.
RELATED: The Quickest, Most Effective Muscle-Building Shake
In a study, including 3000 adults aged 65 year and older, scientists examined how fatty acid biomarkers, typically found in dairy fat, is linked to heart disease and all-cause death over a 22-year period.
Further, the research analysed the presence of plasma in three different fatty acids found in dairy foods in 1992, 1998 and 2011.
Results showed that there was no significant association between the fatty acid types present and causes of death.
Interestingly, reports suggest one type was linked to lower cardiovascular disease deaths. Higher fatty acid levels, presumably from consuming more whole-fat dairy products, had a 42 per cent reduction in risk of dying from stroke.
RELATED: Make The Ultimate Protein Shake
Otto points out that dairy products low in fat such as low-fat yogurt and chocolate milk usually contain high amounts of added sugars, leading to below-standard cardiovascular and metabolic health.
"Consistent with previous findings, our results highlight the need to revisit current dietary guidance on whole fat dairy foods, which are rich sources of nutrients such as calcium and potassium. These are essential for health not only during childhood but throughout life, particularly also in later years when undernourishment and conditions like osteoporosis are more common," continues Otto.
"Consumers have been exposed to so much different and conflicting information about diet, particularly in relation to fats," she said. "It's therefore important to have robust studies, so people can make more balanced and informed choices based on scientific fact rather than hearsay."