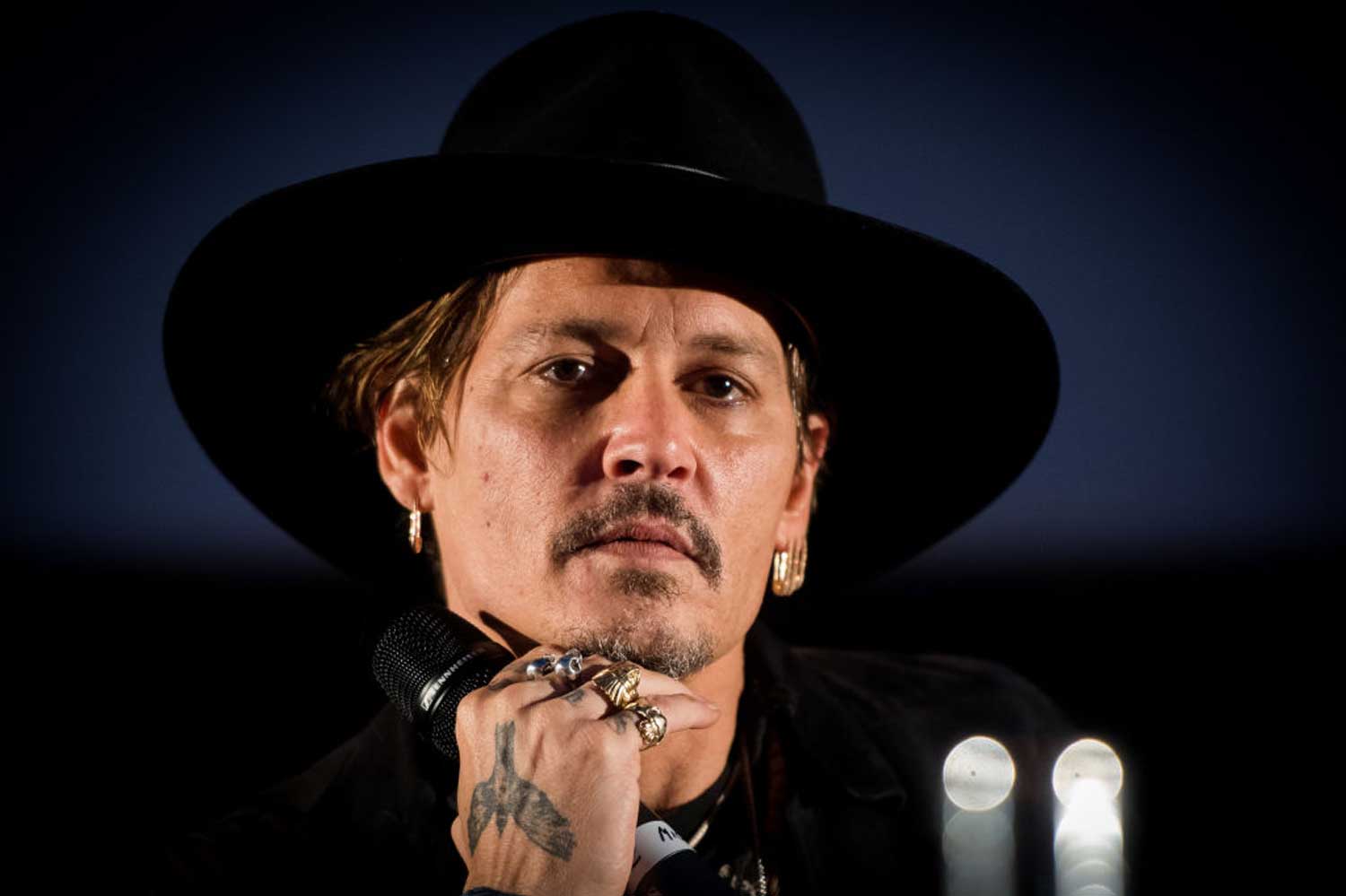 A man's face is his autobiography, Oscar Wilde once said. Or if he didn't he should have. What does your face say? If it's "No sleep, teething baby, big presentation, too many beers, need a nap," then maybe a rewrite is overdue. "We admire people who look like they take care of themselves," says Sylvie di Giusto, an image consultant and corporate trainer. " But image is all about the micromanagement of your eyes, skin, hair, teeth, and so many other seemingly minor elements." Do an about-face with these overnight fixes
Check Your Bags
Fight dark circles and puffiness by daubing on an eye cream that has peptides to support and revitalise your skin and caffeine to tighten it, says dermatologies Rachel Pritzker. Store it in the fridge and apply it cool, Pritzker says. Or use cold compresses on your eyes for immediate relief from puffiness.
MH Recommendation: Clinique Anthi-Fatigue Cooling Eye gel
Bulldoze Dead Skin
Turn to an exfoliating wash that contains volcanic rock. It's coarse, but lava particles are smaller and gentler than the walnut shells or apricot kernels used in other scrubs. Aloe and coconut water provide moisture. Then throw on a light-coloured shirt to brighten your skin even more, says Julie Rath, a men's style consultant.
MH Recommendation: NIVEA Men Clear Effect Volcanic Mud Foam Face Wash
Stop Seeing Red
Dry eyes from lack of sleep may lead to inflammation, causing blood vessels to dilate. Using eye drops two or three times a day will replenish lost moisture, says optometrist Dennis Cheng. Just avoid Tetrahydrozoline, Cheng says – it relieves but doesn't treat the cause of redness.
MH Recommendation: Refresh Tears Plus
Smooth Stray Hairs
Apply a dab of hair cream or wax to control any errant strands and then tame wild nose, ear, and eyebrow hairs. Use small curved scissors with rounded tips on your nose and eyebrows. Comb eyebrows up and trim excess hairs above but never below the arch. Shave downward on your next for a cleaner look.
MH Recommendation: Tweezerman Gear Stainless Steel Facial Scissors
Steal A Bright Idea
If you want your smile to shine, use a brightening pen – just paint over your teeth with a few strokes, and you can have whiter teeth in just two days. Now show off your definition: a Penn state study found that people with authentic smiles appear more competent
MH Recommendation: Colgate Optic White Toothbrush Medium With Built-in Whitening pen