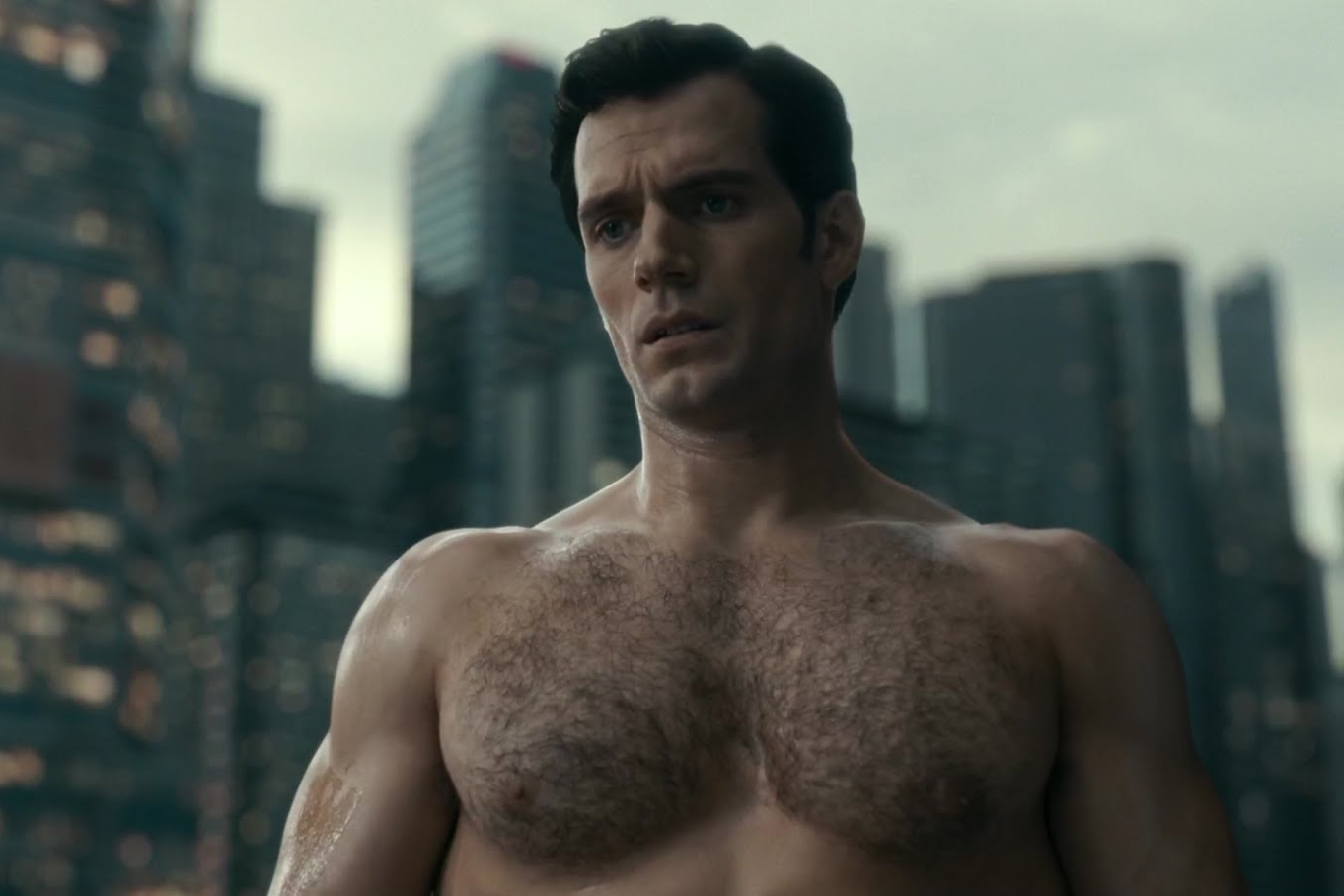 Is cardio your cryptonite? Do you walk into the gym and quiver at the sight of a treadmill?
You're not alone — sometimes, even Superman doesn't feel like it. But the Man of Steel doesn't let that stop him; even if he's not in the mood, actor Henry Cavill gulps down some coffee and makes it happen.
"Pre-breakfast cardio done! Don't feel like doing it? Neither did I, but now it feels goood. Just get a coffee down ya!" Cavill, of shaved mustache fame, wrote in a Thursday Instagram post. "It doesn't have to be fast (unless you're training for that) just go out and jog gently for 20 mins or so and build up over time. You will not regret it, I promise."
He's right: You won't regret it. Cardio keeps your heart healthy and burns plenty of calories, and there's even evidence that it literally makes your brain bigger. The Centers for Disease Control and Prevention recommends you do at least 150 minutes of moderate-intensity aerobic activity — or at least 75 minutes of vigorous-intensity aerobic activity — per week.
Guys often equate cardio with mind-numbing treadmill workouts, but it doesn't have to be that way. From jumping rope to indoor rowing, these 10 cardio exercises burn more calories than running.
If you need a little motivation beyond Cavill's most recent post, here's another tip straight from the actor's Instagram: Bring a four-legged workout buddy to the gym.
A version of this article originally appeared on Men's Health.