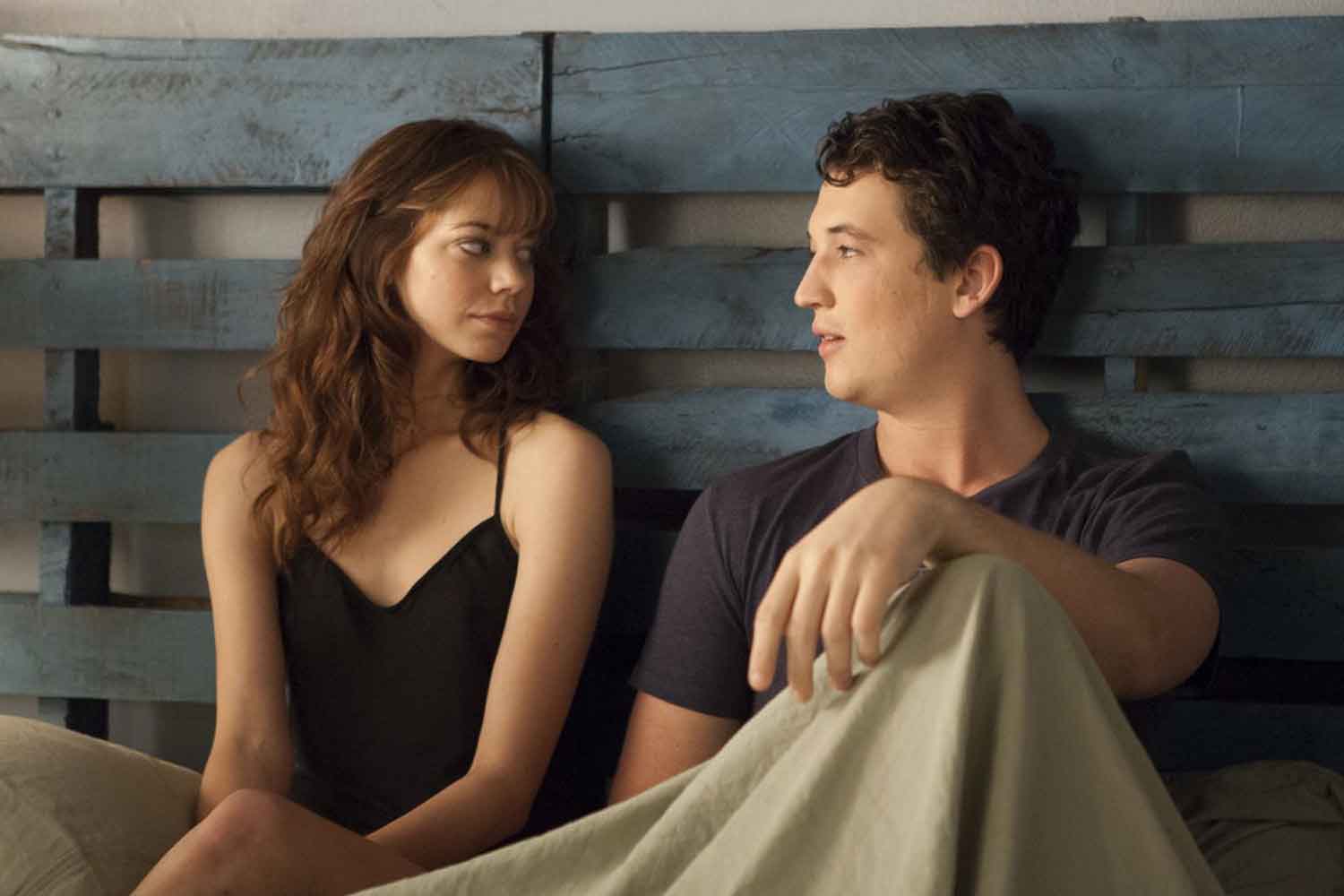 Here are the stats, courtesy of a survey of 1,360 18-45-year-olds, conducted by OnBuy:
Almost half of couples in lockdown together are getting it on less.
41 per cent of women are going unsatisfied.
Three in five are looking for ways to spice things up in the bedroom.
Interestingly, however, it's not the frequency of sex or little foreplay that's the problem. It's the lack of routine and structure (and you know… impending sense of doom) that's messing with our sleep and leaving us feeling more couch than climax-inclined.
The good news? There may be a fix: 82 per cent of respondents believe a sexy app would make them want to get back between the sheets. May we suggest Dipsea? (A collection of short audio-erotica stories that's less confronting than visual porn.) Or why not try your hand at dirty truth or dare? It can actually lead to some pretty insightful intel (talking from experience here.)

No stress if you're still not feeling it though – in fact, it's pretty understandable. Try talking it out with your SO, after all, the best sex starts with quality connection.
This article originally appeared on Women's Health