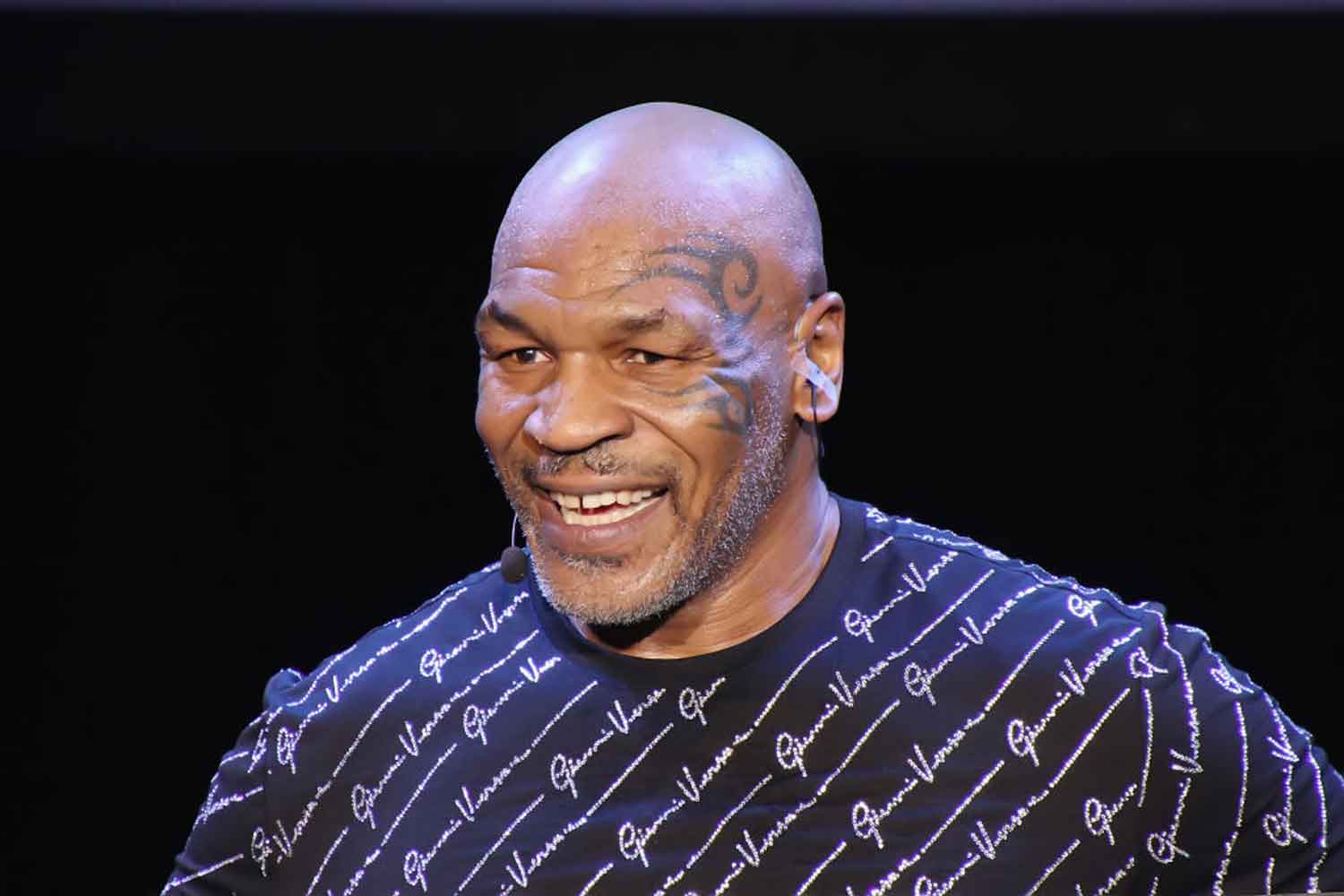 Speaking with rapper T.I. on Instagram Live from quarantine this week, Tyson revealed he's been training the house down ahead of a few charity bouts.
"I've been hitting the mitts for the last week," he said. "That's been tough, my body is really jacked up and really sore from hitting the mitts. I've been working out, I've been trying to get in the ring, I think I'm going to box some exhibitions and get in shape. I want to go to the gym and get in shape to be able to box three or four-round exhibitions for some charities and stuff. Some charity exhibitions, make some money, help some homeless and drug-affected motherfucker like me."
He then spoke about his new training program, comparing the strain on his body now to back in his prime in his 20s.
"I do two hours on cardio, I do the bike and the treadmill for an hour, then I do some light weights, 300, 250 reps," he said.
"Then I start my day with the boxing thing, I go in there and hit the mitts, 30 minutes, 25 minutes, start getting in better condition. I'm starting to put those combinations together… I'm in pain, I feel like three guys kicked the shit out of me."
While many would be excited to see Tyson return to the ring, other greats from his time think otherwise.
"Tyson has done enough great things for boxing. No more is needed," fellow boxing legend George Foreman told World Boxing News.
"He is in the Hall of Fame and was a mighty puncher."