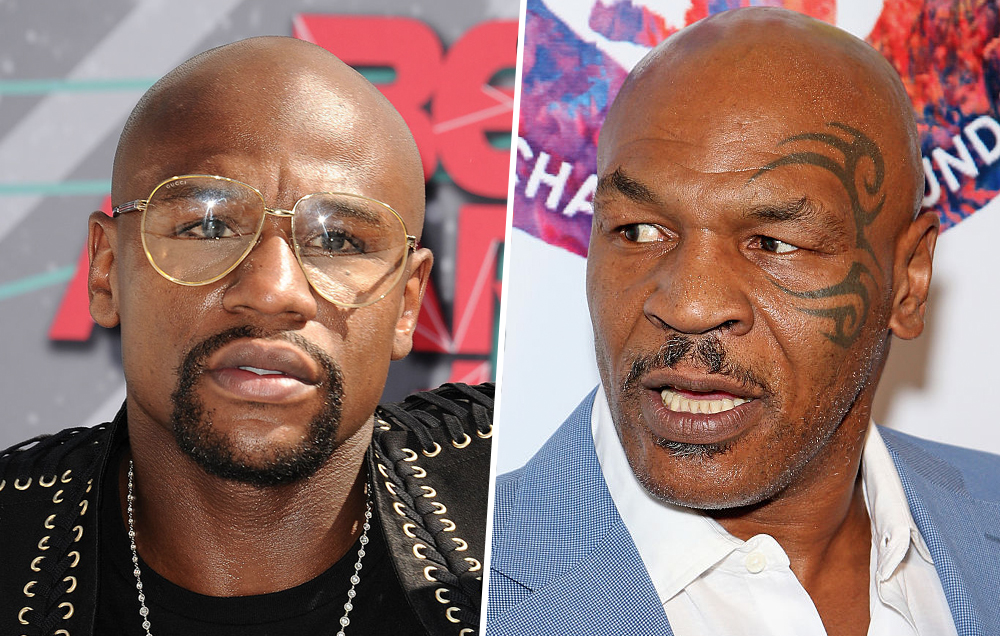 Mike Tyson, otherwise known as "The Baddest Man on the Planet", has launched a scathing attack at Floyd Mayweather for suggesting he is a better fighter than Muhammad Ali.
Mayweather made the claims on ESPN a few months ago that's he's the best fighter the world's ever seen, based on record.
But try telling that to Tyson, one of the best fighters in the history of the sport, who has slammed Mayweather's ego for suggesting he's better than the Greatest of All Time, Muhammad Ali.
Watch the stunning rant here:
"He's very delusional," Tyson said.
"Listen, if he was anywhere near that realm of great as Muhammad Ali, he'd be able to take his kids to school by himself.
"He can't take his kids to school by himself, and he's talking about he's great? Greatness is not guarding yourself from the people, it's being accepted by the people," said Tyson.
Mayweather hasn't fought since defeating Andre Berto in September 2015 leaving his career record at a staggering 49-0, however is in talks with MMA superstar Conor McGregor to hold a superfight later this year.