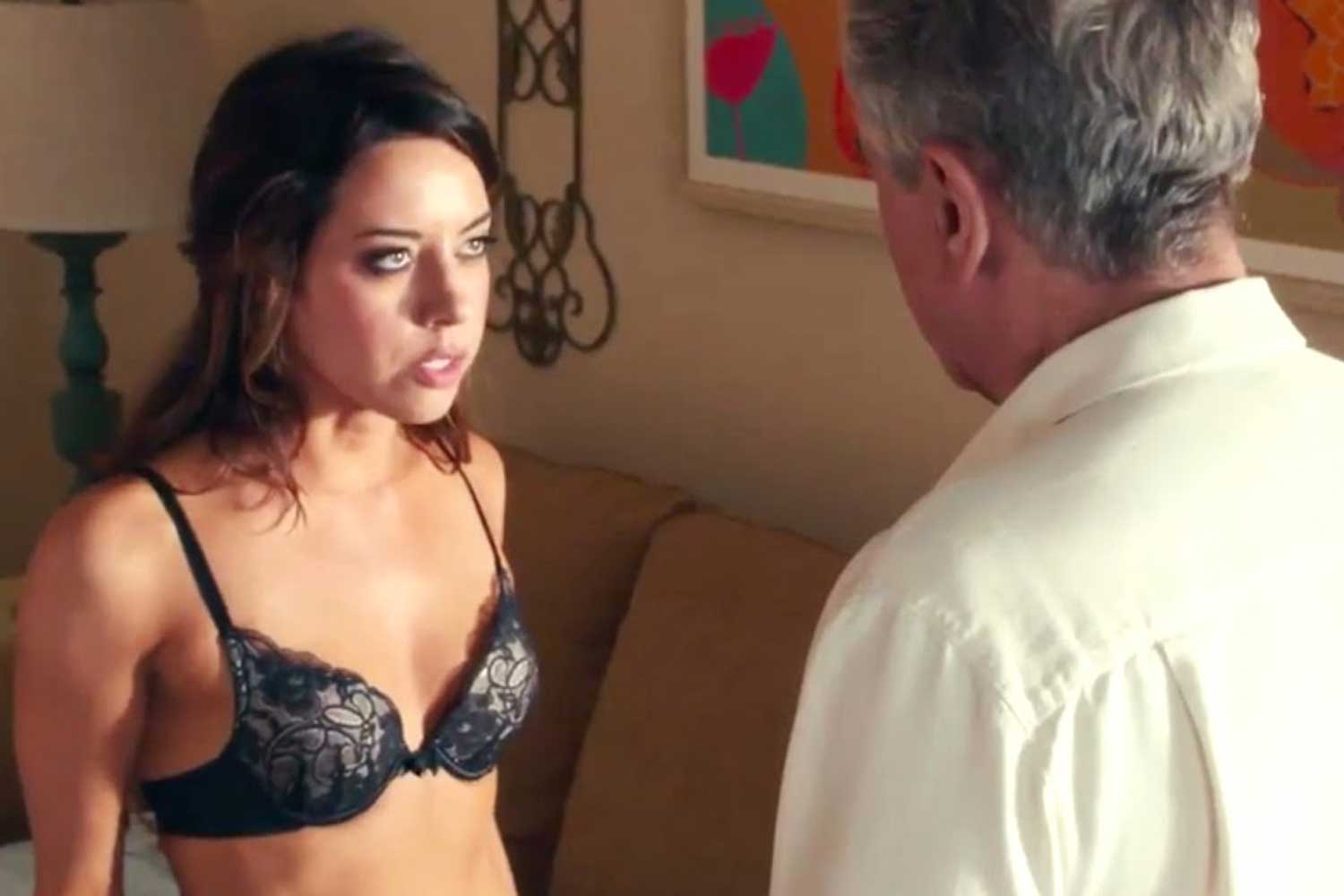 While age brings wisdom, it certainly doesn't bring flexibility. And that means when you get older, it's time to reassess your moves in the bedroom. Nup, no more helicopters or wheel barrows – but there is one classic sex position that tops the list for over 50s.
New research conducted by dating app Lumen has revealed that a third of men over the age of 50 prefer missionary to doggy (25 per cent). The findings, which explored the sex-lives of our nation's baby boomers, also suggest that that more than 50 per cent want to keep getting it on until they can't.
The good news doesn't stop there: turns out 30 per cent of the 2000 Australian respondents are having the best sex of their life in their older years.
The study also discovered some other interesting insights. On average, Aussies over 50 have 6 sexual partners after turning 50, they don't mind a marathon session – typically lasting 24 minutes – and they get down and dirty twice a month.
RELATED: This Is The Age You'll Have The Best Sex Of Your Life
And while they managed to meet their sexual needs, they were also getting experimental between the sheets. More than a fifth are trying new things, with half of those suggesting they're less reserved as they age while a quarter reckon they now have more time for BDSM.
Unfortunately, not all Aussies fared as well. Forty-one per cent have become less adventurous, with half of those blaming lower libido, a third citing chronic pain and a further 18 per cent concerned with their body image – this affects twice as many women as men.
It also turns out older fellas are still wanting to get laid on the first night: nearly a quarter will have sex on the first date compared to only four per cent of women.
"There is too much stigma around older people enjoying a healthy sex life. But with the average over 50 having sex at least twice a month, the sex survey proves that the fun definitely doesn't stop when you turn fifty – in fact for many, it gets better," says Co-founder and CMO of Lumen, Charly Lester.
RELATED: How To Handle An Age Gap In Your Relationship
"The research clearly shows that most Aussies over 50 are enjoying active – if not adventurous – sex lives, and won't stop having sex until they are physically unable to. Unlike their younger counterparts, more free time, less external pressures and an increase in self confidence as well as a better understanding of their personal sexual preferences, means that this generation is often experiencing the the best sex of their lives.
"With a number of respondents being over 80, 50-year-olds can rest assured they still have another thirty years of great sex ahead of them if they want it!."
However, with their days of partying and one-night stands behind them, it seems protection has fallen well and truly down the list. Not only are Aussie over-50s rarely getting tested (60 per cent have never pee'd into a cup), just 10 per cent of the participants wrapped it up.