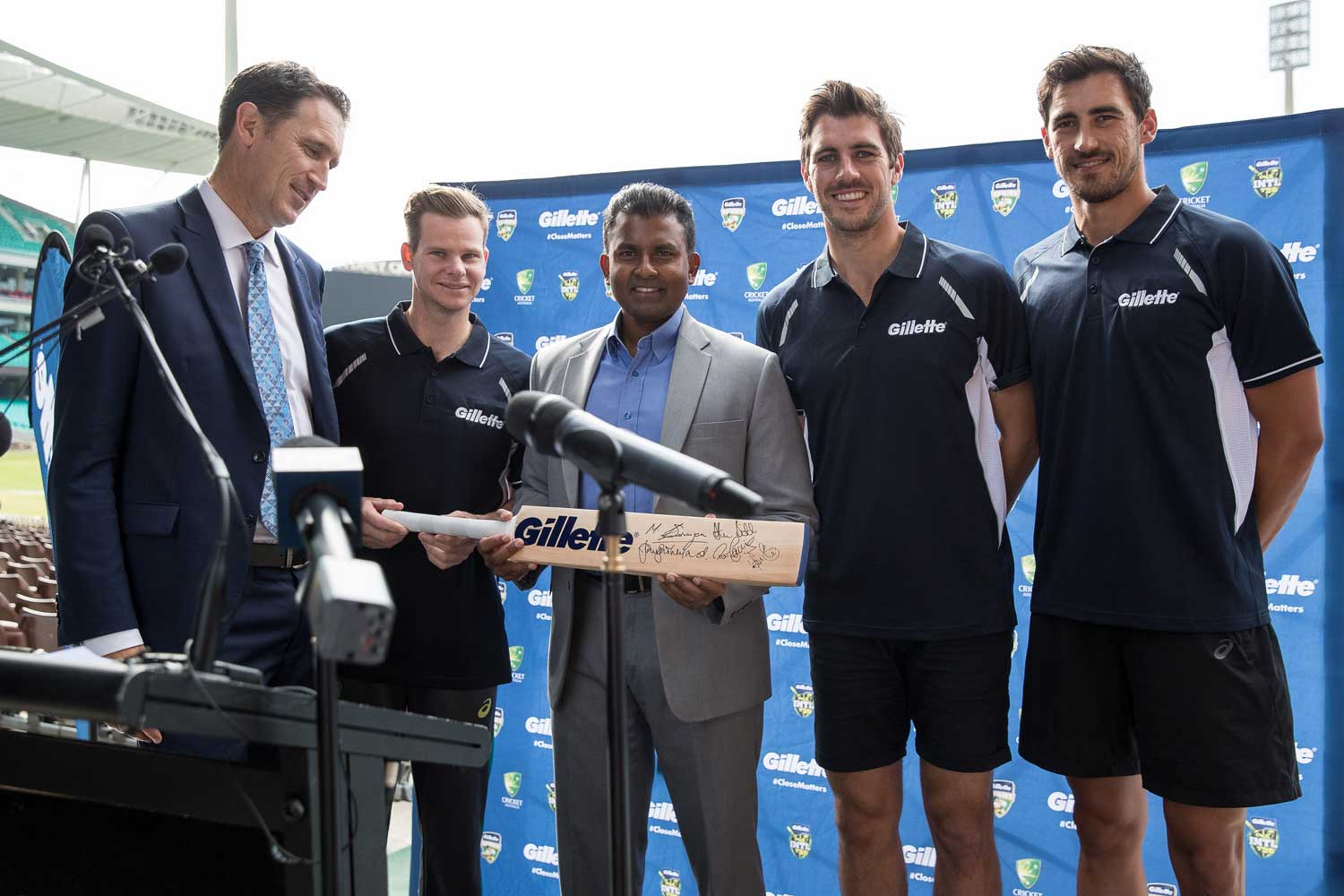 Hey Patty, thanks for joining us. How are preparations for the Ashes coming?
Yeah really well thanks, just finished an ODI series in India a few weeks ago, had a couple weeks rest and now we're into the start of the Sheffield Shield Summer which gives us an opportunity to play a couple games before the Ashes so we'll be ready to go by the first test at the Gabba.
You've been in good form lately, and undoubtedly, you've had a good period of staying injury free, what's changed?
I think a few things. Just getting a little bit older has probably been the most important thing. My body has probably just developed a little bit more and I feel a bit stronger than I used to. Slight changes to my bowling action and getting fitter and stronger – probably a combination of a few things
Talk us through your injury prevention routine.
I guess after an injury, the first thing is about trying to get it back to 100%. For something like a bone injury which I've had a couple of, it's about making sure the bone heals really well and once it has healed, it's all about building up strength again and build up intensity. We do a lot of leg work and core work in the gym. Just trying to strength, trying to absorb all the forces that we bowl by getting big strong glutes. From there, it's just a slow build up – bowling off a couple steps, half run-up, then full run-up, then up to match intensity that can take quite a few months –it's a slow process.
So what does your typical workout look like? What are the strength priorities for a fast bowler?
The main thing is our legs. We do front squatting, hip thrusting, single leg work – quite a bit of strength work around our legs and glutes. Then we'll do a few rehab things, making sure our hamstrings are strong, our shoulders are strong for throwing and we'll do a bit of dynamic stuff: some box jumping, just to keep our dynamic movement strong.
How do you stop the fear of re-injuring affect your confidence?
I just tell myself: it's one of those things that's going to happen to fast bowlers. I just try and control what I can, so that means getting as strong and fit as I can. I try to make my action as least taxing as possible, making myself confident in all those little things. From there, it's just about playing enough cricket so you don't have to worry about your injury – it's a slow process sometimes.
What are your 5 essentials for a gym bag?
I've got to have my water bottle, my towel, my speakers or earphones, my protein shake for afterwards and I also like to stay fresh so maybe a Gillette razor as well.