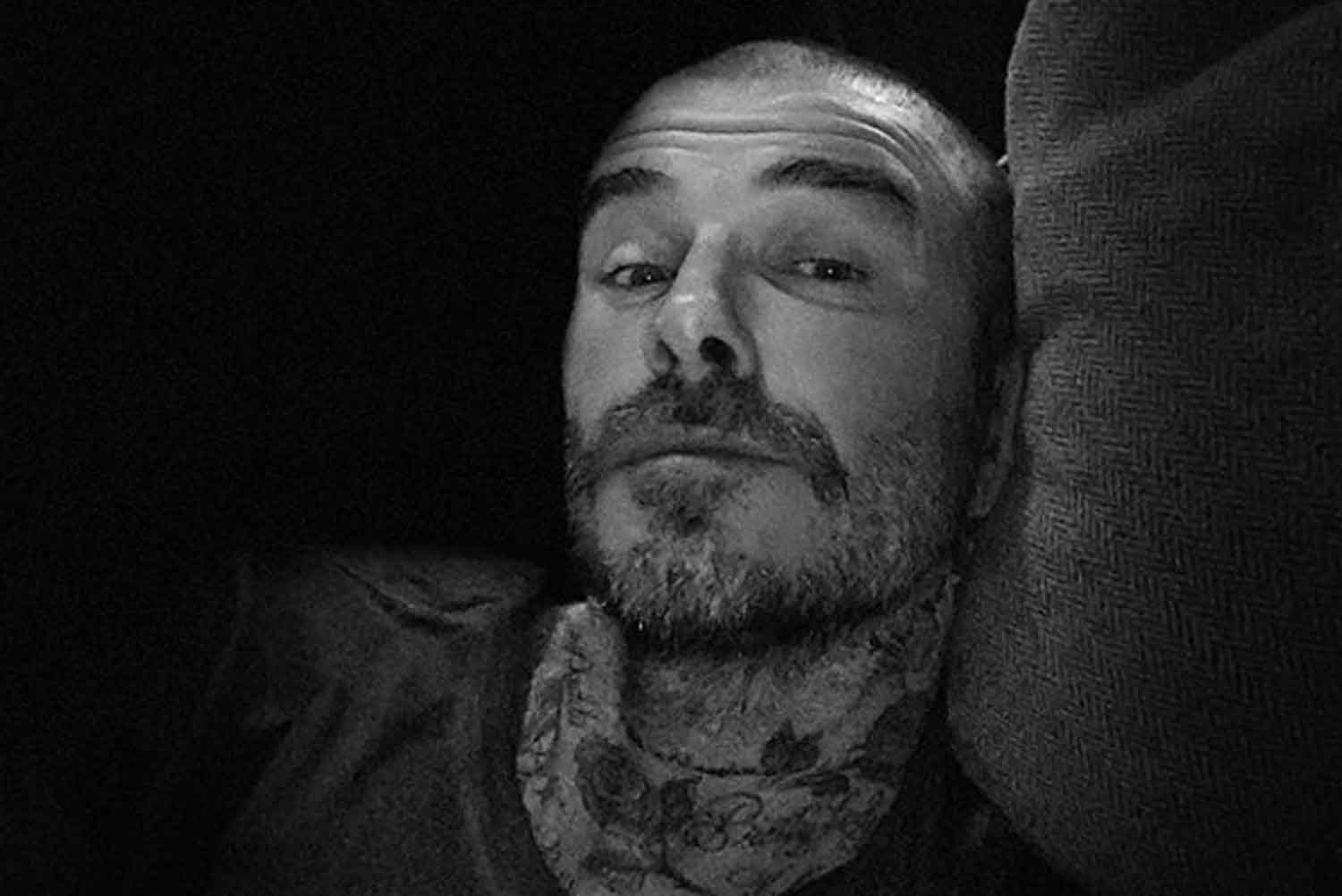 It's not just average Joes facing these first world problems, celebrities are also surfacing on social media debuting their freshly shorn scalps. Has there ever been a better time to give the buzz cut a try?
Football stars David Beckham and Cristiano Ronaldo have both shared posts with their new trim.
"Stay home and keep stylish," Ronaldo captioned his footage while Beckham said shaving his head "just had to be done."
The footballers also used the opportunity to remind people to stay home, reminding fans to #stayhomestaysafe.
Star Trek actor Anthony Rapp also got a new look, saying "I've always wondered what I would look like with a totally buzzed head. Well, what better time to discover the result than while I'm staying home?"
Aussie singer Cody Simpson recruited his girlfriend Miley Cyrus to do a number on him – "Buzzin. Clean cuts for clean oceans I say," he wrote in his video post.
But a shaved head isn't for everyone. Country star Blake Shelton had wife Gwen Stefani make sure that his "quarantine mullet" was up to scratch.