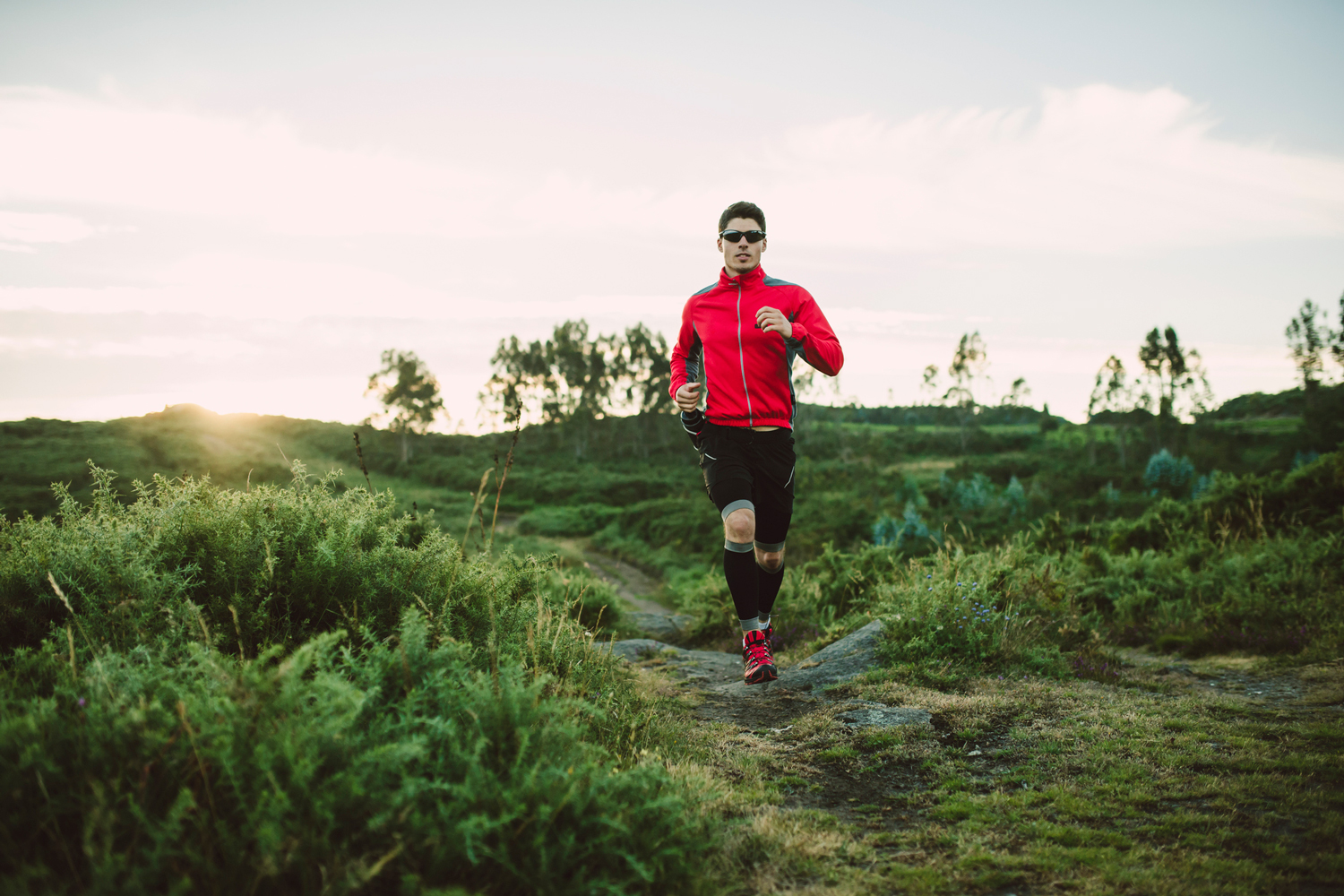 Ultrarunners endure a great amount of pain during races. But one runner had to put up with a little more than he would have hoped.
On July 28, Ben Cogger, of Duluth, Minnesota, was 24 kilometres into the Voyageur 50 Mile Trail Ultramarathon (80kms), when he and another runner must've stirred up a hornets nest, according to the Duluth News Tribune. Cogger was stung in the calf, and two miles later was stung again, this time in the mouth, causing his lip to swell.
With 53 kms to go, Cogger wasn't going to let these minor setbacks ruin his race—especially because he keeps bees at his home in Duluth, so he's used to getting stung.
Maybe it actually gave him an extra kick of adrenaline, because Cogger went on to sweet victory. He even beat local hero Scott Jurek's course record with a time of 6:40:34. Jurek set the record 20 years ago with a time of 6:41:16.