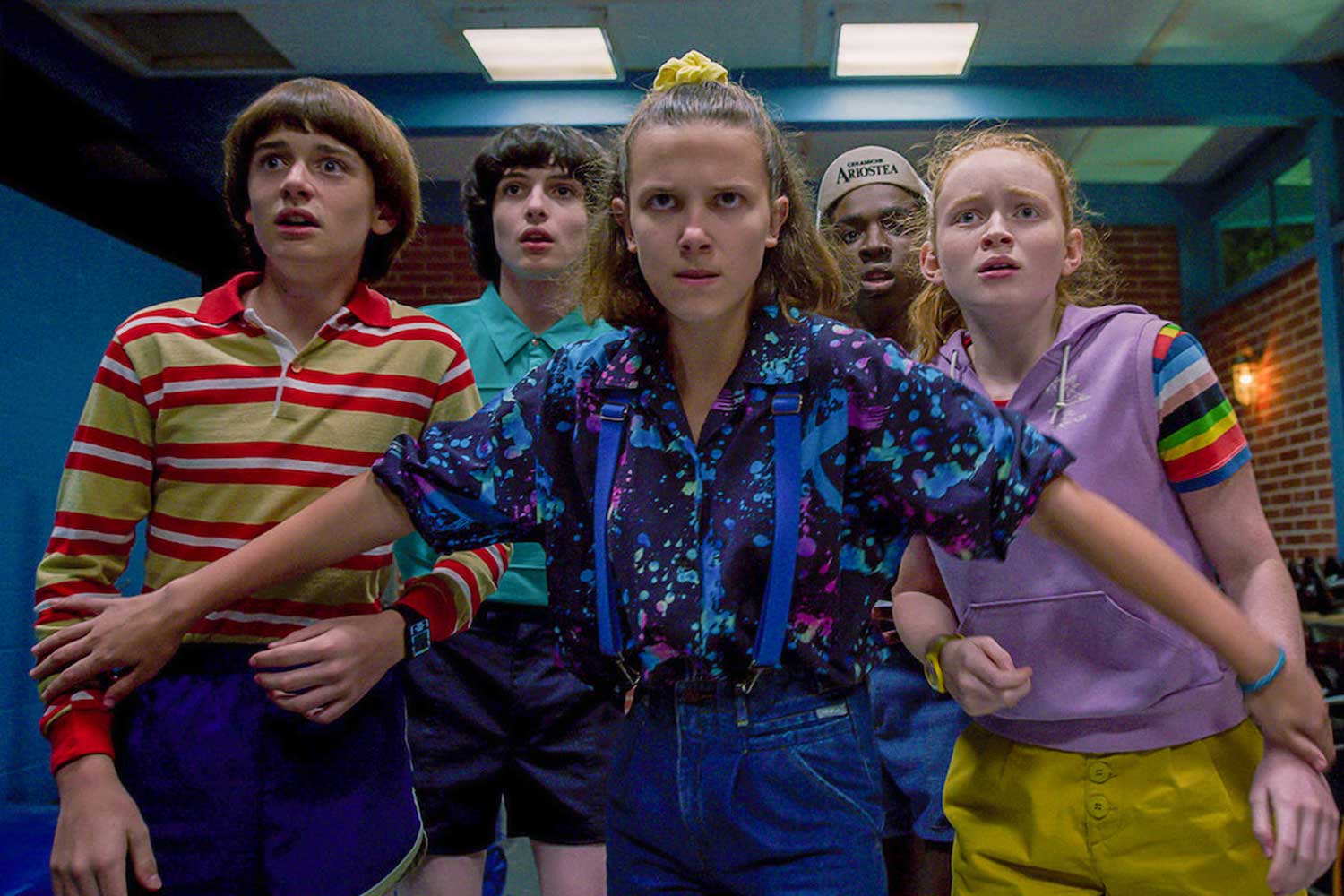 It's only been three months since the Stranger Things wrapped up its most recent series. And while it took two years for the streaming service to release season three, Netflix already has us guessing what's in store for season four of the science fiction show.
While we already knew that much of the cast wouldn't be returning to Indiana, it turns out that could count for nothing. Netflix has dropped the first promo for Stranger Things 4 accompanied with the words: "We're not in Hawkins anymore."
*Warning, may contain spoilers from previous seasons*
So what's going on?
We know that Eleven left Hawkins at the end of the last season, but it's certainly possible that the monsters and terrors of the Upside Down won't be leaving her any time soon. In one of the final scenes from the previous season, we saw Eleven leave in a car with the Byers family and given "we're not in Hawkins anymore", we could be following her character's plot.
Another potential route the series could take is off the back of the credits scene at the end of season three. During the footage, we're taken to a Russian prison where an "American" is being held. This could well lead us to another non-Hawkins storyline.
While the teaser has already started circulating the internet, unfortunately, we're probably still a fair way away from seeing the next instalment – we don't even know if filming has begun. Nonetheless, this little drop has more excited than ever and we're itching to find out what's going to happen in the next chapter.
So many burning questions: will we see Eleven again? Is Chief Hopper really gone? Who is 'The American' in Russia? Best stay tuned…