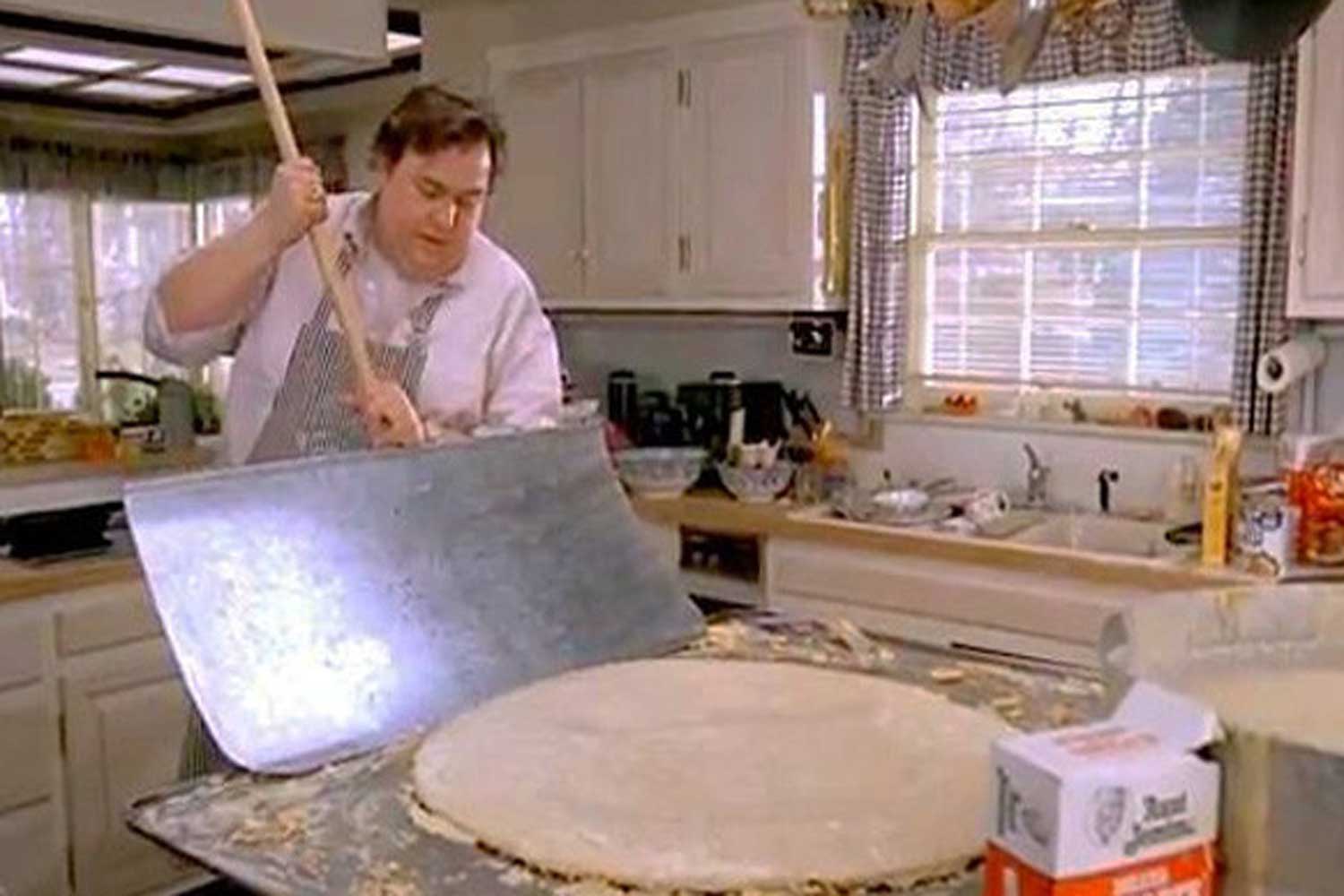 Too afraid to toss your pancakes up to rotate them? That's the kind of risk that people who have a lot of sex are used to, says a new study.
According to a nation-wide survey in England, people who toss their pancakes are having more sex, earn more money and take bigger risks than than their turning counterparts.
But don't worry, only 43 per cent of respondents were happy to give their pancakes some air off the pan. Further research discovered that if you play it safe with your favourite breakfast, you don't have confidence when it comes to other parts of your life. 24 per cent of participants described themselves as shy while 37 per cent "play by the rules."
Moreover, 42 per cent had never been unfaithful. The main reason for not tossing it? 48 per cent "not wanting to take a risk by dropping it."
The research was commissioned in the lead up day to Pancake Day on the 13th February.
"The nation is divided about whether it's best to toss or turn them. We wanted to find out a bit more about this, and discover whether there is a link between personality type and pancake making method – and were flipping amazed that there does seem to be a correlation," says founder of Clarks, Bob Clark.
Looking for a good pancake recipe, try these simple, protein packed man-cakes.