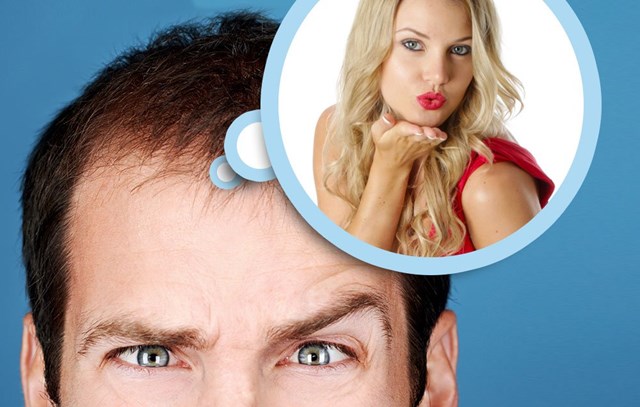 When it comes to making dumb decisions, being horny may be just as bad as being drunk, according to a Canadian study.
In one experiment, researchers had more than 100 people either watch porn or non-sexual video clips, and surveyed the viewers about how they would act in certain sexual scenarios.

The results: horny people said they'd be more likely to make risky decisions in bed, like not wearing a condom.
But the scientists also wanted to test how horniness affects your choices outside the bedroom. So in a second experiment, another 100 people watched the same video clips, but then played a game of blackjack. (Because there's nothing like trying not to bust when you're horny.)
Researchers found the aroused group was 13 per cent more likely to make risky blackjack decisions – like hitting on 17 instead of staying put – than people who weren't turned on.
Your horniness doesn't necessarily impact your ability to make a decision, but it does affect your motivation behind the choice, says study author Dr Shayna Sparling.
So even though you know you should wear a rubber, for example, you might want to have unprotected sex because it's fun in the moment, she says.
Past research also indicates you have less self control when you're aroused, says Sparling.
The fix: set limits when you're in the right state of mind. Establish rules, so you know what to expect from yourself over the course of a fun night, says Sparling.
Your rule for sex might be, "I always use condoms unless it's with a trusted partner that I know has no STIs."
Say this rule out loud to yourself, or write it down. The more times you repeat it, the more likely you are to stick to it, as willpower is a "mental muscle" you can strengthen with practice.
Remembering one rule takes up less brainpower than actually thinking through a risky decision in the moment, says Sparling. So you're more likely to fall back on it when your thinking systems are strained.
And if you have a boner that just won't quit? You should probably steer clear of the casino.