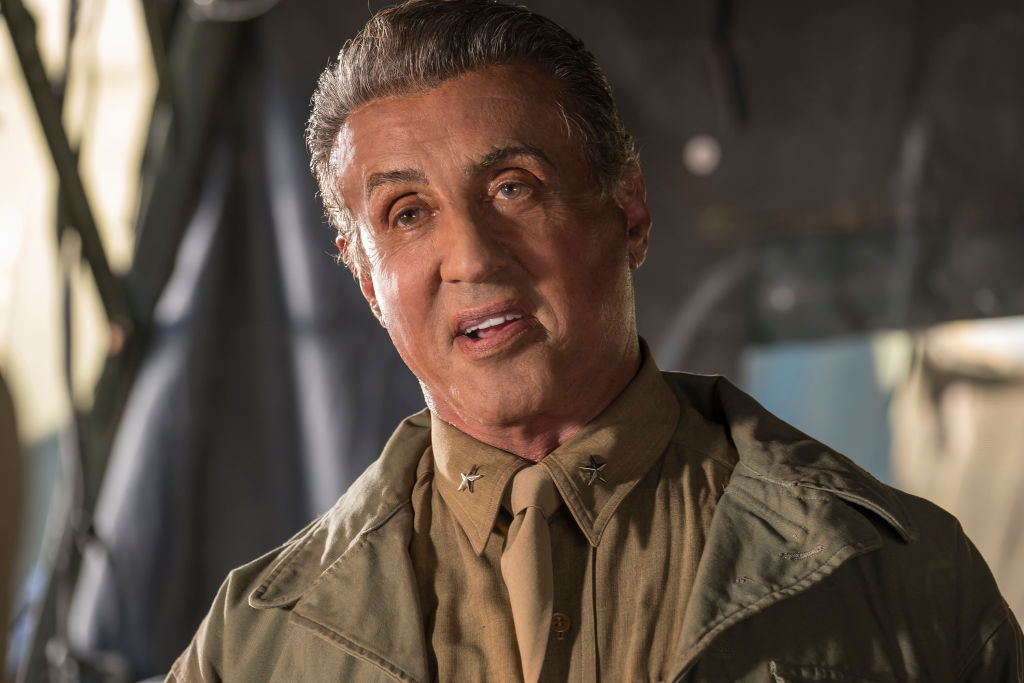 The internet is a weird place, and rumours spread like wildfire. In our eternal quest for the truth, we're keen to set the record straight. Avril Lavigne has NOT been replaced by a body double, Sam Smith and Adele are NOT the same person, and Sylvester 'Sly' Stallone is very much alive.
In the latest news to spread across the net, it was reported that Sly had fallen victim to prostate cancer, and was no longer with us. The prolific Instagrammer was quick to shut down the rumours of his death, sharing a screenshot of one report, denying the news. "Please ignore this stupidity… Alive and well and happy and healthy… Still punching!" said Stallone in the caption.
The acting veteran was keen to make sure his followers were updated with his status, sharing another video featuring his daughter captioned "It's great to be back from the dead". If that wasn't enough to convince you, the Rocky star posted a third video in the space of 24 hours, this time showing off his gym and saying to camera "I feel pretty healthy… for a dead guy." We get it Sly, you're alive.
It seems nothing is going to slow Rocky down, as he gears up for his latest movie, Creed II. Whilst playing the role of mentor in the film, Sly is clearly keeping in top shape, training with LA based celebrity trainer Gunner Peterson.
Related: We Finally Know Who's Playing Ivan Drogo's Son In 'Creed 2'