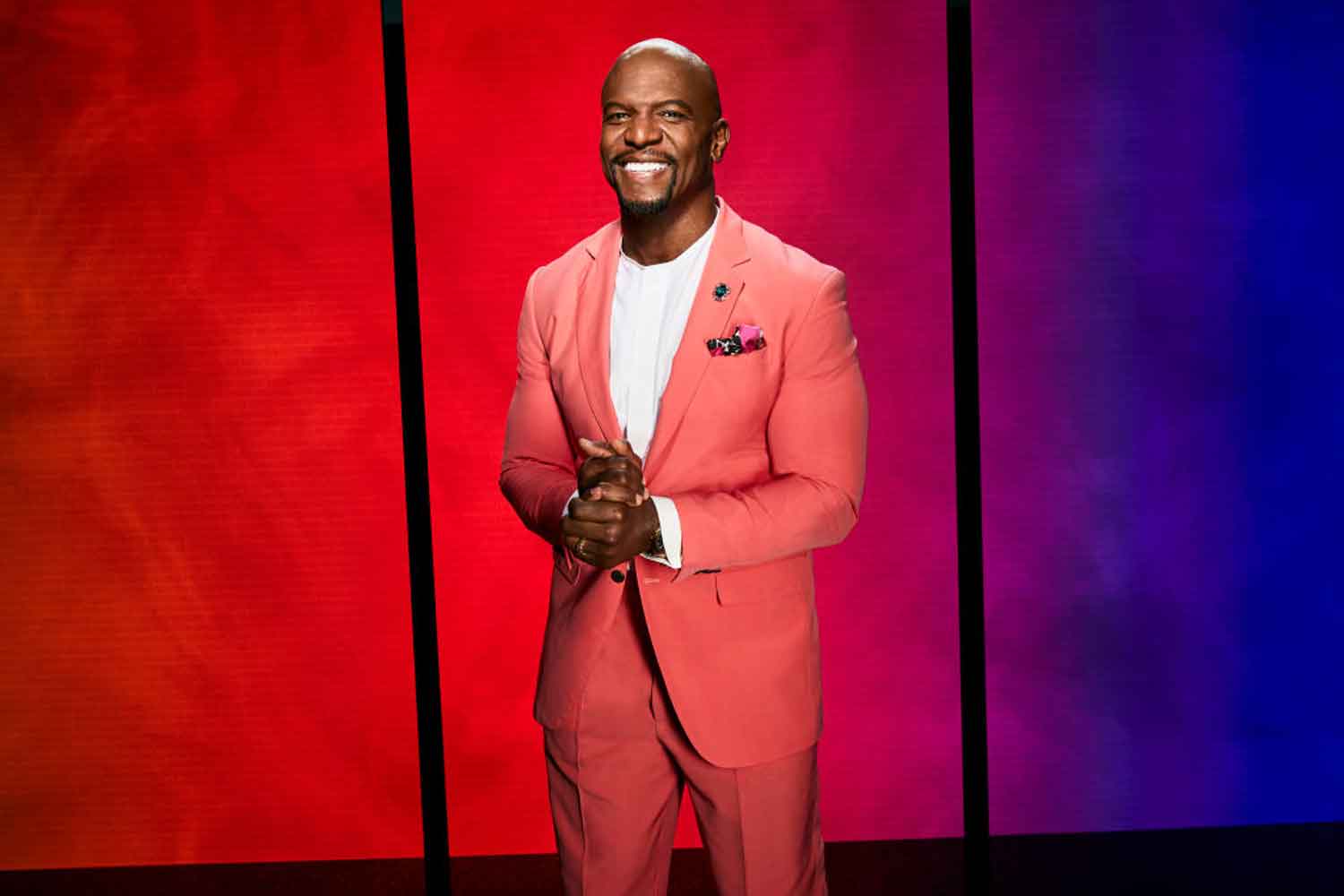 Hollywood has been teasing video game fans with the possibility of a Gears of Warmovie for over a decade now; New Line Cinema first bought the rights in 2007 and the project has languished in development hell ever since, with several directors and actors attached at different times. Now, two more action stars are putting themselves forward, and they're so perfect it's got us hoping it actually happens: Terry Crews and Dave Bautista.
Bautista, best known for playing Drax the Destroyer in Marvel Studios' Guardians of the Galaxy movies, has actually been trying to get this movie made for some time, according to a tweet he wrote in reply to a fan this week.
When somebody else suggested that Bautista and Crews (Brooklyn Nine-Nine, The Expendables) would make a great team on a Gears of War movie, Crews said he liked the idea "very much," following it up with a photo of himself and Bautista, adding: "I like it a lot."
Gears of War is an XBox 360 third-person shooter from Epic Games (the company behind Fortnite) which follows a conflict between the human race and a subterranean reptilian race known as the Locust Horde, and protagonist Marcus Fenix's mission to wipe out the threat and save humankind. Three sequels and a prequel have since been released, with a sixth instalment in the series coming later this year.
While New Line have made no official comment on Crews and Bautista's bids to be cast in the movie, they'd be foolish not to at least consider them: Bautista's stock is the highest it's ever been thanks to his involvement in Avengers: Infinity War and Endgame, not to mention the upcoming Dune adaptation, while Crews has proven time and time again that he can kick ass — and make us laugh while doing it.
This article originally appeared on Men's Health