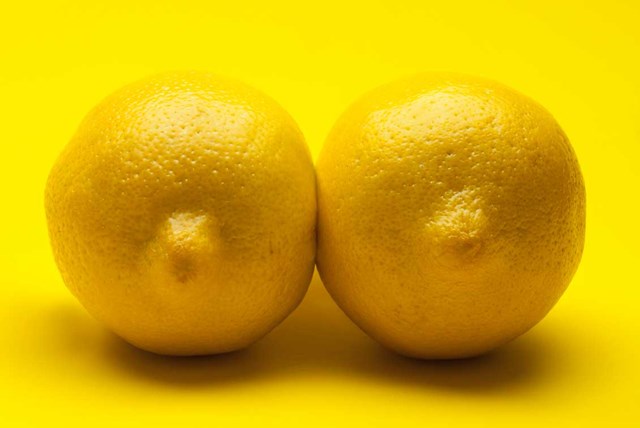 Which size wins the boobs prize? Research out of Charles University in Prague has finally put the age-old debate to rest.
Contrary to popular belief, the study, which recruited 267 men from four countries over three continents, found that most men actually preferred perky, moderate sized breasts. Think fan favourite Jennifer Lawrence whose perfectly placed 10Cs always seem to send tongues wagging.
"Individual preferences for breast size were variable, but the majority of raters preferred medium sized…In contrast, we found systematic directional preferences for firm breasts across all four samples," the report suggests.
Previously, it was suggested that bigger boobs indicated higher oestrogen levels and women were therefore more fertile. As a result, men were naturally attracted to those who were able to reproduce more easily rather than the actual size.
You may have your own type, but you'll still want to know how to play with them and make your partner feel good at the same time. Find out the best ways to touch your woman's breasts here.