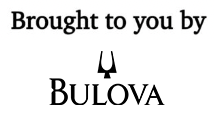 If you had to distill Bulova's design ethos into a single sentiment, it'd be something like "sporty elegance". The American watchmaker excels at making easy-wearing menswear staples that are both bold and versatile in design, but still have a huge focus on fit and function. Its pieces are made to be practical – but steer clear of over-the-top gorp aesthetics — and can handle an afternoon dip as easily as a Sunday morning coffee run.
Sounds pretty cool, right? Well, that's what tends to happen when you have a brand history as cool as this…
Founded in 1875 in New York by Bohemian immigrant Joseph Bulova, the watchmaker is behind many horological firsts: It was savvy enough to be the first company to nationally advertise on the radio, create the first clock radio, and produce the world's first television commercial. Bulova cemented its reputation as an industry pioneer with the 1960 launch of the Accutron fully-electric wristwatch, which kept time with unparalleled accuracy. This scientific advancement was so impressive that space agencies would later use Accutron technology in the instrument panels and timepieces on satellites. It's a brand that truly never misses a beat, and that rings especially true with its Marine Star Collection.
Simply put, the Marine Star Collection is the ultimate adventurer's watch, stunning in its simplicity yet meticulously attuned to the life of a modern traveller. It allows its owner to easily go from land to water (all styles come with a minimum 100 meters water resistance), so no matter where your adventures take you, your watch will be there to accompany you. As for design, the Marine Star collection celebrates the beauty of the ocean, and is inspired by diving and marine culture. It offers an unmistakable blend of unique detail and innovative material – equal parts sporty and luxurious – with designs that punch well above their respective price points.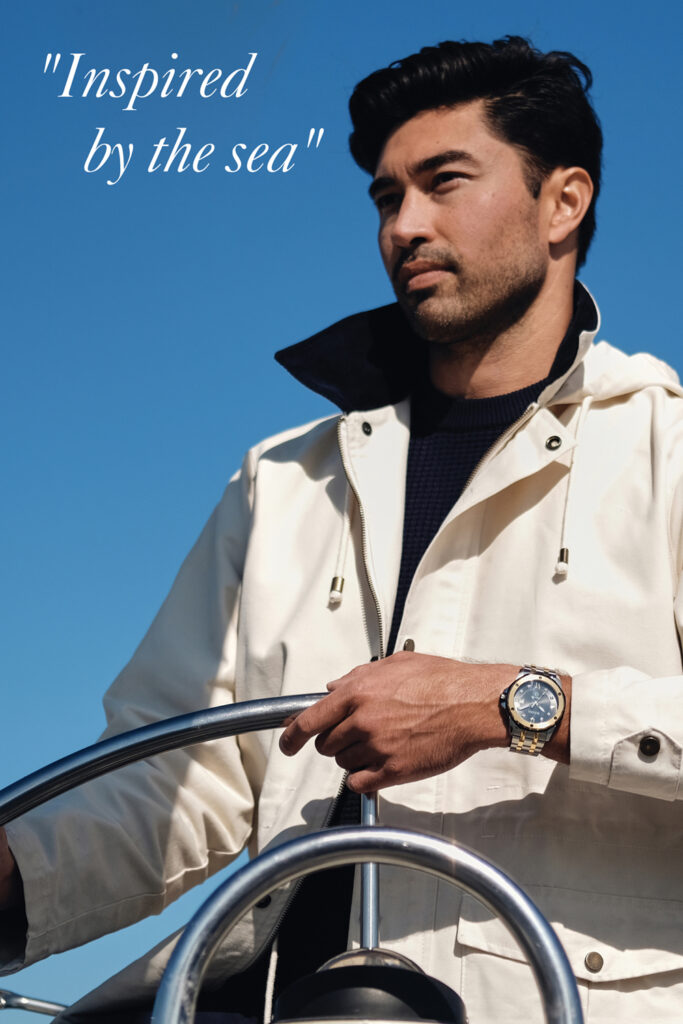 Our pick? The 98D175 Marine Star Diamond watch: a timepiece that boasts eight individually hand-set diamonds, gold-tone accents, a compact date window, and luminous hands on a black sunray dial. All these meticulously thought-out details make a striking style statement, but the watch still gets the job done with a deployant clasp closure that offers water resistance of up to 100 meters.
With the Marine Star lineup, the straps are of top quality as well: you'll see a combination of all kinds of straps, such as stainless steel, leather, or rubber. The leather used in the other models is top notch, while at the same time, the stainless steel strap has a folder-over clasp for safety purposes.
The Marine star collection is made up of a wide variety of colours that can be enjoyed on any occasion. It's just another example of Bulova creating stunning timepieces that are easy to wear, and pack a mechanical punch. I mean, the brand has been at it since 1875, delivering everything from the classic Chronograph to the iconic vintage-inspired Devil Diver. So, if you're looking for a watch to stand out from the crowd, look no further.
Find out more here.