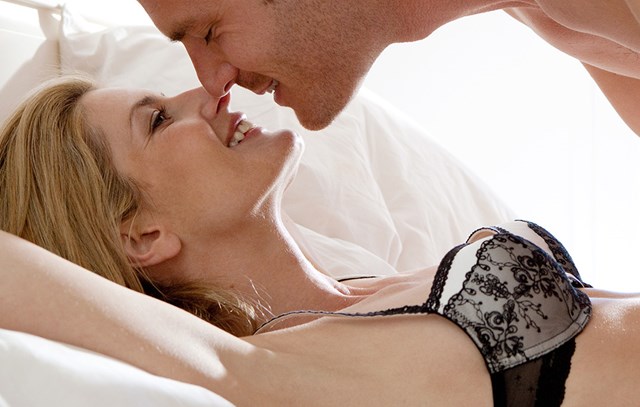 What's the one thing that never fails to light a woman's fire?
—Ben from Sydney
Sometimes my husband lets me "catch" him watching the dirty video we made on vacation in Jamaica a few years ago. It's probably a ploy, but it works every time.
The idea that he'd rather look at me than one of those barely legal blondes on PornHub? Swoon.
But even if you've never filmed any sexy home movies together, the idea is this: find a way to convey that it's her that you want. Urgently.
Women love to feel wanted. Neuroscientist Dr Ogi Ogas once told Men's Health that female sexual fantasies centre on the feeling of being desired. That feeling can instantly trigger her arousal.
Related: How To Give Her An Orgasm In 15 Minutes
So make out in the elevator the second the doors close. Text her every dirty thing that springs to mind when you think of her yoga pants. Allow your eyes to linger when she takes off her coat.
Once she gets that message, she'll be chasing you around the kitchen table.