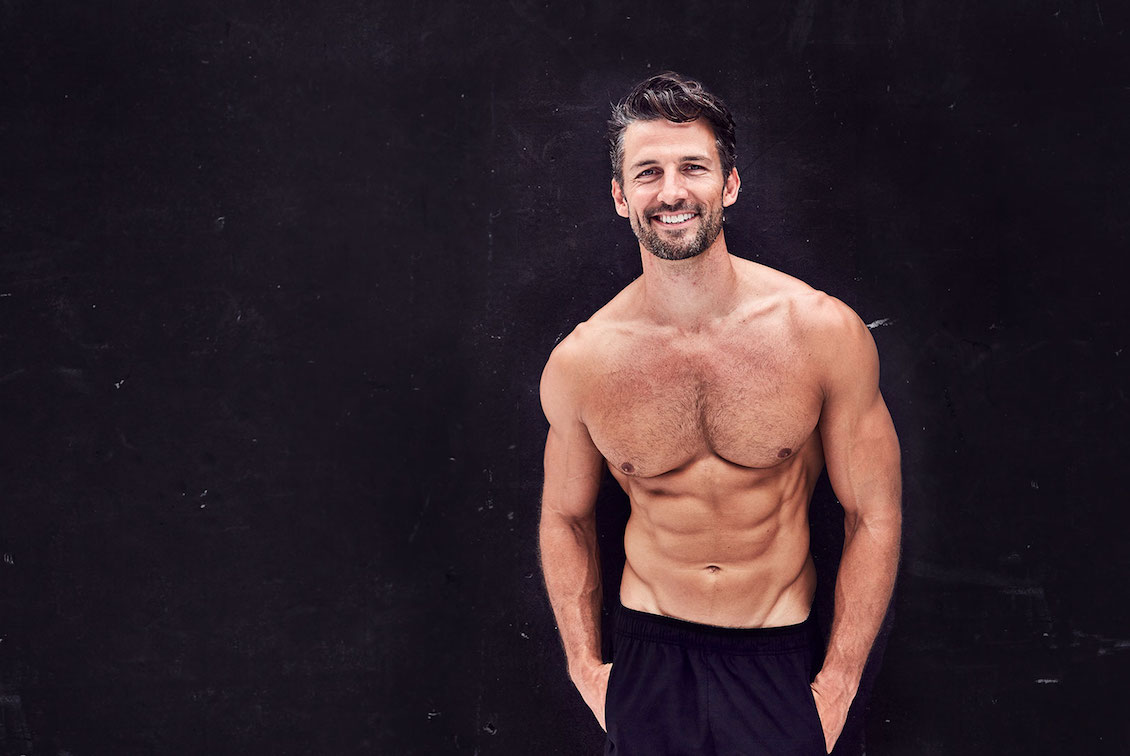 Get ready to burn fat, strengthen your core, and unveil your 6 pack in just 6 weeks! The TRM 12-minute Abs Challenge, powered by Men's Health is an equipment-free program suitable for men and women of all fitness levels. For just $29, score 6 weeks of workouts, over 20 chapters of inights on fitness, nutrition and mindset, plus a one week meal plan from the famous 721 Nutritional Bible!
Stay on track with weekly check-ins throughout the challenge, which you can access anytime, anywhere! Simply log in to the TRM website from any device to pick up where you left off.
Click here to enter your details and get started today!

* Results may vary. Strict adherence to the nutrition and exercise guide are required for best results.