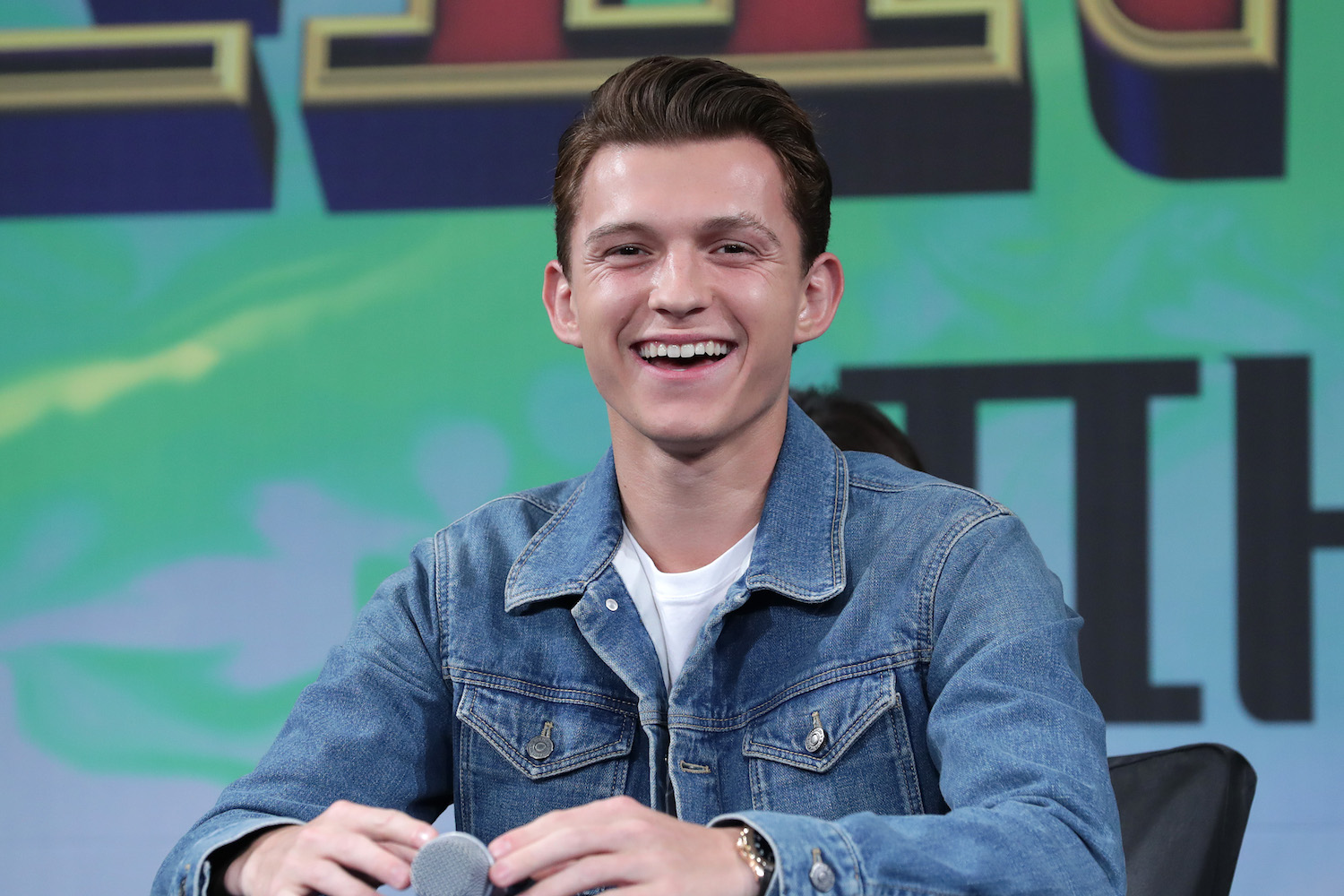 Spiderman star Tom Holland has debuted a new shaved 'do and Mr Stark, we don't feel so good.
The Marvel alumnus – who is currently filming crime drama Cherry with Avengers: Endgame directors Anthony and Joe Russo – revealed the close crop in a short clip for a fan which was shared on social media by @artdav.
See Tom Holland's shaved head below…
While we think this is the ideal grooming move for an Aussie summer, the haircut has unsurprisingly divided fans.
"TOM HOLLAND IS HAIRLESS NOOOOOO," one Twitter user wrote, while another said: "SHAVING TOM HOLLAND'S HEAD????? i cant i really can't.
"Tom Holland got a buzz cut and i love it but i miss his curly brown hair and now i'll never be ok," another tweeted.
Others made comparisons to other notable buzz cuts like Eminem's and Eleven's but we think it's more reminiscent of Justin Timberlake's iconic naughties look.
RELATED: Should You Shave Your Head?
Our condolences to Tom's quiff and its legion of fans.
RELATED: What To Do If You're Going Bald