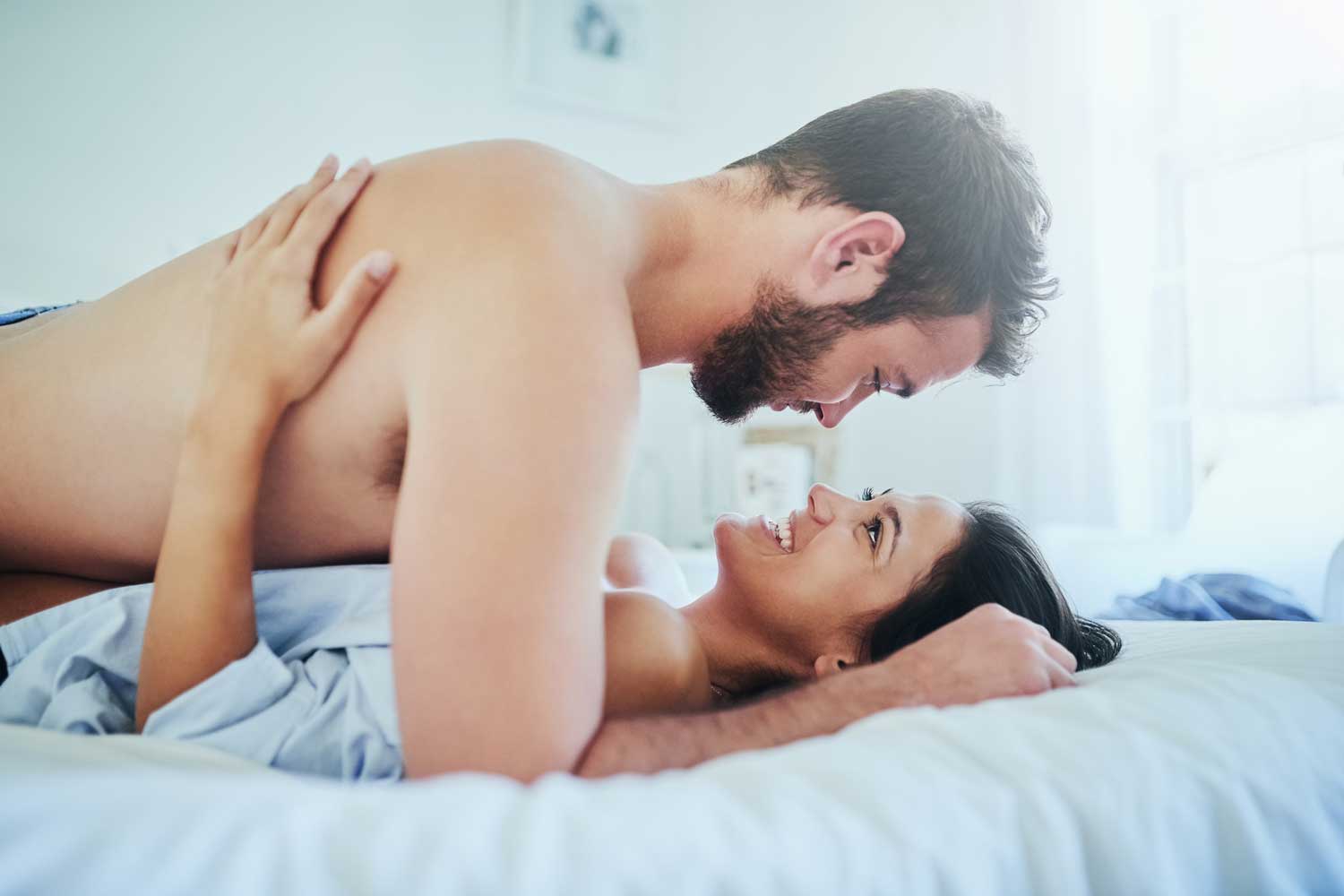 If you think she's more interested in a fling than coupling up, think again. New research confirms females are far more satisfied with marriage sex than a one-night stand.
Scientists from Florida University quizzed more than 1000 women between the ages of 18 and 71 about their sex lives.
Interestingly, respondents in a committed relationship scored 15 per cent higher when it came to average orgasmic function compared to their counterparts who only had one-night stands.
Meanwhile, sexual satisfaction was also 10 per cent higher.
Findings also suggested that those who had previously had a taste for both commitment levels found a regular partner to lead to a more satisfied sex life.
"On average, women experienced greater sexual outcomes in committed sex compared to casual sex," lead scientist Val Wongsomboon wrote.