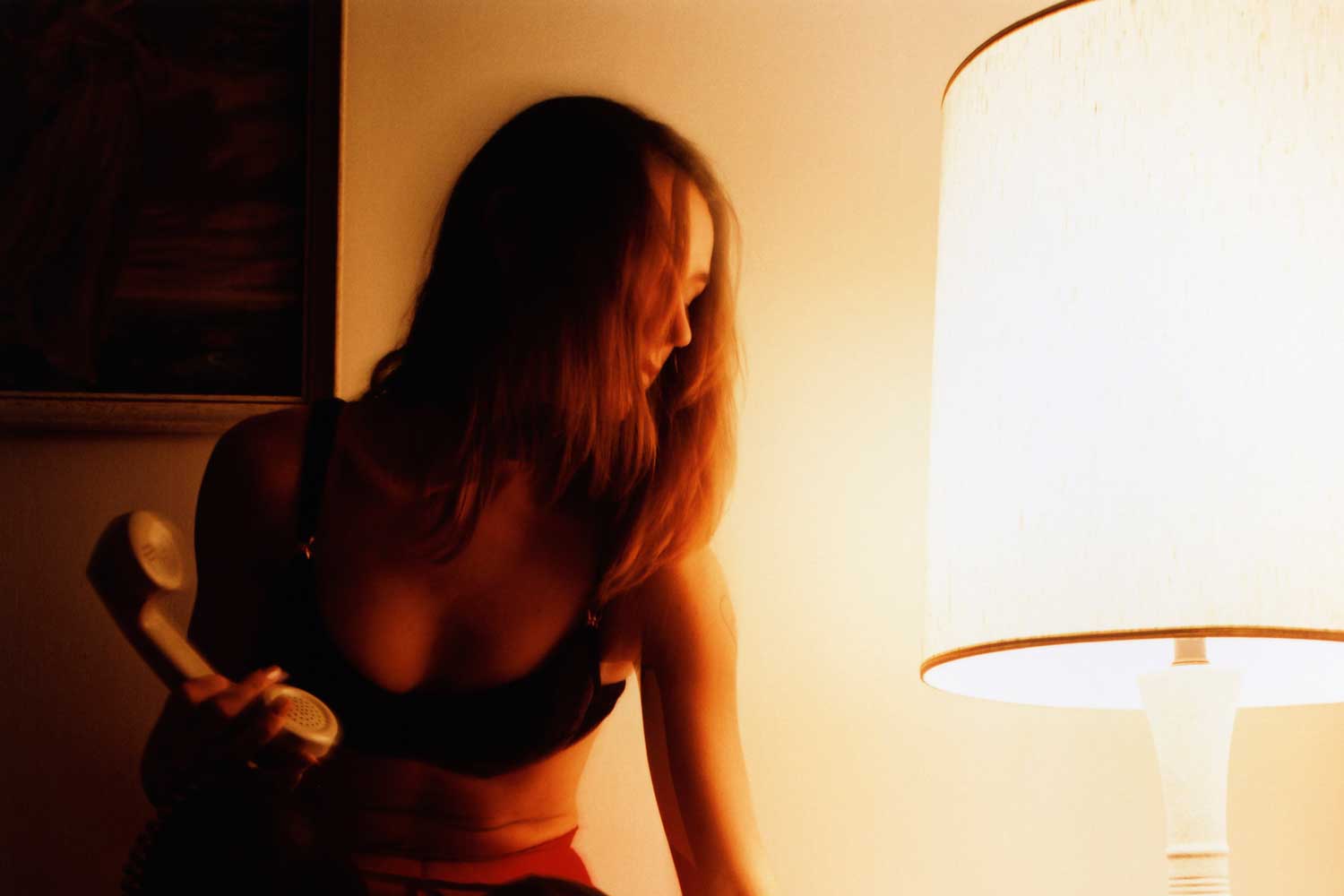 Given, setting up a date these days can be pretty tough, you can imagine how hard it might be to setup casual sex. But a new study might share some insight into why women will really hit you up at 2:00 in the morning.
According to a new report from the Federation University Australia, men and women are after two things when they summon you for a booty call: attractiveness and surprisingly, kindness.
"The really interesting thing to come out of this study is that both men and women treated this relationship the same," lead author Dr Evita March told 10 daily.
"I think it kind of shakes up this perception we have of men being like 'I want sex, I want sex'."
After gathering 559 participants, scientists asked them to spend virtual currency on a potential partner. The categories included attractiveness, kindness or social level.
RELATED: This Is The Type Of Person Who's More Likely To Have Casual Sex With You
It's no shock that looks rated highly for both men and women, but interestingly, kindness was an important factor.
"We predicted that men would spend the most on physical attractiveness, and women would spend the most on kindness, and that would be the 'compromise'," March continued.
"What we found was a really interesting amalgamation of both characteristics. [Both men and women] considered physical attractiveness and kindness a necessity."
RELATED: This Is The Reason You're Not Having Sex
While the sex might be casual, booty calls can have a lot more intimacy.
"There's a lot more hand-holding or cuddling, but also more intimate sexual acts," added March.
"Anal sex and oral sex are more likely to happen than in a booty call relationship."
The study only looked at heterosexual people with more research needed to uncover the sexual habits of homosexual and bisexual people.