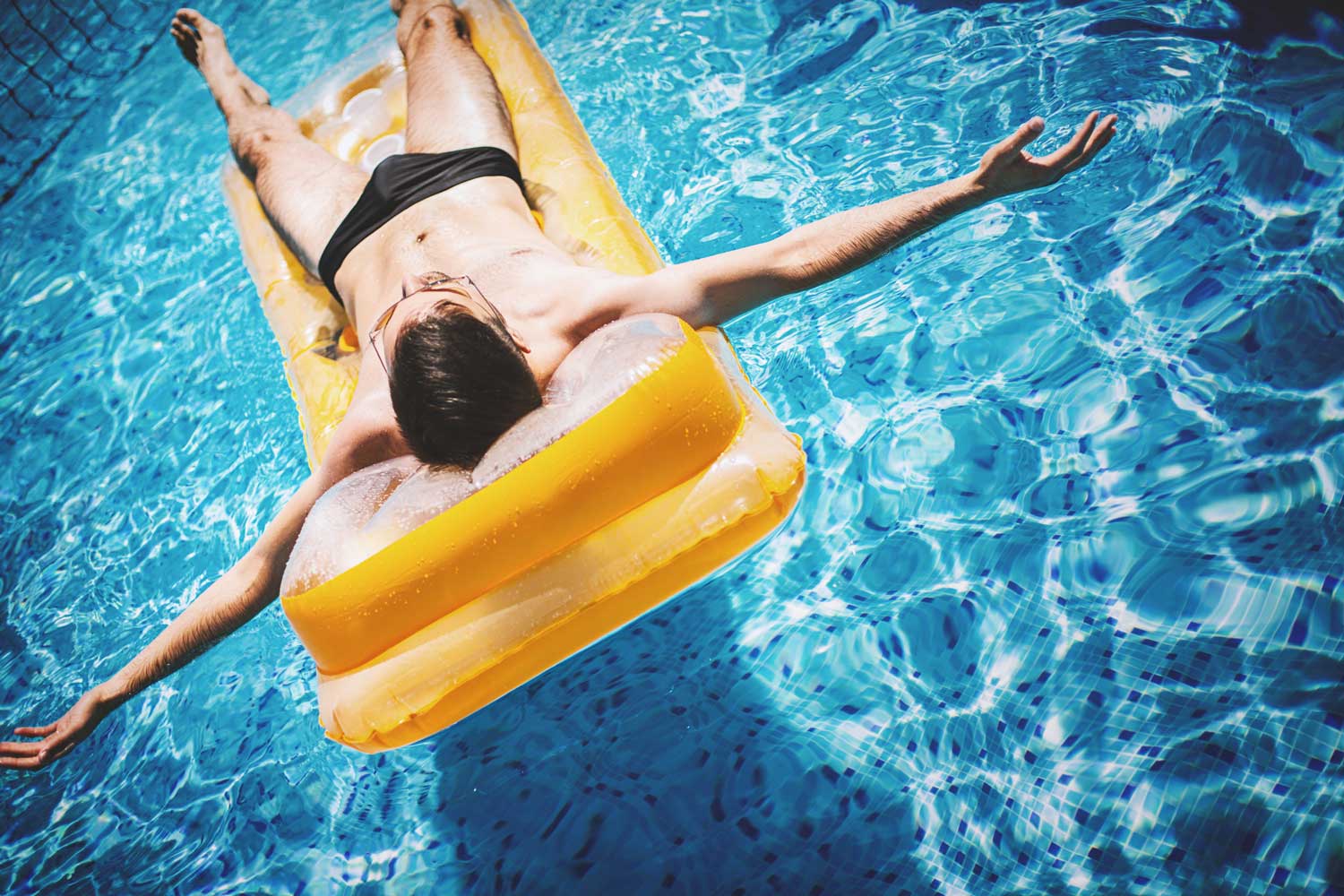 Banana Hammocks, Marble Sacks, Sausage Slings, call them what you want but whatever name you want to give them, we can all agree on one thing: they're an ambitious piece of clothing that shows off a lot.
So we decided to conduct a Women's Health poll to see how the girls really feel about the fabled lolly catcher. The results are in: an overwhelming 83 per cent of voters gave the revealing swimmers a huge thumbs down.
RELATED: The Top Best Boardshorts For The Beach
However, the fellas here at Men's Health are totally on board with togs so we quizzed the girls to see what's the best way to pull them off. Turns out doing the little things are a must.
Make sure you have your body well groomed – back hair is a big no-no.
Women want a nice bum and togs will give your behind maximum exposure so make sure your glutes are fired and you've got buns of steel to show off.
Get a nice tan – you don't want to expose the white shade underneath your shorts.
Don't go for over the top prints – you'll look pretentious .
Nonetheless, If you area boardies kind of guy, here are a few of our favourites for the beach.