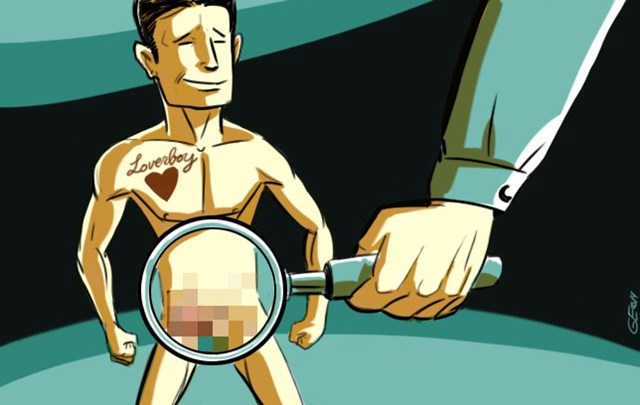 You probably know someone who gloats about being well endowed to hide the fact that they lack size between their legs. They don't have to anymore. Turns out women can find sex with a small penis more pleasurable.
Speaking to the Daily Dot, sex therapist Elizabeth McGrath explains how having a micropenis can make someone feel inadequate but surprisingly, she has some advice that will make you relieved.
"So much of what keeps people down, makes them feel awful, are these ideas about what good sex is, and it's in a box, a very, very small box," says Mcgrath. "For somebody with a micropenis or their partner, not fitting in that box is very painful."
RELATED: Here Are The 4 Most Common Types of Penis – Which One Do You Have?
McGrath suggests that the sex is better, but unfortunately, it wasn't because of penetration. As a result, she encourages you to explore other avenues, and often having smaller size allows you to be more adventurous.
"There's humping, there's grinding, there's rubbing the penis on the labia or on the side, and then it expands into 'What kind of fun things can we do together?' Look at it as a an opportunity to find new things rather than focus on one way of doing it specifically."
"I think any augmenting toys can be fun. But more importantly, is it comfortable and does it feel good? Are you doing it because you enjoy it or is it because you feel like it makes you normal?"
If you're feeling insecure about your size, check out why this man is proud of his 2.75 inch micropenis.