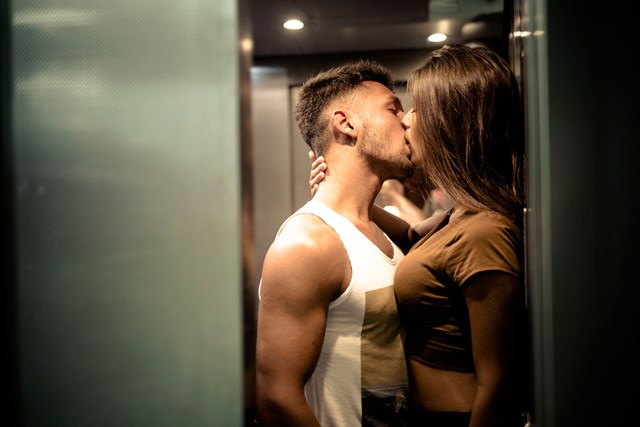 If you're looking to lock down a potential partner, you might be better to put down the barbell and pick up a book according to a surprising new study. According to a survey commissioned by Planet Fitness, a staggering 92 per cent of men and women would prefer their partner to have a great personality, that a smoking hot body.
Given that the study was implemented by a gym, the fact that personality traits trumped physical appearance is even more significant, and perhaps reliable.
So what exact characteristics should you be brushing up on if you're hoping to meet that special someone? According to the study a sense of humour is the most important trait, desired by 73 per cent of respondents, followed by a positive attitude and open-mindedness.
If jokes and positivity aren't your thing, don't despair as there are other personality traits you can employ to make yourself more attractive. Supportive and encouraging qualities were valued by over 80 per cent of respondents. And when praising her top qualities, makes sure that you compliment her brain. Only 11 per cent of respondents said that they hoped their bodies were their most attractive feature.