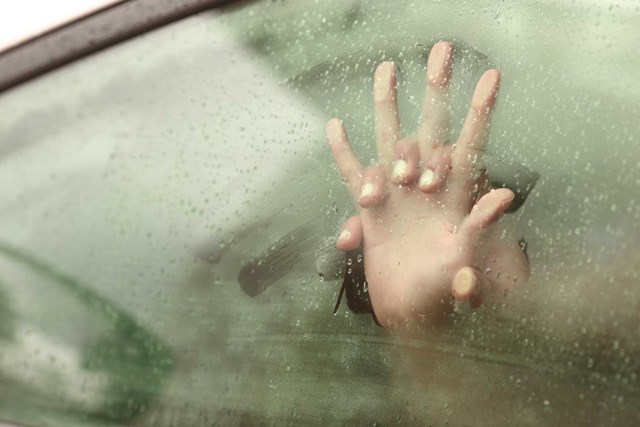 Bobby Goldman has overturned stereotypes left, right, and centre when it comes to older ladies and sex post-bereavement.
The 68-year-old New Yorker's husband died when she was just 59, and her therapist advised her to seek out sex to get over the devastating loss.
Instead of dismissing the blunt advice, she did as as recommended, first on dating site match.com and then on ashleymadison.com, the site for people seeking extramarital affairs. (She changed from one to the other because the men on Match were too slow to get down and dirty, she says.)
RELATED: This 85-Year-Old Just Ran A Marathon In Under 4 Hours
After telling a friend who worked for a publishing house about her activities, they encouraged her to write about it, and soon she had collaborators, who talked her into to write a musical about the "post-bereavement dating pool".
The musical, called 'Curvy Widow' after Goldman's handle on Ashley Madison, talks about everything from hormone rings and surreptitiously buying condoms to being sent 'dick pics'. It's currently playing in New York.
RELATED: Rich Flair Can Still Deadlift 180kg At 67 Years Old
Meanwhile, Goldman is still dating, with six men on the go at present. She says she favours married men over singles because she doesn't want a serious relationship, and finds widowers to keen to replace their late wives.
"They don't want to be alone, and they don't know how to do laundry. I tell them I don't know how to do laundry either," she jokes to The New York Times.
Goldman says the key to having sex with multiple partners is "confidence".
"I expect to have a good time, and I usually do," she says to the newspaper. "And stop telling me I can't have it after 50."
This article originally appeared on Starts At 60