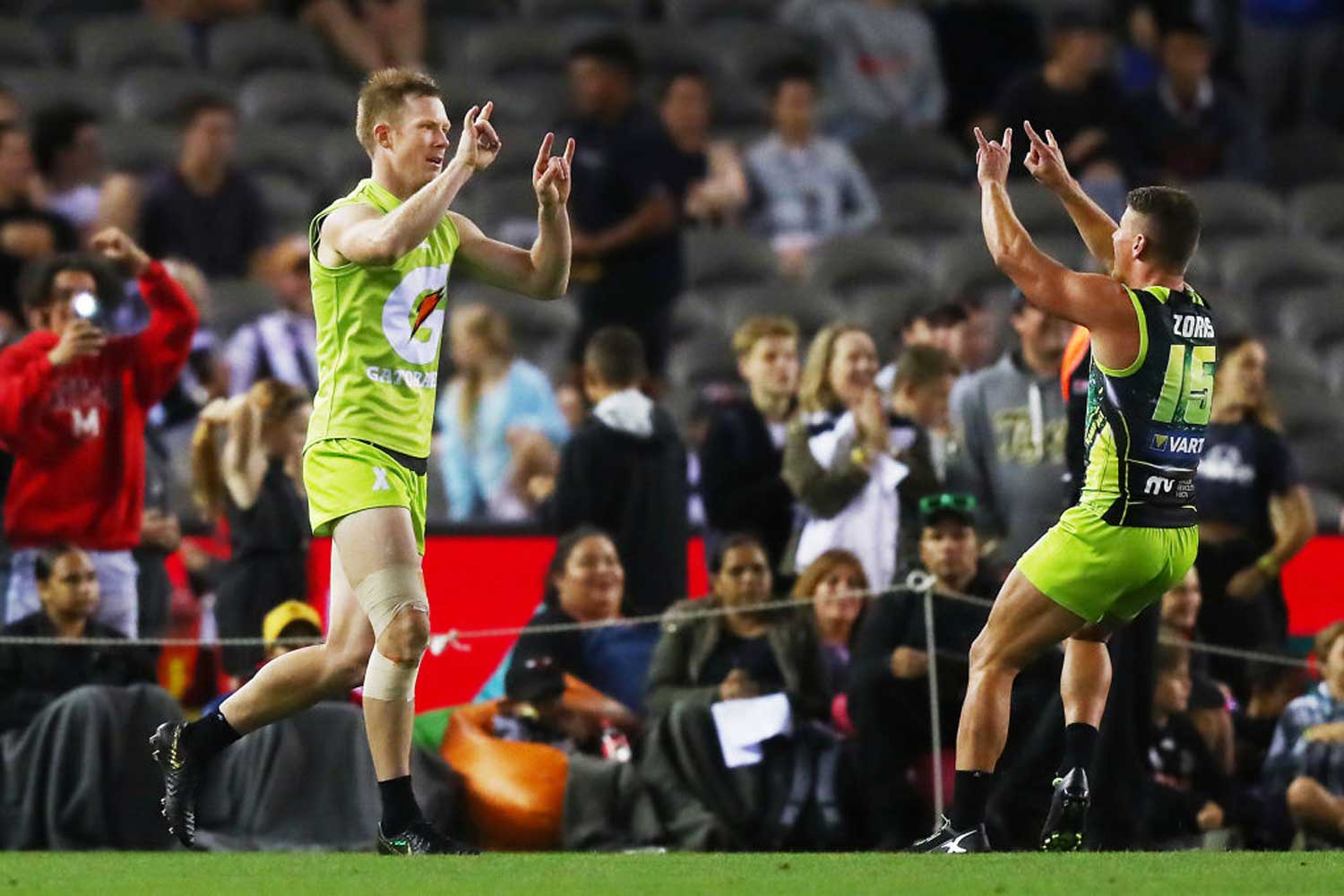 With the AFL season just weeks away, now is the perfect time for teams to test new plays and shake off the cobwebs. And with meaningless competitions offering players a chance to showcase their skills, it seems that includes off the field as well.
In the newly launched AFLX competition, athletes tried their luck at kitting up for the pre-game red carpet.
Drawing inspiration from NBA superstars like LeBron James and Carmelo Anthony, the AFL's best put their own spin on proceedings. And things got interesting.
The media wall saw a huge range of outfits, influenced by country roots and even a bit of sci-fi.
Check out all the best threads below: