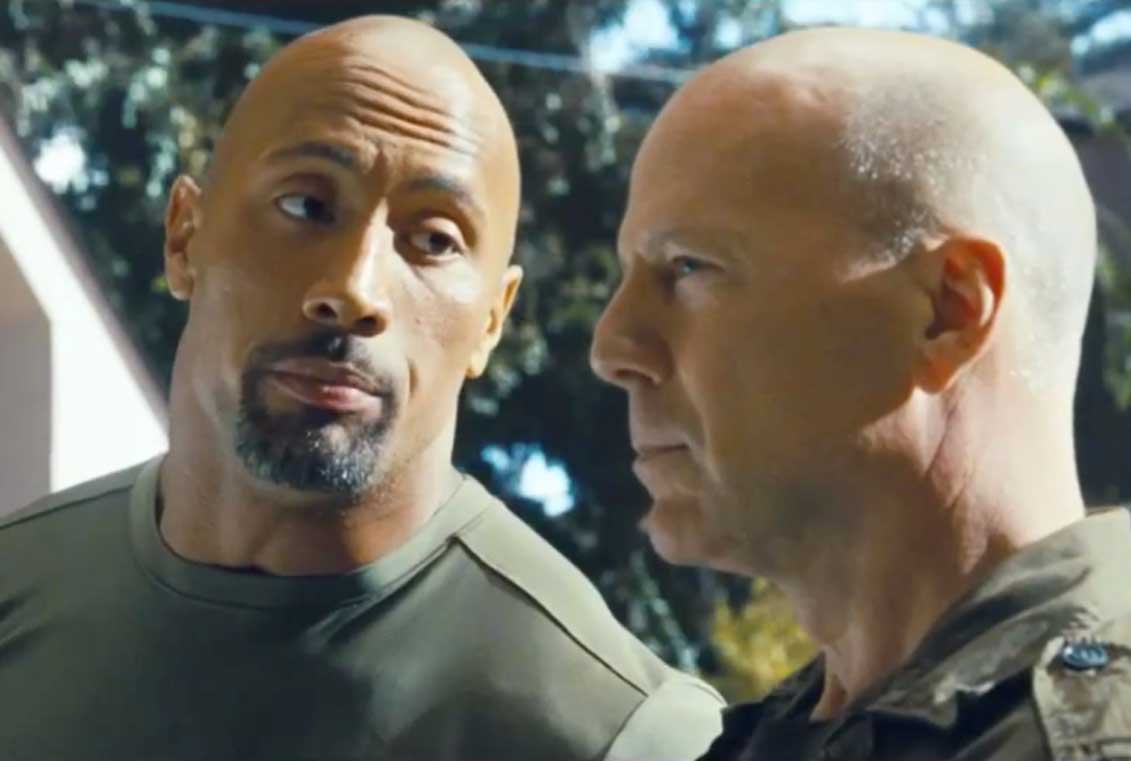 A survey conducted by Harley Street hair-loss clinic DHI London has confirmed the balding brigade's worst fears: a full head of hair makes men appear more attractive, powerful and successful.
And don't feel too smug if you're currently sporting a lustrous mane: 85 per cent of men will experience balding by the age of 50.
For the recent survey, a group of 50 males and 50 females were asked to judge altered images of famous men with and without their locks. Eighty per cent of the crowd agreed the subjects were much better looking with hair.
Further, the same amount thought bald people came across as 'less' or 'slightly less' powerful while even more agreed that they would be less successful.
"Our research found that men are regularly considered less handsome, less powerful and less likely to succeed – purely because of a lack of hair," says Kostas Giotis, Chief Executive of DHI London. "Obviously this isn't borne out of reality, but our respondents said they still felt these responses 'instinctively', even if they knew they were probably wrong on a rational level."
RELATED: Going Bald? Here's When You Should Shave Your Head
Thinning on top? Fear not – here's your gameplan,,,
The trick to using Rogaine is diligence. Apply it carefully to your scalp twice a day.
EMBRACE IT
A shaved head lessens the visual impact of balding. Keep it low and aim to use the clippers at least once a week.