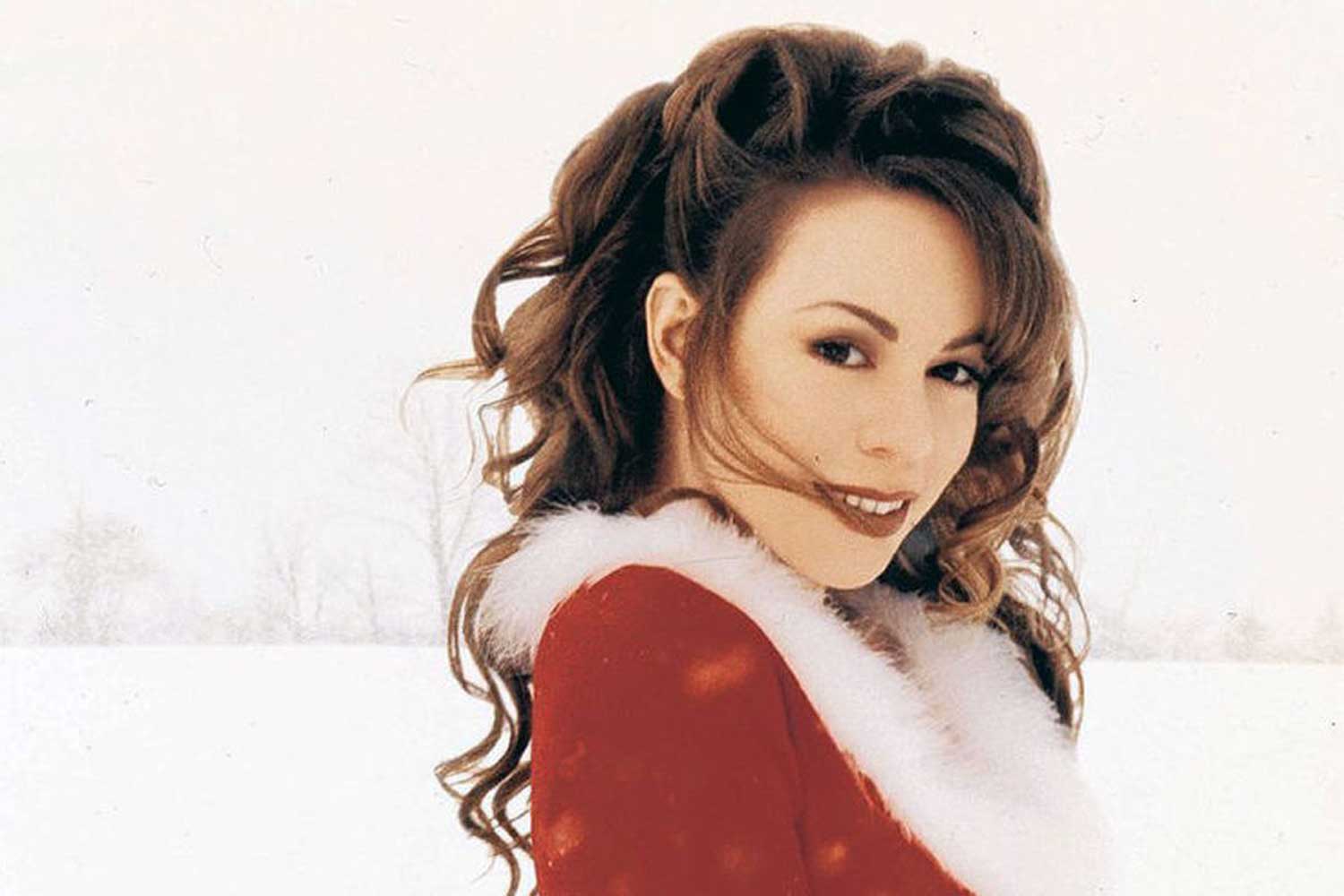 Do you find yourself going to a lot of birthday parties around September? There's good reason for it: nine months prior, everyone's kissing under the mistletoe while getting their candy canes stuck in unusual places. It's not just the advent calendars that are opening boxes, Christmas bangers (thank you Bublè) are doing their part as well.
New research from sexual happiness retailer Lovehoney has revealed what's turning on Aussies this festive season.
With jingles dominating our radios, it's no surprise it might also provide the perfect backdrop for a bit of bedroom rodeo. These are the top 5 bangers that will get you bonking:
All I want for Christmas – Mariah Carey (22%)




Santa Baby – Eartha Kitt (11%)




Baby it's Cold Outside – Dean Martin (9%)




It's Beginning to Look a lot like Christmas – Michael Buble (8%)




Last Christmas – Wham (5%)
As for the most popular day to fit in a lovemaking session? New Year's Eve (28 per cent) and Christmas Eve (25 per cent) are the obvious standouts.
And although many head home for Christmas, that's not enough to put us off: 86 per cent are more than happy to get frisky even while staying with family.
If you're after a bit of self-care, you're not alone: 73 per cent use masturbation as a stress reliever over the holiday period. But our favourite stat is this: more than a quarter of Aussies will have sex while dressed up as Santa's Little Helper.
Happy holidays!