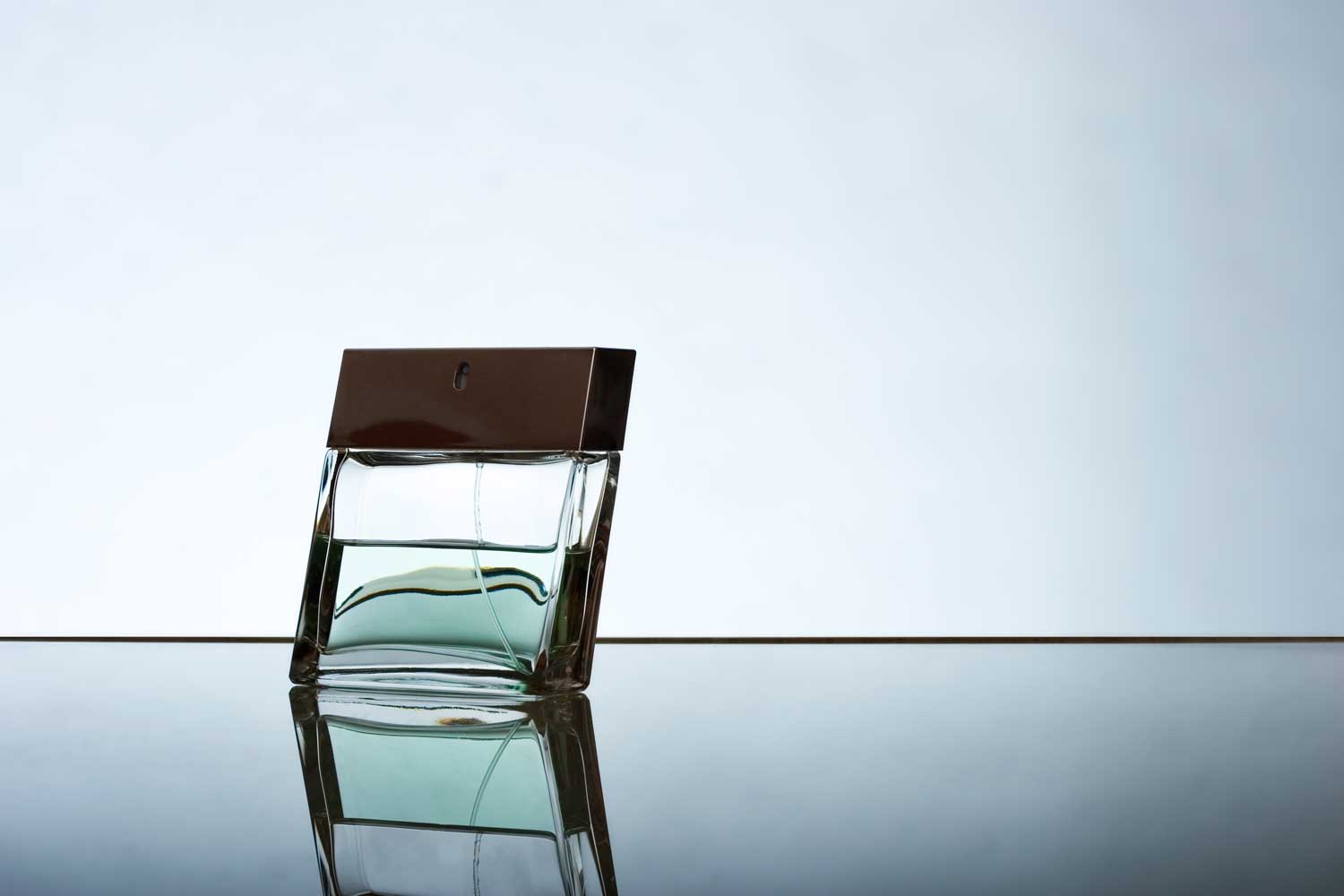 While it's a no brainer that you need to wash up and sort your hair before heading out, the final piece to the getting-ready puzzle is a spray of cologne. It can make all the difference when you're trying to leave a good impression: pick the right musk and people will gravitate towards you.
When picking the perfect fragrance, your number one priority is to make sure that the scent isn't overpowering. You want a distinctive smell that will attract attention but for all the right reasons. With that being said, we've sussed out the most popular designer colognes in Australia.
Prada Luna Rossa Black – $156.00
The Prada Luna Rossa Black screams sophistication without being too overpowering. If you're looking to up your grooming routine, finish up with a spray of this scent.
Uomo Salvatore Ferragamo Holiday Limited Edition Bottles – $134.00
Another sophisticated spray, Uomo Salvatore Ferragamo, much like the rest of its range, exudes elegance. With notes of bergamot, black pepper and cardamom, bypasses will be drawn to you.
Azzaro Wanted By Night – $125.00
Nature is the predominant smell here with inspiration drawn from woody red cedar. The cultured aroma is as intricate as the the finer details of the bottle – a real winner.
Dunhill Century Fragrance For Men – $129.00
With refreshing top notes of bergamot, grapefruit and mandarin coupled with a base of sandalwood, warming olibanum and fragrant neroli, Dunhill's new bottle represents a new moment of clarity. Go with this one if you're a fan of slightly fruitier flavours.
Bleu De Chanel – $140.00
One of the more masculine vibes, Bleu De Chanel oozes self-confidence. Go for this scent if conformity isn't your thing and you want to stand out in the crowd.
Ralph Lauren Polo Ultra Blue EDT – $139.00
With citrusy sensations, Ralph Lauren Polo Ultra Blue feels fresh and holds it's smell for long periods of time.
Paco Rabanne 1 Million Eau de Toilette Spray – $79.99
One of the sexiest scents on the market, Paco Rabanne 1 Million Eau de Toilette Spray is an extremely bold choice that will yield dividends.
Dior Sauvage Eau de Toilette Spray – $89.99
Arguably one of the more popular options on the market, Dior Sauvage boasts a fresh citrusy scent with slightly camphoric accents that still pack a masculine punch.
Mr Burberry EDT – $122.00
Mr Burberry EDT is typical of British class – think sophisticated yet sensual, contemporary yet unexpected.
Calvin Klein Eternity Air Men EDT – $69.00
A breath of fresh air, Calvin Klein Eternity Air Men EDT is complete with notes of lavender oil and drier notes of patchouli oil. It's a calming essence, soothing to both you and your company. The best part? It's on the cheap side.
Versace Eau Fraiche Men EDT – $87.00
While you might be more familiar with their threads, Versace also boasts a range of musks that hits all the right notes (sorry). The Eau Fraiche offers a combination of scents including white lemon, rosewood and carambola.Eau Fraiche Men
Tom Ford Ombre Leather – $185.00
Much like the bottle, this fragrance is classy. You might be spending a couple extra dollars but there's a reason for the higher price tag. Likened to the sensation of skin and skin, this unisex Tom Ford fragrance features both floral and spicy notices. Expect to be taken to a warm place.
Acqua Di Gio Profumo – $139.00
A product of fashion icon Georgio Armani, this scent is the lovechild of volcanic rock and deep ocean waters. The fragrance contains aromatic tones of geranium, safe and rosemary while opening with hints of bergamot so expect a refreshing tang.