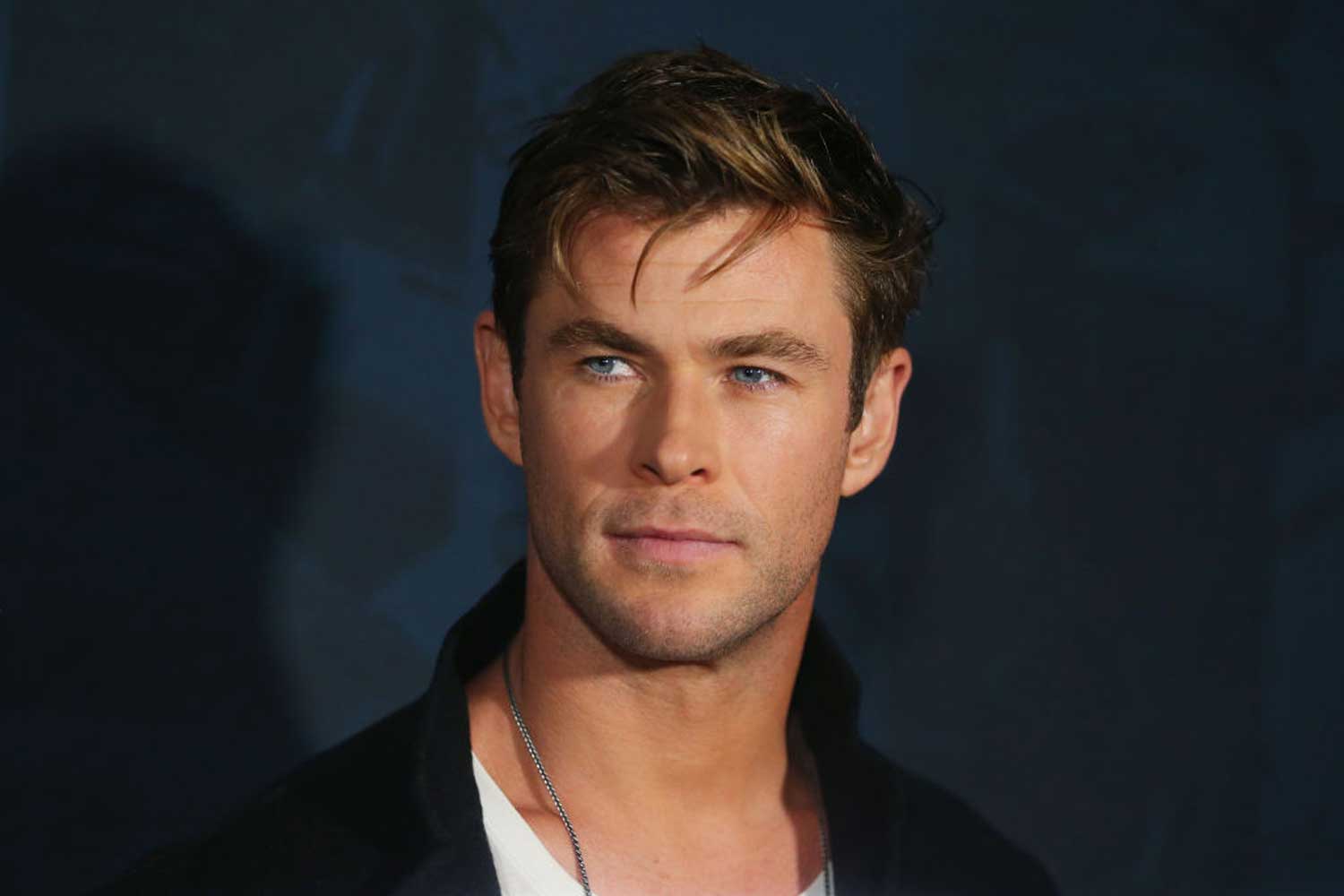 Imagine being Chris Hemsworth. Not only has he played Thor—perhaps the strongest and most powerful of all of Marvel's Avengers, and arguably the one with the best sense of humor—for the better part of a decade, but he's got his eyes on another high-profile role that'll have quite a few candidates and is bound to be open soon: James Bond.
While 007 is of course traditionally British, Hemsworth's isn't letting his Australian background deter his interest in stepping into the shoes of the iconic super spy.
"I don't think you'll ever meet anyone who doesn't want to have a crack at James Bond," he told Balance. "I'd love to do it"
Hemsworth was prompted into the idea back during the production of Rush, his 2013 Formula One film, when he played James Hunt, another lean, smooth British gentleman. 'Cool, if this is my audition tape, then great,' he recalls remembering.
With it being confirmed that Daniel Craig will indeed be bowing out of the role after next year's still-untitled Bond 25 (with director Cary Fukunaga), the speculation could run rampant. The favourite to take over the role, with years and years of rumours backing it up, has to be Idris Elba, who has seen this narrative surround his name for years—his name was even removed from the betting books in certain circles. Tom Hardy and Tom Hiddleston are among the countless others who have been rumoured as contenders for the role over the last few years.
RELATED: The 10 Fitness Commandments Chris Hemsworth Swears By
With at least the possibility that Avengers: Endgame, his seventh feature go-around as the mighty Thor of Asgard, could be the end of the road, it's interesting to see Hemsworth openly expressing interest in almost immediately taking over the role of another timeless hero best known for thwarting evil.
"…that's up to so many elements and is way beyond myself; it's not one you can pitch yourself on to either. It's something that the community of Bond fans, [James Bond producer]Barbara Broccoli and the whole crew there agree on, and it has to be a very organic decision from them," Hemsworth said. "There have been a lot of names thrown out there and a lot of brilliant people can tackle that one."
Even after Avengers: Endgame debuts at the end of this month, Hemsworth won't be shying away from the franchise game anytime soon: he plays the lead role in this summer's reboot of Men in Black (officially titled Men in Black: International). Bond or not, it's clear that Hemsworth has a hankering for taking on baddies that he's not planning on shying away from any time soon.
This article originally appeared on Men's Health