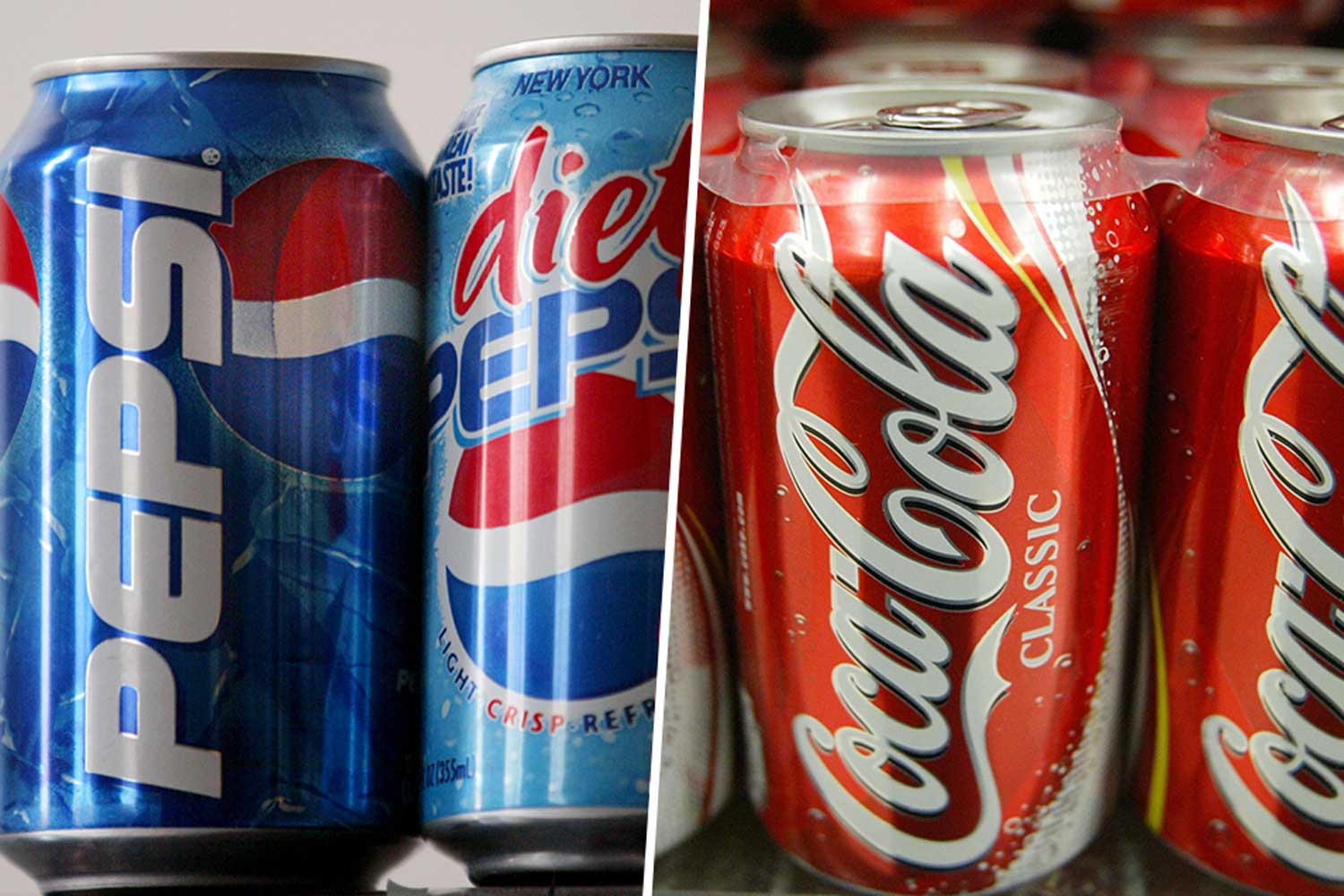 In a rare show of unity, soft drink makers including Coca-Cola and pepsi have today announced they will reduce their sugar use by 2025.
However, according to the Sydney Morning Herald, instead of tinkering with their current formula, beverage companies will focus on marketing low-sugar options and reducing serving sizes.
According to the chief executive of the Australian Beverages Council, Geoff Parker, the industry will initially cut sugar content by 10 per cent by 2020 and the remaining 10 per cent by 2025.
Apart from Coca Cola and Pepsi, 80 per cent of the non-alcoholic beverage industry has also signed up to the agreement including maker Frucor Suntory and Asahi Beverages, which owns Schweppes.
"in my knowledge, the most significant change in food or beverage formulation in Australia," says Health Minister Greg Hunt, at the industry announcement in Canberra.
Talking to the SMH, Australian Medical Association president Tony Bartone says there is still a long way to go when it came to reducing sugar consumption.
"In some sweet and sugary beverages there is just an enormous amount of sugar and even a 20 per cent drop isn't really significant in addressing the underlying problem," says Bartone. "The sugar tax that we've called for has been shown to work in other countries."