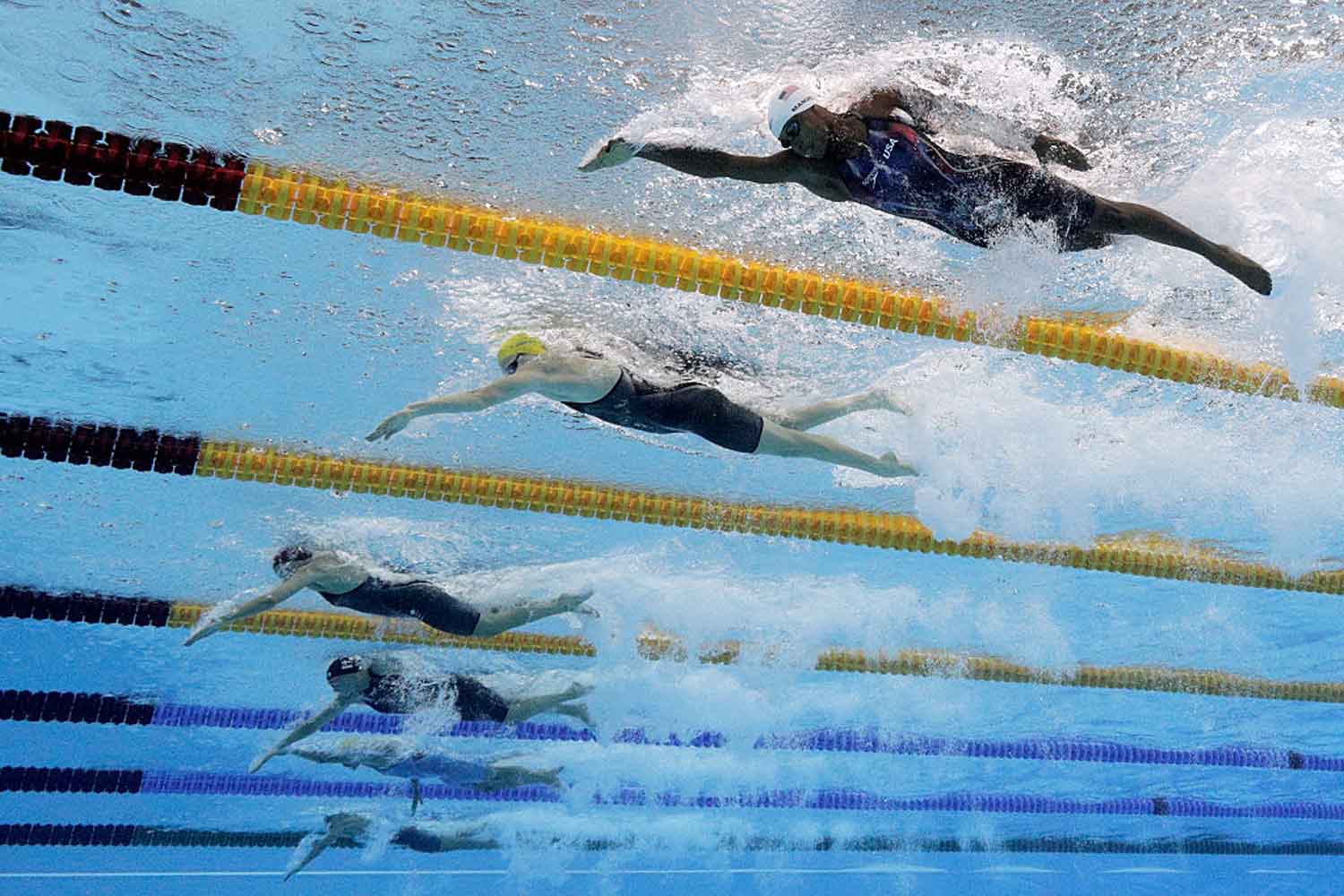 "The AOC believes our athletes now need to prioritise their own health and of those around them, and to be able to return to the families, in discussion with their National Federations," the statement said.
"The AOC held an Executive Board meeting via teleconference this morning (Monday) and unanimously agreed that an Australian Team could not be assembled in the changing circumstances at home and abroad."
With the new travel restrictions now in place, AOC chief executive Matt Carroll said it was hard for athletes to be able to compete in July.
"We have athletes based overseas, training at central locations around Australia as teams and managing their own programs. With travel and other restrictions this becomes an untenable situation," he said.
"The IOC had adopted the key principles of putting athlete health first and ensuring it acted in their best interests and the interests of sport. This decision reflects those principles. We are now in a position where we can plan with greater certainty."
Further, the Canadian Olympic Committee (COC) earlier said they would boycott the event if it wasn't moved back from it's official start date in July.
Meanwhile, last night, Scott Morrison said the decision to compete was up to the AOC, however, suggested it was in their best interest to follow the nation-wide travel ban.
"But the simple answer is that we have a complete travel ban to the rest of the world, so the Smartraveller advice and the advice from the Department of Foreign Affairs and Trade I think is pretty clear there," he told the Seven Network on Sunday.
"The health of all Australians is the most important thing and there's nothing more important than that."