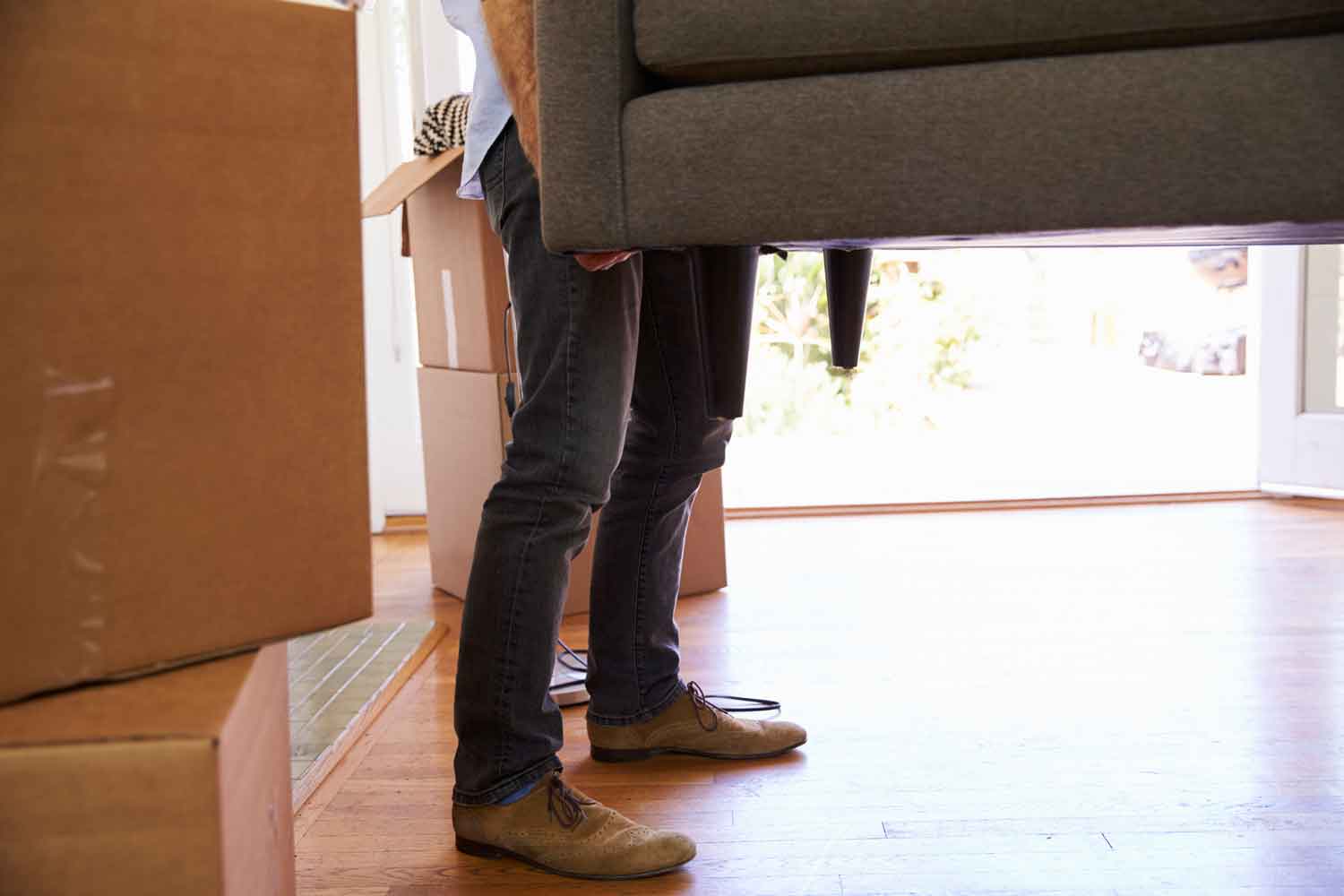 German bodybuilder Jo Lindner took to Instagram to share a lifting hack he found on the internet using just one living room essential: a couch. And from the footage and feedback, it sounds like it's a handy substitute for olympic bars and weights.
Now, we have to admit: not all couches have a convenient metal bar at the bottom and most might have a L-shaped sofa, but if you find yourself with a similar setup, this is a perfect solution to all your compound-lifting problems.
In the gallery of posts, Lindner demonstrates a bench press, leg press, overhead tricep extensions, squats, bicep curls, skull crushers and crunches.
While it might not get you jacked like your ordinary gym, it certainly goes some way to maintain your physique.