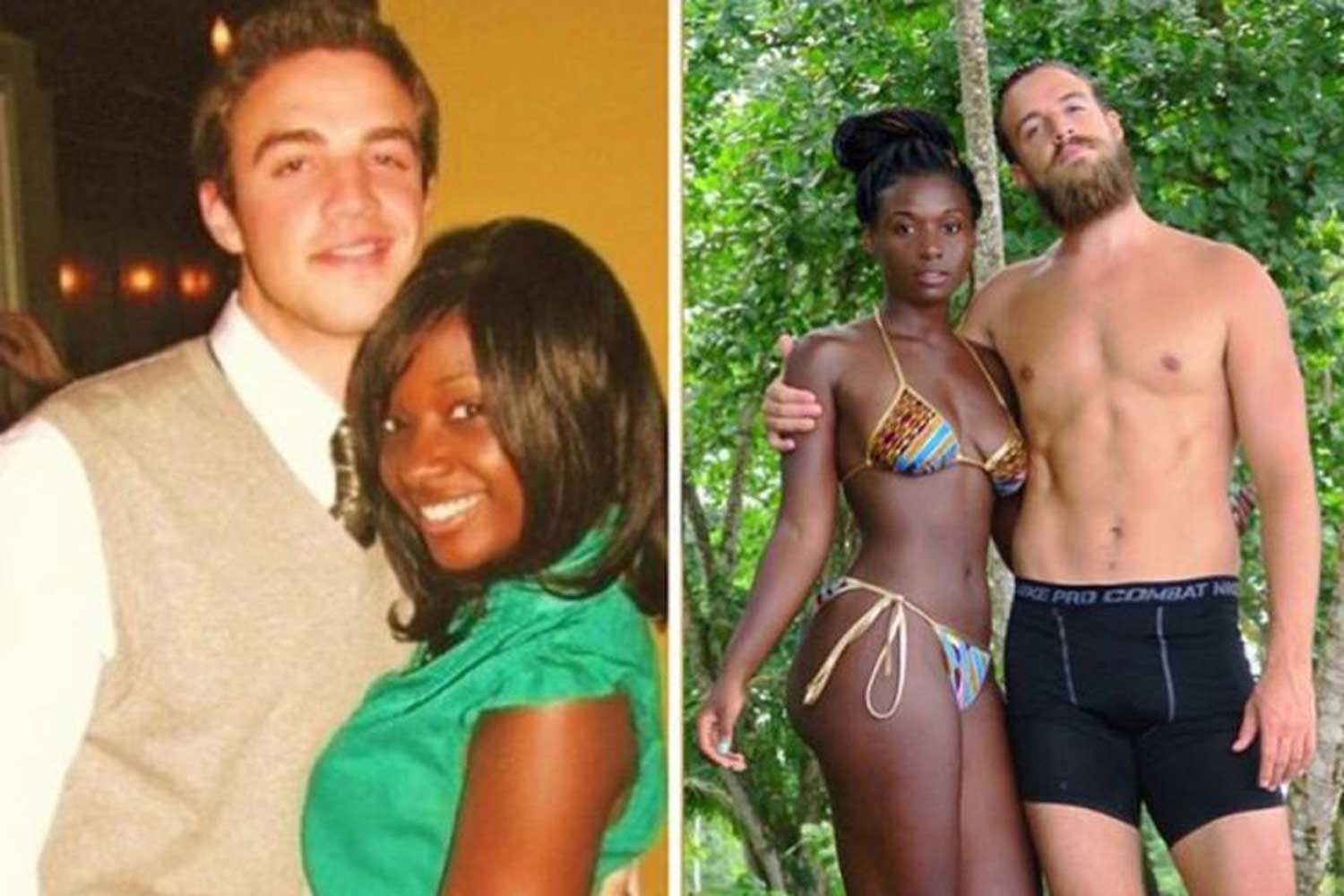 A couple recently posted a photo on Instagram comparing a shot of them from 10 years ago to a photo of them today, and the difference in jaw-dropping in the best way possible. Dan Hennessey and Wendy Joseph are the very definition of aging gracefully, living proof that living a healthy lifestyle really does have long-term benefits.
"10 year difference! Left 2007, Right 2017," Joseph captioned the photo. "I used to have a perm and wear my hair stuck to my face everyday and @shotsofhennessey used to shave once a week."
It actually looks like these guys have aged in reverse, and the commenters on the post—which has received over 60,000 likes—are in complete agreement. "You guys look even younger!" was a common sentiment shared, along with applauding the couple for embracing their more natural selves.
Joseph, 29, and Hennessey, 30, live in San Diego and are both personal trainers. They run a separate Instagram account dedicated to health and fitness, @True4YouFitness. According to their social media, they are now engaged; Hennessey proposed in Paris back in September 2016.
This couple's incredible transformation is yet more proof that the couple that stays fit together, well, stays together. Plus, living a healthy lifestyle obviously does a lot of good when you're aging—here's to hoping we all look like this in 10 years. This story have you wanting to make 2018 your best year yet? These tips will definitely get you started.
This article originally appeared on Men's Health