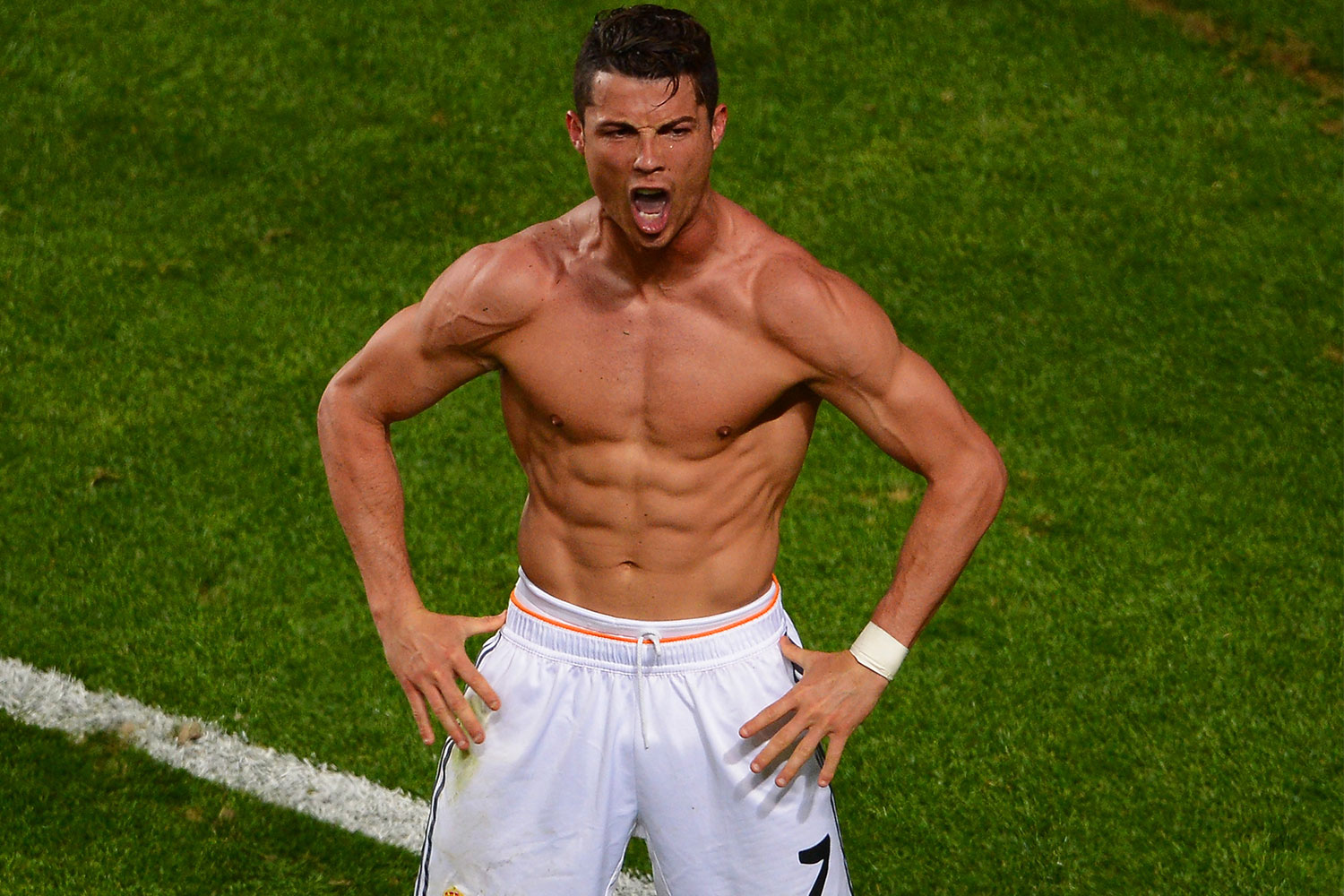 What a 12 hours for football megastar Cristiano Ronaldo. In a series of highs and lows, the legendary forward has reportedly agreed to accept a suspended 2 year jail sentence for tax evasion, a 18.8 million Euro fine, and fought back with a hat-trick to steal a draw against Spain in the World Cup. Woah. That's a lot to unpack. Let's break it down.
To kick off his weekend, Ronaldo was served the 2 year jail term and fine (almost $30million Aussie dollars) by the Spanish government, after ongoing battles surrounding alleged tax evasion, claims Ronaldo's team has denied until now.
It's extremely unlikely that Ronaldo will actually serve time, which is probably why he's reportedly accepted today's deal. Under Spanish law, a two-year sentence for a first offence can be served on probation, according to the BBC. Given that the Real Madrid star is apparently worth in excess of $400million, the fine and no jail time probably won't damage him all that much.
Spain used to hold allowances for footballers, offering them tax exemptions referred to locally as 'Beckham's Law', however these laws changed when the GFC deepened around 2010.
A similar punishment was handed down to Barcelona's Lionel Messi only last year for the same issue, with the Argentine given a 21-month prison sentence. Messi too was allowed a suspended sentence and was able to opt for a fine.
If the timing of this legal action sounds suspicious, well, it is. Spain's World Cup campaign kicked off in Sochi last night against… Portugal. Checkmate Spain. Game over. Well played. But wait…
Rising above the legal mind games inflicted by Spain and proving he is more than worthy of his title as the reigning God of Football, Ronaldo scored all of Portugals 3 goals, levelling the score in the final moments of the game.
His late equaliser wrapped the game up, 3-3, immediately erasing any doubts around his skill, mindset and focus.
His performance has left many labelling him as the GOAT of the game, and while the jury may still be out on that one, he's making a solid case. With the first day of the Cup filled with so much excitement, we're in for a huge six weeks of competition.