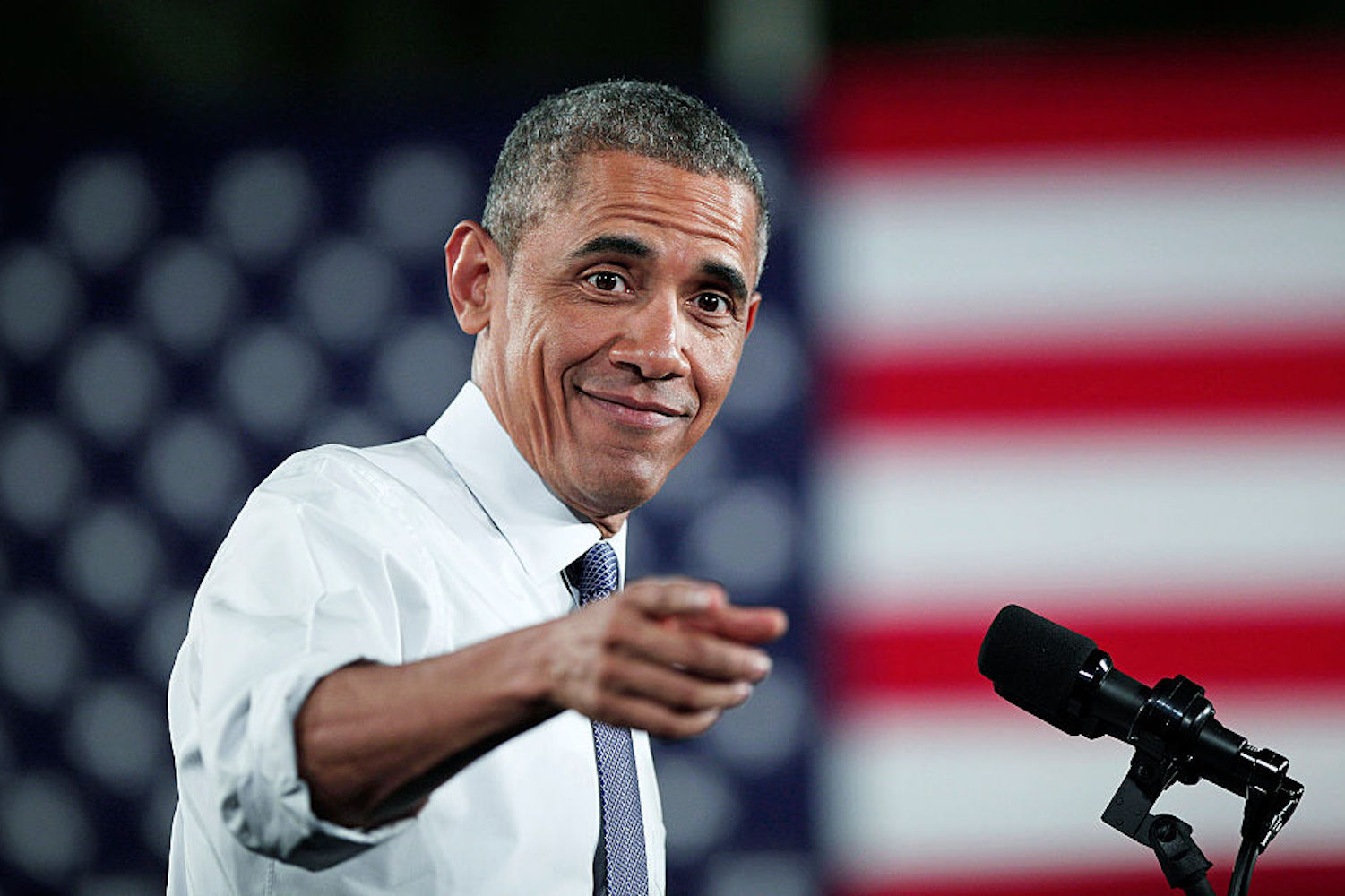 It turns out that when your mother screamed that your behaviour was sending her grey (just us?) she was actually right (sorry mum) – new research has delved deeper in to the science behind why stress causes your hair to turn that hue.
"Everyone has an anecdote to share about how stress affects their body, particularly in their skin and hair – the only tissues we can see from the outside," senior author Ya-Chieh Hsu, Alvin and Esta Star Associate Professor of Stem Cell and Regenerative Biology at Harvard, said in a statement. "We wanted to understand if this connection is true, and if so, how stress leads to changes in diverse tissues. Hair pigmentation is such an accessible and tractable system to start with – and besides, we were genuinely curious to see if stress indeed leads to hair greying. "
The study, published in Nature, found that stress activates nerves involved in your fight-or-flight response and this process can cause permanent damage to the pigment-regenerating stem cells in your hair follicles. Their experiments on mice found that stress causes the sympathetic nervous system to produce a hormone called noradrenaline, which gets taken up by nearby pigment-regenerating stem cells and causes them to work overtime. This prematurely, and permanently, depletes the reservoir of the pigment that colours your hair.
"When we started to study this, I expected that stress was bad for the body – but the detrimental impact of stress that we discovered was beyond what I imagined," Hsu said. "After just a few days, all of the pigment-regenerating stem cells were lost. Once they're gone, you can't regenerate pigment anymore. The damage is permanent."
These findings help highlight how stress can impact various organs and tissues in the body, laying the groundwork for how these effects can be stopped or reversed in the future.
And there's a silver lining in all this (pun intended) – a survey found that 72 per cent of women find a man with grey hair hot. Come at us, stress.