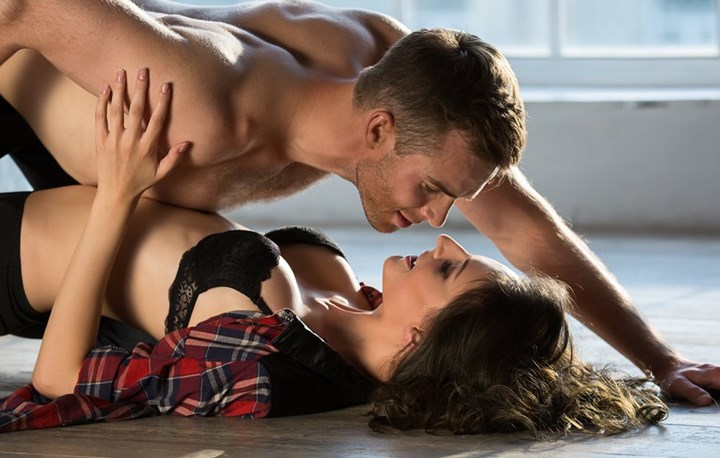 Woman – and you – can rest easy if they're in a dry spell due to the fact that the
muscles
in the vagina are elastic. "They contract and go back to their normal shape after sexual intercourse and also after childbirth," says Wider.
That said, there are two times in life when a vagina does change shape for a longer amount of time. The first? After childbirth. "Some studies have shown that the vaginal muscles can take up to six months post-delivery to get back to their normal shape and size," says Wider. But still, they do.
The other time a vagina changes is when women get older. "As women age, their hormone levels drop, which means the vaginal walls thin out and become less elastic, so the muscles may get looser," says Wider. "The good news is that the tone of the muscles can be improved by Kegel exercises, no matter the age of the woman."
Conclusion: If it feels like a vagina is tight during sex, it's not because she recently went through a dry spell. "It's more likely that they are not properly aroused and more foreplay is in order," says Wider.
A version of this article was first published on WomensHealthMag.com