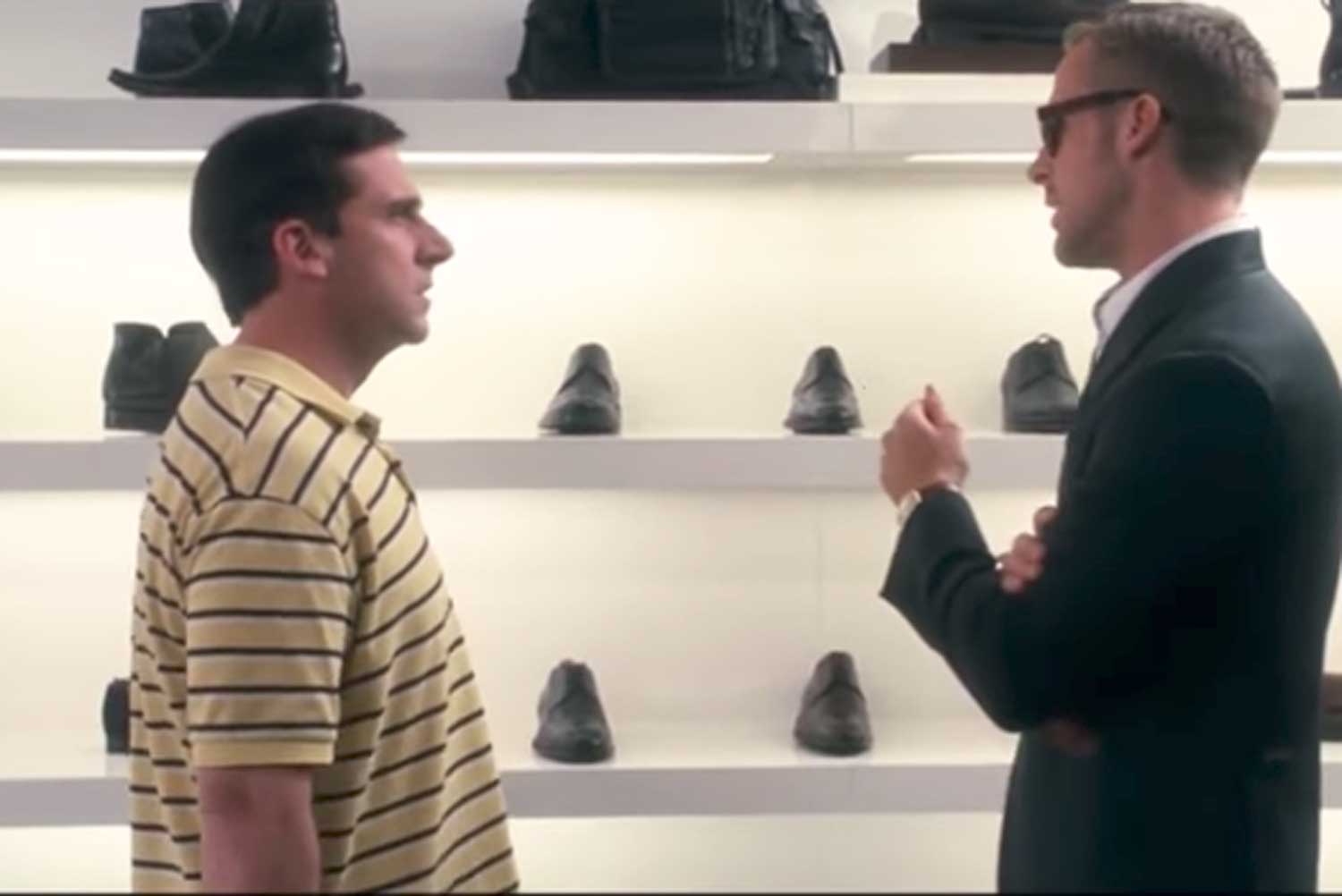 You've secured the date. You've had butterflies all week and now it's showtime. Just because she's agreed to meet for a drink, doesn't mean you've done all the work. What you say on your first outing will make or break your relationship chances.
So what does a dating coach recommend when you're finally sit down and have her attention? Don't bring up negative experiences.
Speaking to The Independent, dating coach James Preece says you need to keep things fun if you want her to agree to seeing you again.
"On a first date, you want to keep every question light and positive," says Preece. "If you talk about happy, positive things then you'll be viewed in the same way. So ask them about their family, favourite holidays and find out what they are passionate about."
RELATED: 7 Ways To Keep Your Relationship Hot
"When they talk about subjects that really interest them, their face will light up and they'll smile more.
"If you moan or ask something associated with a negative topic, they'll think the same of you," continues Preece.
It goes without saying that if you're on the tune, you should never bring up your ex or past relationships – your date will think your still hung up about them and haven't moved on. So keep the conversation positive and if she's smiling, you'll know she'll want to see you again.
If it's been a while since you haven't been on a date, here are the 7 foods you should never eat on a date.