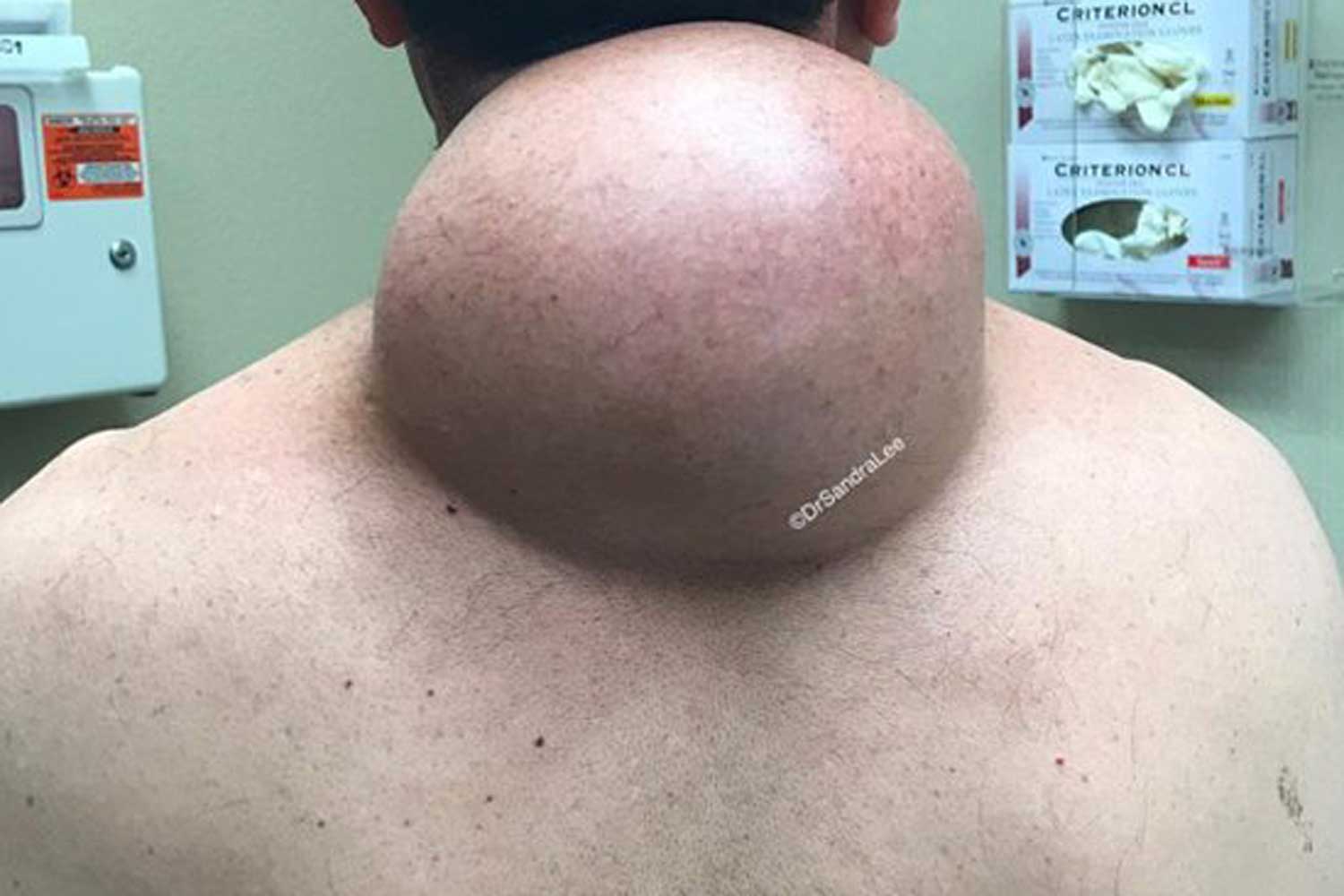 She loves popping pimples for a living, but this time Dr Sandra Lee, aka Dr Pimple Popper, is using her job for a good cause.
Taking to Instagram and Youtube, Lee shared the news that she would post a pimple popping compilation video to raise awareness and money for the Hurricane Harvey Relief Fund.
Instead of viewing the extractions for free, the American dermatologist has opted to charge viewers 99 cents to watch with all proceeds going to the relief fund.
"Instead of my usual multiple part vide, i put all the good stuff in ONE and you can view it, with zero ads, for just 99 cents. I know that you are not used to paying for your pimple pops BUT please remember that the reason for this is GOOD!! Not only are we helping to spread AWARENESS, but portions of proceeds will be donated to TWO charities to aid with the Hurricane Harvey relief," Lee captioned her Instagram photo.
Check out the video below where you can watch Lee pop the 'grapefruit' sized ball.