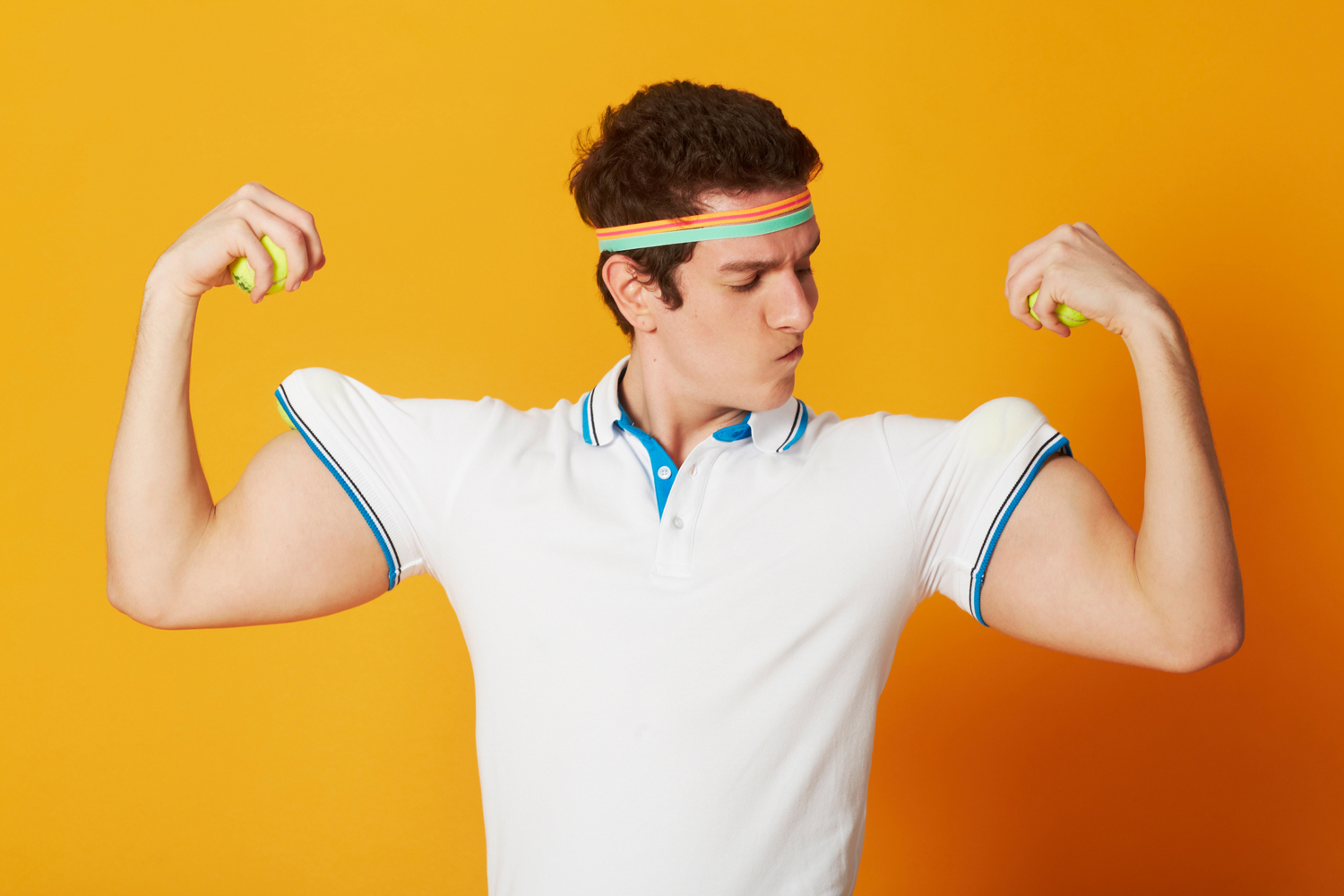 Although the world is a scary place, we have actually come a long way… for the good. Sure, the threat of nuclear war looms, we have some seriously questionable leaders running the joint, and our music tastes are 'interesting', in terms of health and fitness we are definitely on the improve.
As we near the mid-point of 2018, we step back a decade to see what trends were taking the health and fitness world by storm in 2008. From vibration plates to shake weights, the industry was clearly hungry for money and keen to cash in on any novelty possible. Take a trip down memory lane here, then snap back to science backed reality.
TOP WORKOUT SONGS
These were the days that Neyo, JT, and Flo Rida dominated the airwaves. In fact, they were the days when 'airwaves' were still a thing, and we couldn't hit up Spotify for our music fix. While we were all hitting our Les Mils spin classes, these were the top songs on high rotation.
1. "Closer" – Ne-Yo
2. "4 Minutes" – Madonna featuring Justin Timberlake and Timbaland
3. "See You Again" – Miley Cyrus
SHAKE WEIGHTS
I'm not sure who actually bought these masturbation simulators, but apparently the owner of Shake Weights earned US$40million in 2 years worth of sales from 2008-2010. The whole concept is actually hilarious, and the instructional videos are even more entertaining that using them. "Based on a groundbreaking workout technology called Dynamic Inertia, which engages the muscles in the arms, shoulders and chest in an entirely new fashion, the Shake Weight increases upper body muscle activity by more than 300% compared to traditional free weights," said the official press release at the time.
EXER-GAMING
STRIP AEROBICS
POWER BRACELETS
Remember those bracelets with the silver dot in the middle that claimed to increase athletic ability, balance, and strength? Called 'Power Braclets', the creators claimed to use "holographic technology to resonate with and respond to the natural energy field of the body." They enjoyed a few solid years of business, with a fairly large following, however it all came crashing down when they were exposed as frauds. This lead to an eventual public apology due to the fact that there was no scientific evidence whatsoever to back up their health claims. A classic case of 'too good to be true'.