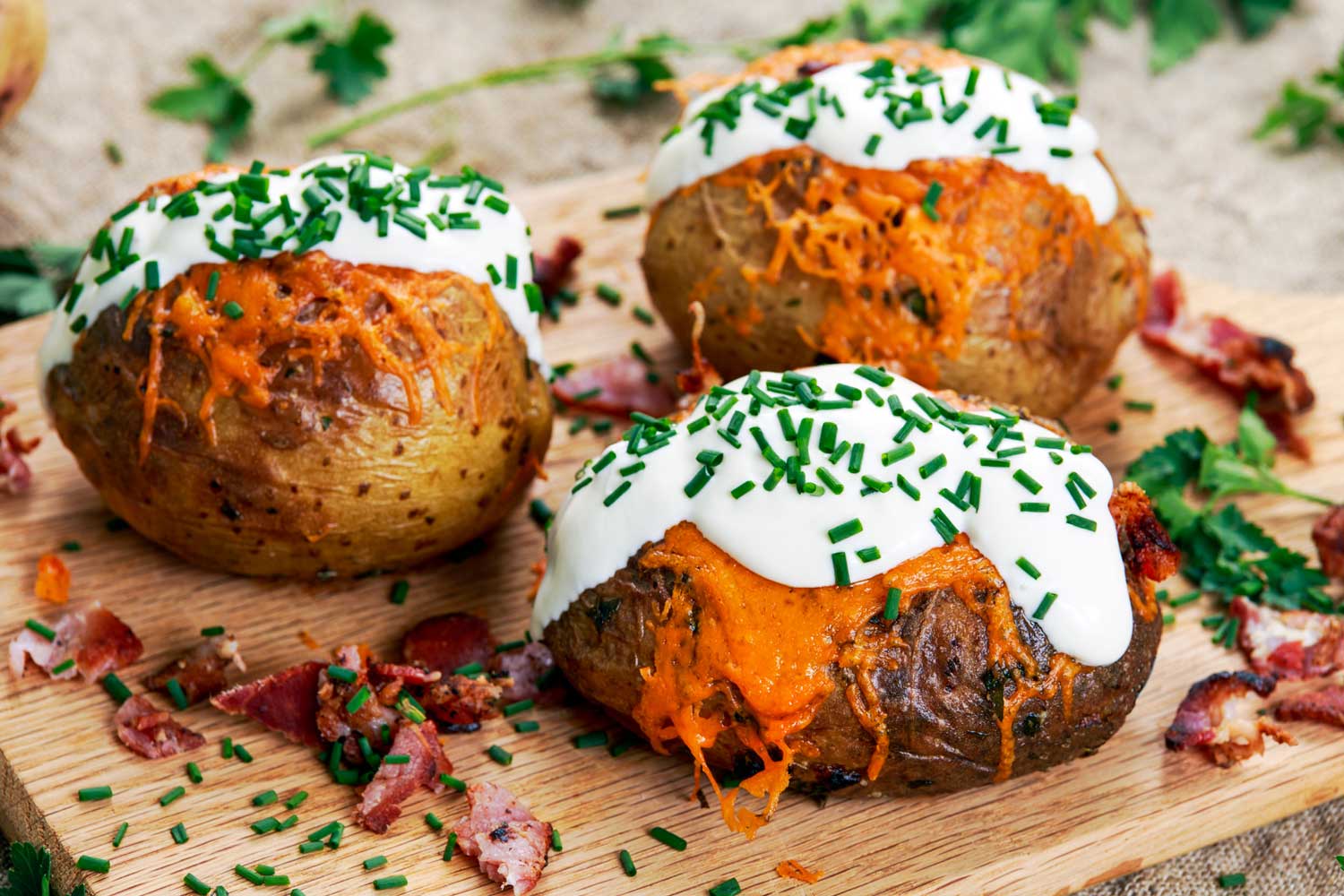 Constipation is one of man's worst enemies. Poor gut health can lead to acne, increased risk of colorectal cancer and a loss of appetite. That means fibre is the nutrient that our body is begging for and while we often think of unappealing options such as flax seeds and supplements, there are actual tasty foods packed with the natural laxative.
Avocados
Once known as a poor man's butter, current prices would suggest otherwise. A tasty option, avo goes with basically everything, but you might not know the fruit is also jam packed with fibre – more than 8 grams in a raw avocado. So enjoy unclogging your internal piping.
RELATED: 9 Delicious Things To Make With Avocado That Aren't Guacamole
Blackberries
It's no secret that fruit and veggies are packed with fibre, and while mangoes and pears make for easy eating, it's blackberries that take the cake with 5g of fibre per 100g. Whether you want to make sure these are included in your fruit salad, you're chucking them in an acai bowl or adding them to any desert, their simple yet sweet taste will make them appropriate for any dish.
Jacket Potatoes
In most cases with fruit and vegetables, it's often the skin that carries the nutrients. Although fried and mashed potatoes can often leave you clogged up, jacket potatoes will help free up the bowels simultaneously satisfying your tastebuds. An average boiled potato contains 4 grams of fibre and just 170 calories. Adding more ingredients in makes this the perfect meal packed with flavour.
Whole-Wheat Pasta
Yes, we absolutely love pasta and thankfully swapping over to the whole-wheat option can help with your number 2s without cutting out one of your favourite dishes. Most whole-wheat pastas contain between 4 and 8 grams of fibre per serving. Although for some pasta lovers the difference in taste and texture can be noticeable, with a nice pesto or tomato sauce, we can't tell.
Black Beans
Beans? Tasty? Umm, have you ever had burritos? If you love Mexican food as much as we do, you'll know how tasty black beans can be. Legumes should be a staple in your diet – In just a 100g cup of cooked black beans, you'll meet half your fibre intake for the day. That'll make your experience on the porcelain far more enjoyable.
Nut Mix
If you don't have nuts in your snack draw at work, you're doing it wrong. Not only are peanuts absolutely stacked with protein, but nut mixes are stacked with fibre too. The sweetness of dried fruits such as raisins complement the salty contents. Mixes such as Majan's Bhuja Snacks include 8 grams of fibre and 18.1 grams of protein in a 100g mix. Although mixes are stacked with nutrients, be conscious of fat and sodium numbers on the back of the packet.