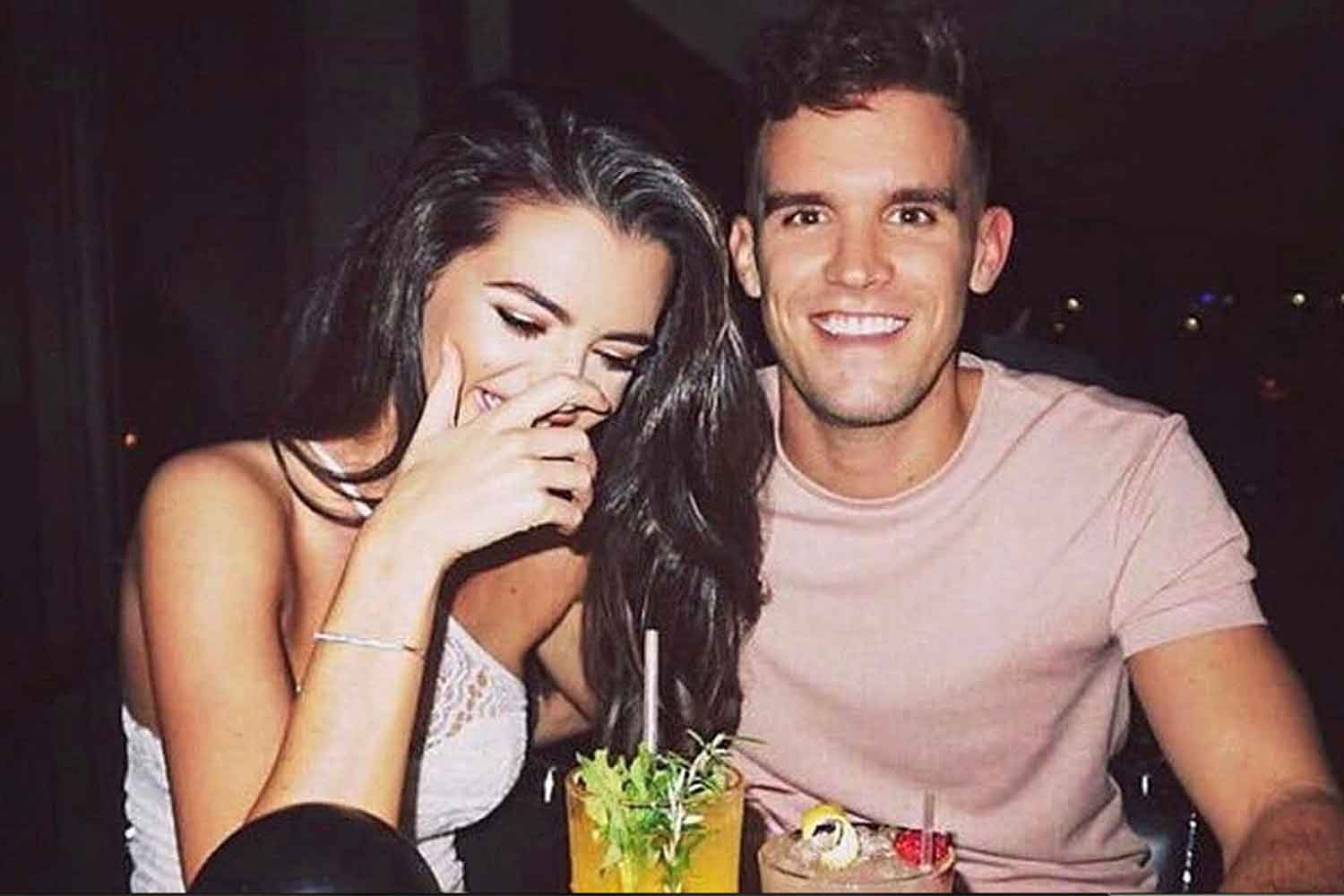 The 31-year-old took to Facebook to share his before and after with many fans commenting on the impressive results.
"I HAD A BEARD TRANSPLANT ????…. so after years and years of not having any stubble and never being able to grow a beard (as u can see in the pics) ???? I seen a before and after picture on @ksl_clinics Instagram and it really got me thinking!!" He wrote on his page.
"Honestly I have never had anything like this before and was very scared and nervous but eventually went for a consultation and they were amazing and I decided f*ck it I want stubble did some more research and got booked in!! Worked with them to plan it perfectly shape etc and it only took about 6 hours in Manchester with about 2 weeks down time after… now 4 months in I LOVE IT !!! might even grow it more going into summer haha!!! It's something I had never heard of but if you are like me hopefully this might help so I am sharing it."
Social media users were noticeably impressed with the results.
"This definitely puts thoughts in my mind thanks Gaz ???? looks great", one wrote while another commented, "Looks amazing brother! If all fails, I'll end up doing the same!"
So is it worth seeking treatment if you can't quite get that perfect 5 o'clock shadow? The research says yes, if you're trying to get a few extra points on the attractiveness scale.
A study conducted by The University of Queensland found that the more facial hair men have, the more attractive they're rated, especially with other masculine features.
"Women's preferences for beardedness also increased with women's self-reported moral disgust, which may also reflect associations between beardedness and political conservatism and traditional views regarding masculinity in heterosexual relationships," the authors wrote.
However, not all women preferred beards. Those that gave chin rugs the thumbs down cited hygiene, potentially parasites in facial hair.
Now before you try and track down your closest beard surgeon, just remember, getting a follicle transplant won't necessarily help you get the girl nor is facial hair suited to every fella out there. But options are available if you're conscious about your lack of whiskers.