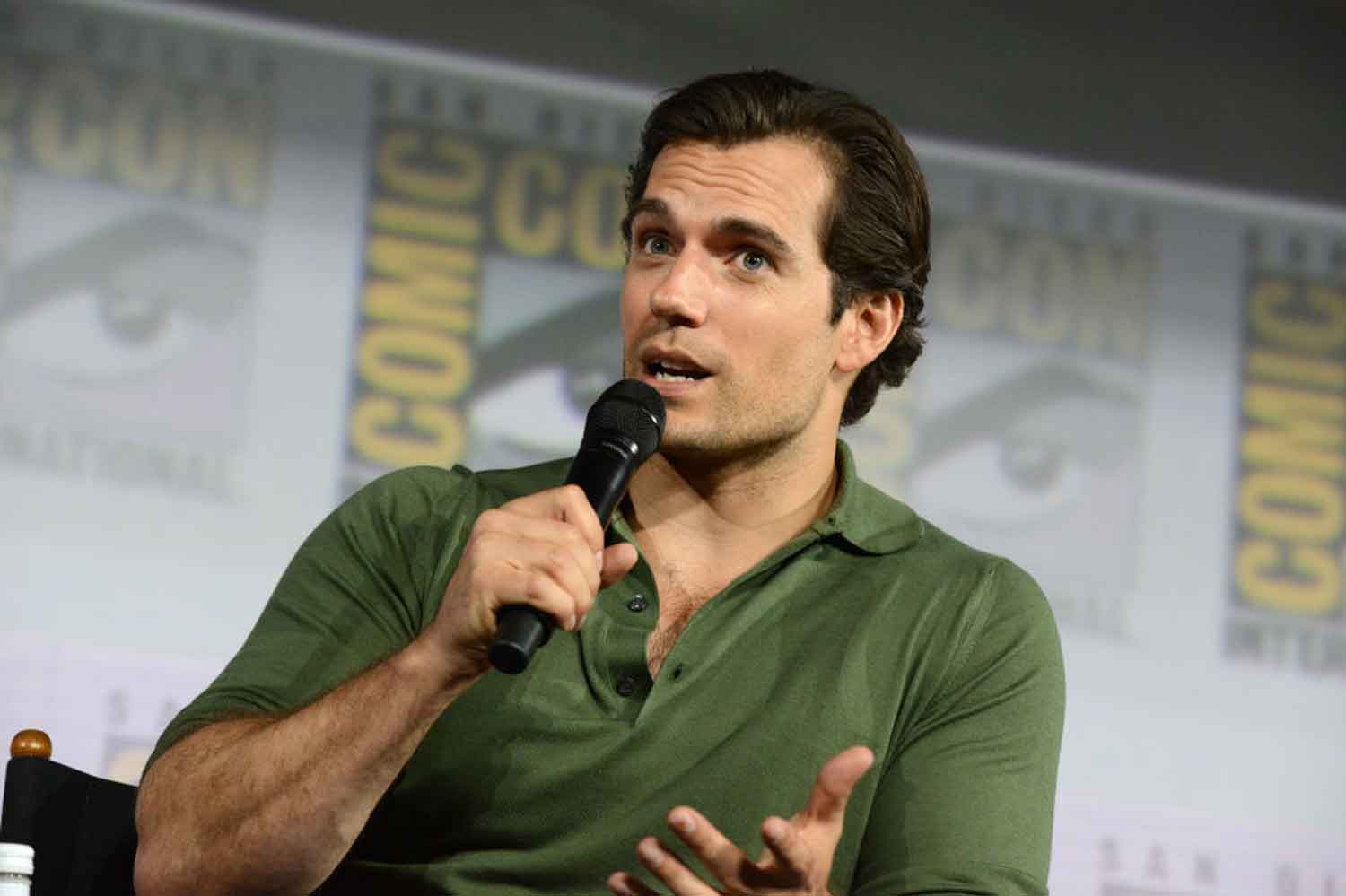 Actor Henry Cavill has revealed that he once auditioned to play James Bond but ultimately missed out because of his weight.
Speaking to Men's Health, the Brit explained that during his audition for Casino Royale, he was told he wasn't in shape following a scene where he was required to walk out of a bathroom in only a towel.
"I probably could have prepared better," Cavill recalled.
"I remember the director, Martin Campbell, saying, 'Looking a little chubby there, Henry.' I didn't know how to train or diet. And I'm glad Martin said something, because I respond well to truth. It helps me get better."
RELATED: How Henry Cavill Got In His Best Shape Ever For The Witcher Series
The 007 character wasn't the only role he missed out on, he was also in the running for Twilight and Tristan + Isolade. Eventually he landed the lead in Immortals where he was required to take his physique more seriously.
"It was my first experience working on a movie and having my shirt off for most of the damn time," he said. "It's very emotionally taxing. When you add the lack of food and the pressure on top of that, it's tough."
However, his most notable role has been Superman and the 36-year-old explains that staying in shape is vital to portraying the character, including his latest role as Geralt in the Netflix series The Witcher.
"I'm representing important characters here," he said. "I don't want to be a dumpy Geralt or a fat Superman."