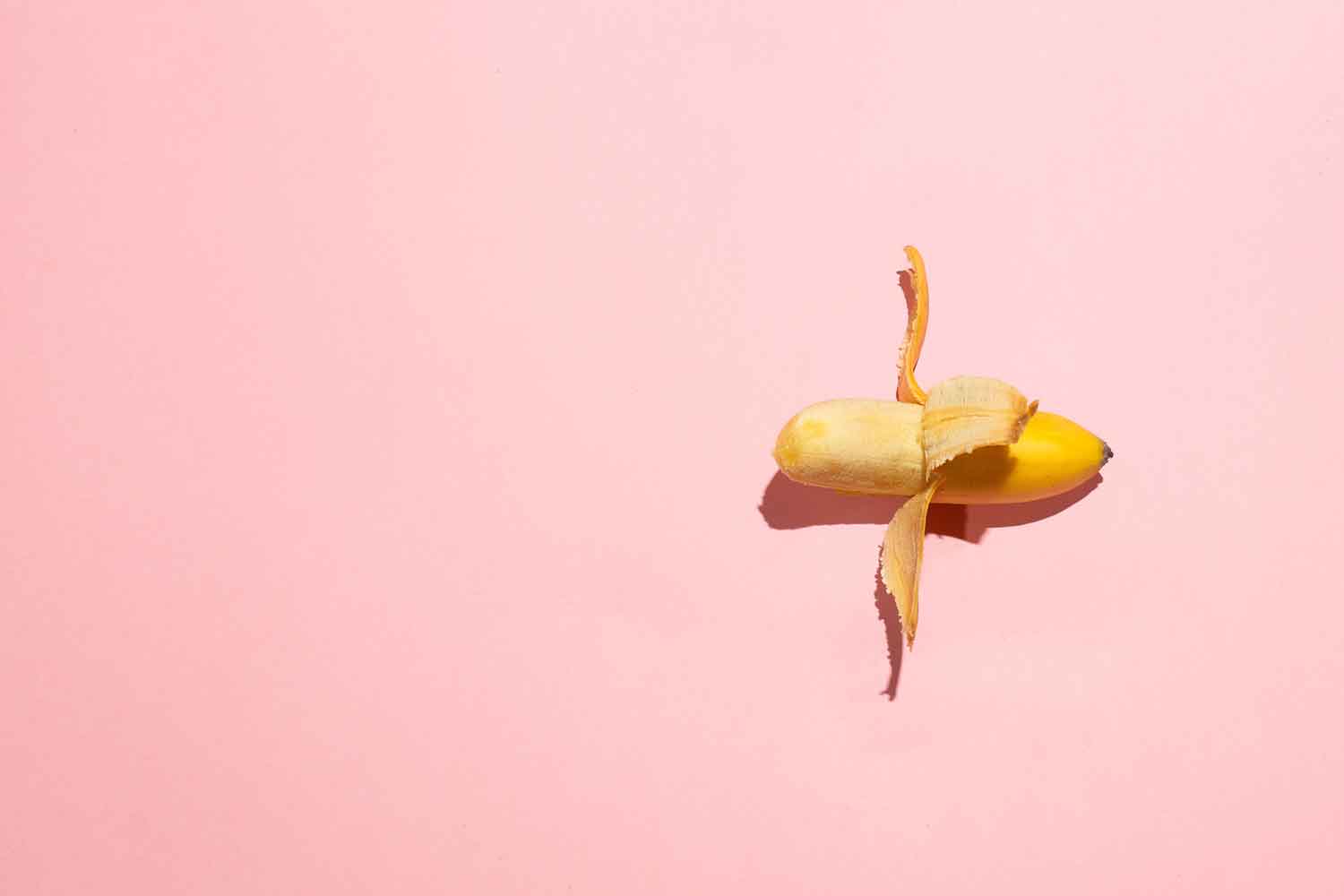 So does it work any differently?
Let's skip the "is it in yet jokes?" and get straight to the facts: yup, it gets erect and yep you'll still pop the champagne bottle. But unfortunately, there is some suggestion that your partner may be less likely to fall pregnant.
Harry Fisch, M.D., clinical professor of urology at Weill Cornell Medical College, tells Women's Health that because of the lack of length, the sperm is further away from the cervix than an average penis and therefore it may be harder to reach the egg for fertilisation.
And is sex any different?
Well let's not mask the truth: if we're being honest here, sex will be slightly different – penetration will be slightly less. So if you're struggling with size, you need to turn your attention to other departments. Suddenly, foreplay and oral sex are far more important and you'll need to focus on sex positions that increase penetration – again, head here.
Women of Reddit have actually shared their experiences from being on the receiving end and it's not all gloom and doom:
"I've been with two men who had penises about 3″ long and the girth was disappointing as well. BUT, I was able to have enjoyable sex with them both. In fact, one of those guys is still in my top three of best times in bed. There's a lid for every pot, small penised gentleman." – @ [Deleted User]
"We dated for a couple weeks, he was really sweet and funny. And he was very tall which is a big turn on for me. He warned me about his penis and I kinda brushed it off thinking he was trying to be modest. But it was definitely micro.
It's not a deal breaker for me, it wasn't the reason we broke up, or even part of it. If a man is willing to make up for it in other ways (mostly oral) then sex can still be satisfying." –@squeek82
At the end of the day, the advice given to someone who isn't packing size is quite universal: focus on foreplay and oral. There are so many ways to make a woman orgasm apart from penis-into-vagina penetration.